No COVID Tests Required for Air Travel to Israel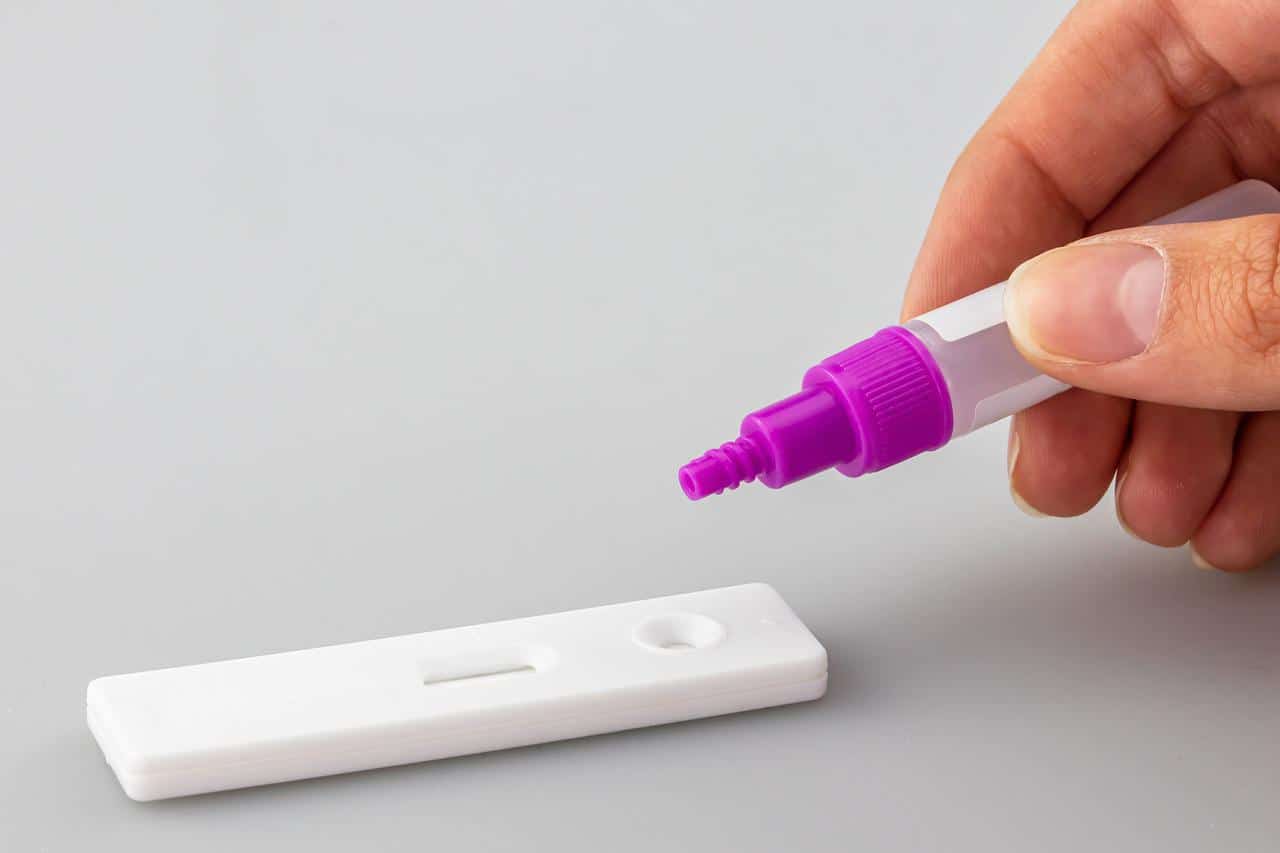 On Monday, the Health Ministry announced that starting from May 21st, Saturday, there will no longer be any need for Israeli as well as foreign travelers to take a PCR test for COVID-19 upon their arrival at the Ben Gurion Airport. In addition, the passengers will also not be required to present a negative coronavirus test before they board a flight to Israel. This update was made to the rules in light of the declining morbidity and the Health Ministry further added that it would be applicable in the case of all sea and land crossings.
Travelers would still have to fill out a health declaration form at least 48 hours before flying. This new announcement supersedes another one that had been made in the previous week by Nitzan Horowitz, the Health Minister, who said that airport test requirements would no longer be in effect after May 20th. He had stated back then that the testing system would be paused and they would be able to reactivate it quickly in case it becomes necessary. In accordance with the current rules of the coronavirus, anyone landing at the Ben Gurion Airport has to take a PCR test and they are required to pay for it themselves.
After the test, the passengers have to wait for a negative test result or quarantine for 24 hours. This announcement came as the number of serious cases in Israel fell below the 100 mark for the first time after December 31st. However, the number had climbed up to 106 once more in a couple of hours. Likewise, the spread of the virus has also increased for the first time within the last two months. The number of weekly cases on average has gone up by 2.2% and testing has also increased by 4.4%.
Reports on Monday also indicated that there may be a possibility of eliminating the requirement to quarantine completely, even after a positive COVID-19 result. According to the current rules, those who get a positive test have to quarantine for five days and they can leave isolation only after they test negative on the fourth and fifth day, regardless of whether they have symptoms or not. Doing so would come off as an official declaration that the coronavirus pandemic is over. However, it is expected that the head of public health services, Dr. Sharon Alroy-Preiswill oppose this move.
As of Tuesday morning, the figures released by the Health Ministry showed that the total number of active infections in Israel stood at 15,476. These included 108 people who were in hospitals due to serious conditions and 51 of these patients were put on ventilators. The death toll in Israel stood at 10,806. The data from the ministry also showed that after the transmission number had moved past 1, it was once more slowing down in the country, which indicates that the spread is abating once more and this is certainly a good sign for Israel as mandatory masking will also come to an end from May 23rd.