New Portable Lung Test Revealed to Help Improve Patients' Breathing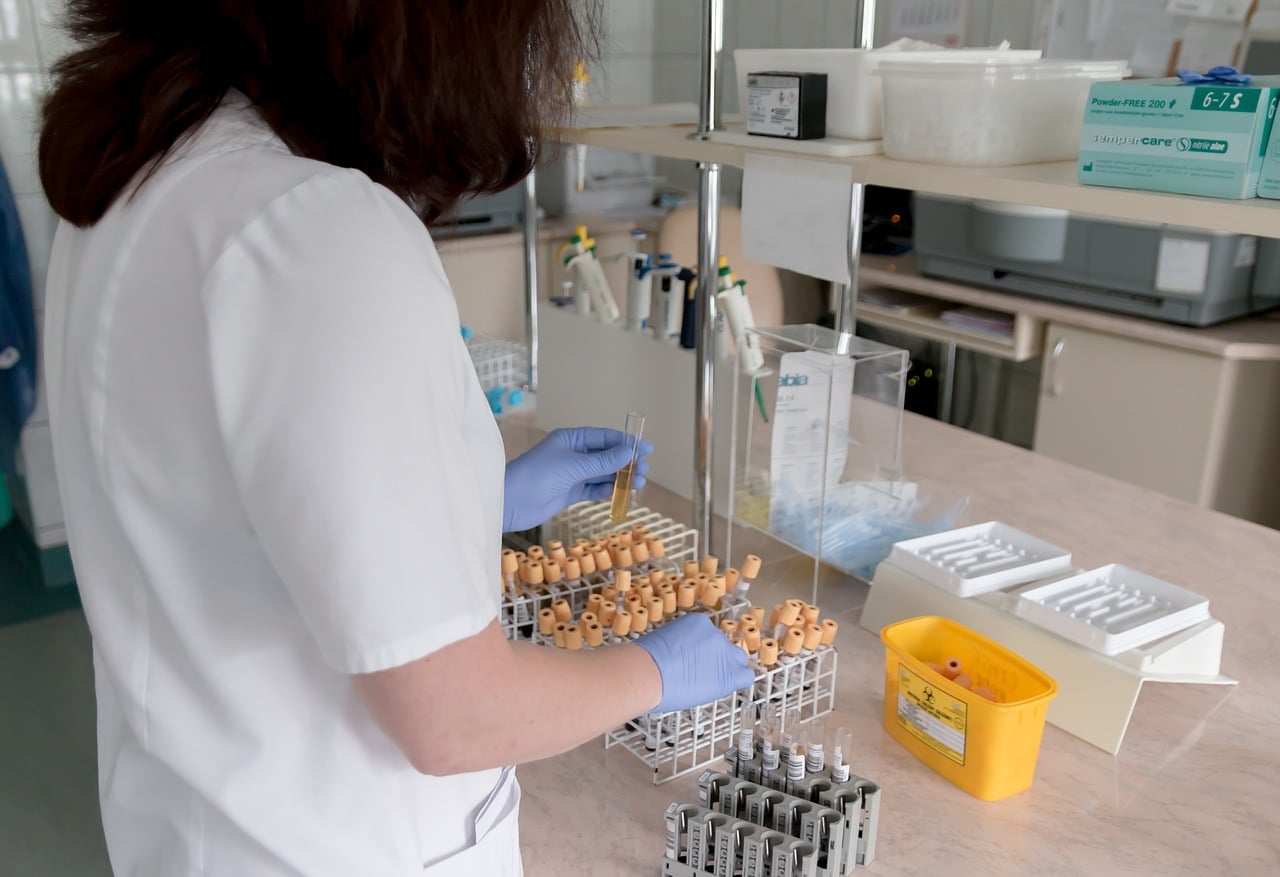 In recent news, a startup from the State of Israel, PulmOne, has come up with a new way to diagnose lung disease, namely MiniBpx+. This allows a series of pulmonary tests to be carried out in clinics across the globe. This new method has been devised to help drive down costs and speed up the diagnosis of the various dangerous kinds of lung diseases. According to the company, MiniBox+ is a revolutionary device for lung function, which is no bigger than the size of an average desktop computer. It is suitable for all kinds of tables, as well as mobile carts. The previously used test, specifically the body box one, has been used for the last couple of decades. 
It is responsible for tracking gases present in a large booth to figure out the breathing pattern of the patient as they undergo a handful of exercises. In addition, highly trained staff are required to operate the huge cabinet-sized device. They also have to ensure that proper ratios of the gas are maintained and prevent any leaks or arising challenges with the enormous equipment. MiniBox+ has already received clearance from the FDA and will replace bulky, ancient equipment, through the use of patented algorithms, internal gaskets measurement systems, and machine-based learning. Moreover, doctors will now be able to offer lung disease tests to patients in local and small offices as well. 
Previously, patients had to travel all the way to major clinics and hospitals to get their lungs tested. 
The new system devised by PulmOne allows for swift diagnoses of the typical pulmonary diseases, such as emphysema, asthma, chronic obstructive pulmonary disease, and cystic fibrosis. The company has already signed several important agreements with a reputable US healthcare firm, as well as a leading distributor of medical technology in China. All of this happened in the previous year when the revenues shot up and more than doubled, as compared to the year 2020. As of now, PulmOne is continuously tapping into the ever-growing pulmonary testing industry, which is expected to generate revenues of more than $1 billion in the upcoming years. 
Michael Berman, who was one of the first few investors to place money in PulmOne, went on to say that MiniBox+ is simply a potentially disruptive technology, which is going to kickstart innovation in pulmonary technology. Berman is a specialist of various medical devices and has also co-founded no less than eight startups related to the field. He further highlighted that a majority of the body boxes have been placed in pulmonology clinics or hospitals, where patient inflow is quite high. However, small offices are unable to dedicate rooms for a single test, which means that patients often have to travel to clinics and hospitals located in key cities.
On the other hand, the pandemic ensured the closure of several medical facilities, especially since they did not have non-emergency procedures. Consequently, patients had to wait for months to carry out these important tests.