New Bill To Define Legal Rights of Disabled Citizens in Israel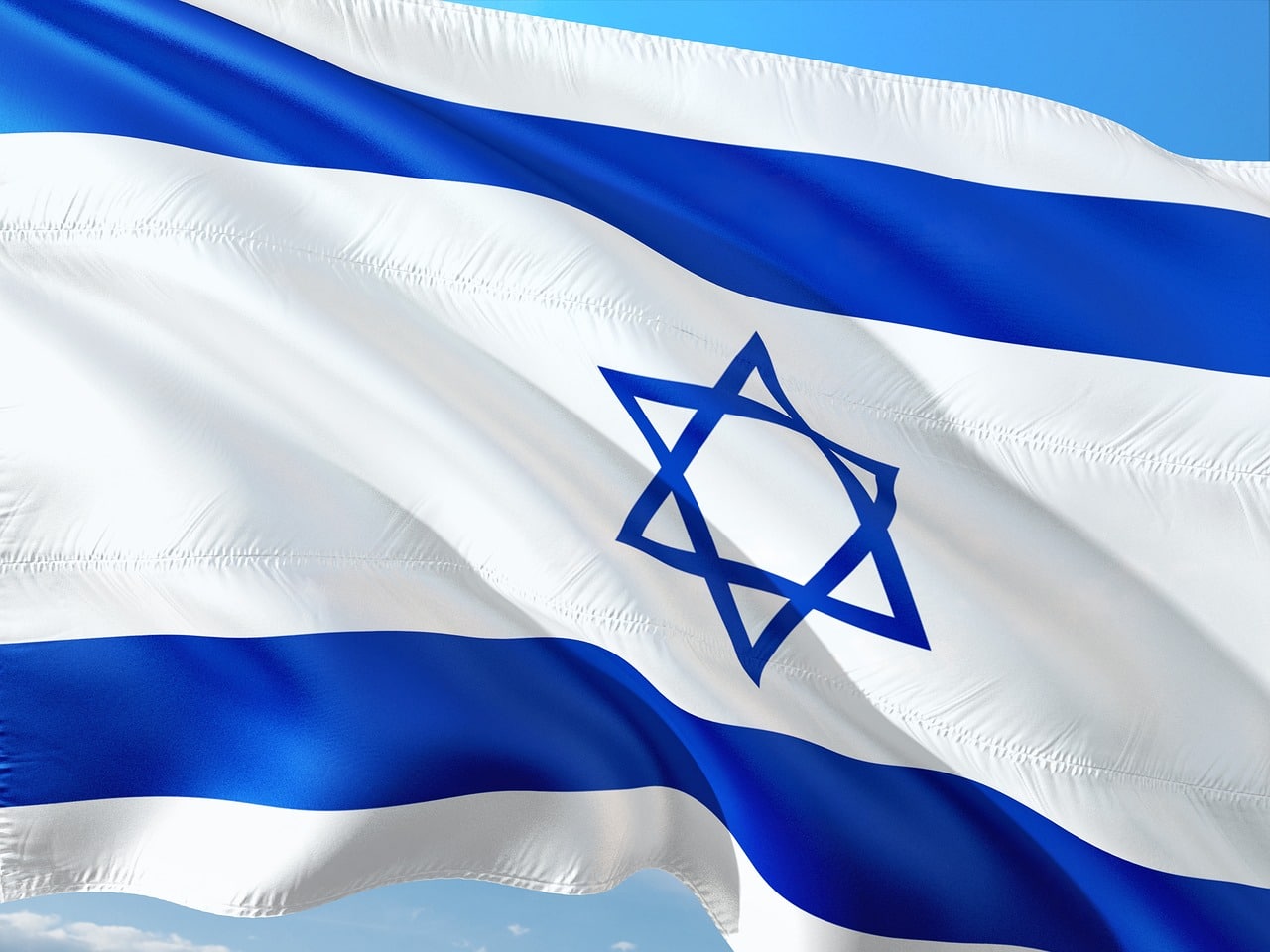 In recent news, the State of Israel has decided to develop a new bill, which will consist of clearly defined legal rights for the citizens of the country with disabilities. Moreover, an amount of more than NIS 2 billion has been allocated for additional services of disabled Israelis, as revealed by the Welfare Ministry. This new bill is being developed to ensure that the rights of disabled people are in accordance with the UN Convention, in relation to the Rights of Persons with Disabilities. Given that one of the signatories of the convention is the Jewish state itself, it is going to take several steps to make sure that there is added flexibility in the basket of services to grant additional personal choices to those who are eligible to avail of the service.
Part of this bill will also be to encourage disabled citizens to live independently in the community. However, they will be provided with social worker assistance, household assistance, assistive technology, household management training, sign language translation, counseling, social treatment, and education, as well as assistive technology. The Welfare Ministry has further added that an option will be made available to make a personal budget basket, which will allow disabled people to purchase services as per their needs, personal preferences, and choice. However, this opportunity can only be availed by people who are deemed to be entitled to the service. 
Yair Lapid, the Foreign Minister, talked about the Welfare Law for People with Disabilities, saying that it is not a simple and ordinary bill for him. He said that his daughter is Yaeli, which is why he often gets told that he is only standing by this law for his daughter. In his words, he is fighting tooth and nail to ensure that this law gets implemented due to Yaeli, because he would not be where he is today without her. He added that his daughter motivates him, and everyone needs something to push them in the right direction. According to the minister, there are different motivators for people, such as frustration and pain, which allow people to change their reality. 
Talking about the bill itself, he said that it will provide rights and opportunities for all those who have disabilities and be a stepping stone towards changing their lives and the lives of their loved ones. Lapid went on to discuss how he is often asked about the most important decision he has made in politics. He revealed that he always tells people that it was to provide free medicine to the survivors of the Holocaust, all for his father. The minister said that once this bill is passed, he will add his daughter's name to that answer, as well as the fact that he was able to get this law passed. 
Meir Cohen, the minister of Welfare and Social Services, added that this bill is a form of revolution that is gaining momentum in various parts of the world, especially some advanced countries. He said that the Welfare Ministry is trying very hard to ensure that disabled people are not viewed on the basis of their disabilities, rather their abilities, desires, and dreams.