Israel and Gulf States in Discussions for Air Defense Systems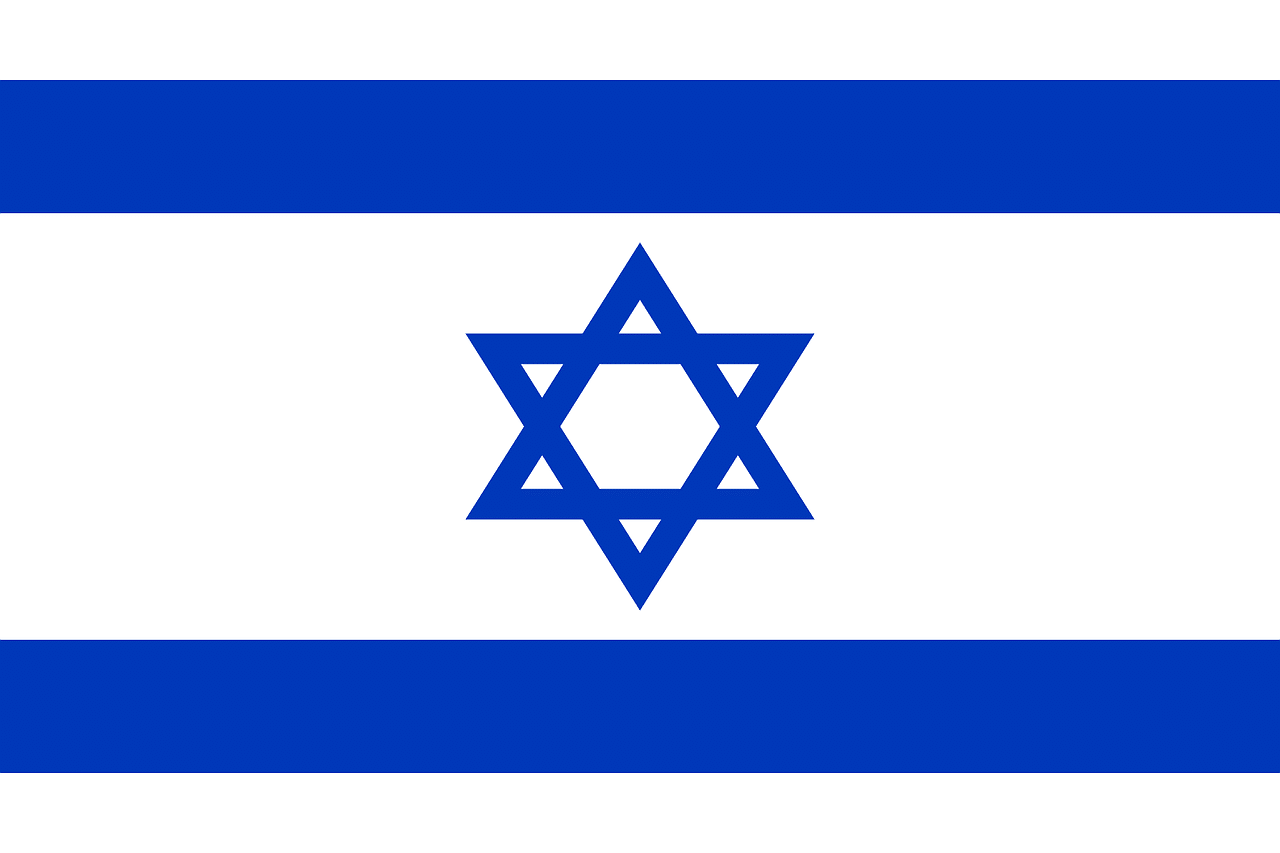 With drone and rocket attacks against the United Arab Emirates on the rise, a number of Arabian Gulf states and Israel have initiated talks for understanding the air defense systems that can be the most effective against these threats. The famous Iron Dome system of Israel has gained worldwide recognition for its interceptions in the various rounds of conflicts with the Gaza strip. As a matter of fact, this system has been touted as the one most likely to be sold to those countries that are interested in similar platforms. However, it should be noted that Jerusalem has a plethora of air defense systems. 
Israel's discussion with Gulf countries was focused on shared threats, such as drone and rocket attacks. This discussion helped Israeli officials in understanding that there are other systems in possession of the Jewish State that might turn out to be a better solution to these threats. In 2020, Israeli, Bahrain, the United Arab Emirates and some other Arab countries had signed normalization agreements as part of the Abraham records, which brought covert contacts of years right into the open. In recent weeks, the UAE has had to deal with several missile attacks that were launched by the Houthi rebels of Iran in Yemen. 
This included the one in January that saw three foreign workers die and one during the Abu Dhabi trip of Israeli President Isaac Herzog. American Patriot systems had managed to intercept other attacks. While the air defense systems from medium-to-high altitude in possession of the United Arab Emirates are quite formidable, both the United States and France announced after the attacks that they would assist the country in the defense against rockets and missiles. The UAE has also received support from Israel against such threats. In fact, Benny Gantz, the Defense Minister just returned from a trip to Manama where he signed the first ever Memorandum of Understand with the UAE. 
This agreement will outline a security cooperation framework that will formalize the defense relations between the two nations, there enabling better cooperation in different fields, such as military-to-military training, intelligence sharing, cooperation between defense ministries etc. These public meetings come at a time when tensions are high with the Islamic Republic and their proxies in Iraq and Yemen have increased their missile attacks against the United Arab Emirates. Gantz said during this visit that the defense agreement would enhance the security and stability of both countries.
Some of the systems that may have been under discussion include the SPYDER mobile defense system of Rafael Advanced Defense Systems and the Barak 8 Medium-Range Surface-to-Air Missile system of the Israel Aerospace Industries. A number of other countries have already bought SPYDER, which had been on display late last year at IDEX 2021. This mobile system provides short, medium as well as long-range protection against a variety of threats including unmanned aerial vehicles, cruise missiles, attack aircraft, stand-off weapons and more. It incorporates the advanced I-Derby and Python-5 missiles of Rafael and the system uses wireless data link communication and electro-optical observation payload.