Moroccan-Jewish Fellowship Program Launched by AJC and Mimouna Association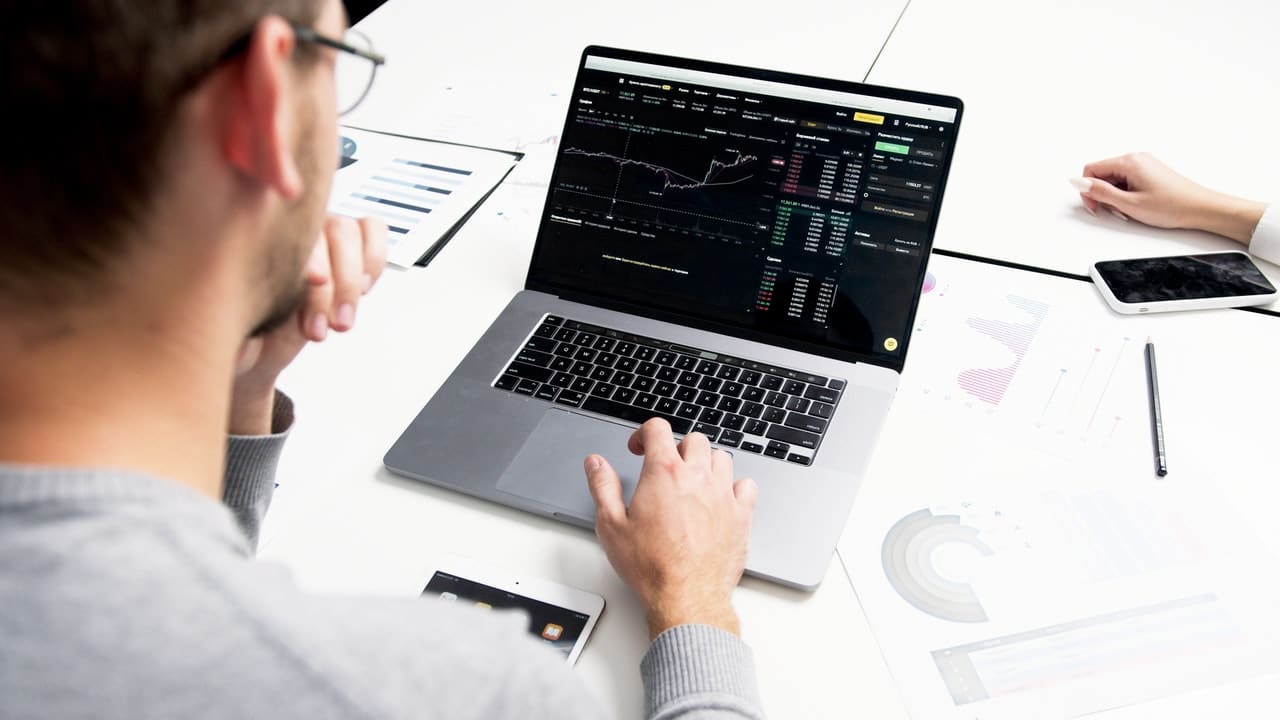 In recent news, Mimouna Association and the AJC, American Jewish Committee, have decided to bring together several youngsters belonging to Morocco, America, and the State of Israel. The fellowship devised by these two organizations will be called the AJC-Mimouna Michael Sachs Emerging Leaders Fellowship. This newly initiated joint program will be the first of its kind and aim to enhance the understanding between professionals belonging to Israel and Morocco. Moreover, it will help build collaboration and cooperation between the two. Until a recently made normalization deal, neither country had cooperated before related to pressing societal matters, such as national security, trade, and technology development. 
The North African nation, Morocco, once used to house a large chunk of the Jewish community, which amounted to around 300,000 citizens. It has now decided to reestablish its previous diplomatic ties with the Jewish state. After decades of conflict, it reinstated its peace policy on the 10th of December 2021. The network of young professionals at the AJC and the young Moroccan Muslim leaders from the Mimouna Association have joined hands to build ties with and educate their Moroccan, Israeli, and American peers. The inaugural cohort that has been designated for this task will include four Israelis, seven Americans, and eleven Moroccans. They will be catering to a total of 22 people.
The fellowship program has further been decided to be of six months, where fellows will meet virtually and discuss matters related to understanding and cooperation between various faiths, advocacy, and leadership development. Several topics have also been proposed for these meetings, which include '2500 Years of History: An Overview of Jewish Heritage in Morocco, 'The Holocaust in North Africa, Diplomacy and Storytelling', 'Religion and the Role of Peacemaking', 'The Future of Arab-Jewish Relations in the 21st Century', and 'Bridge Building and Partnership'. 
The Director of the AJC's North Africa and Middle East Initiatives, Benjamin Rogers, stated that the Sachs Emerging Leaders Fellowship will allow young Moroccans, Americans, and Israelis to come together and learn in one place. In addition, he believes that this initiative will help build cooperative relationships, which could prove to be essential when it comes to expanding ties between their countries in the years to come. The fellowship has been scheduled to culminate with a joint trip to Israel and Morocco in the spring of 2022.
In other news, Wi-Find has been awarded the first-place position at the 6th yearly Great Minds Hackathon held by the Jerusalem College of Technology (JCT). This team, comprising of three students from JCT, devised an easy-to-use solution by using only inexpensive parts, which can detect data from only the signals present around it. Thus, the team was given an award for their development of such an advanced software, which can help companies locate better equipment for their operations. 
The software has been created in a way to process the data at hand and map out coordinates of the required object. This technology can be used in various places, such as construction sites and hospitals, where the structure is closed and therefore, makes it difficult to use standard GPS.