Mobility Partners Decide to Launch Autonomous Shuttles in America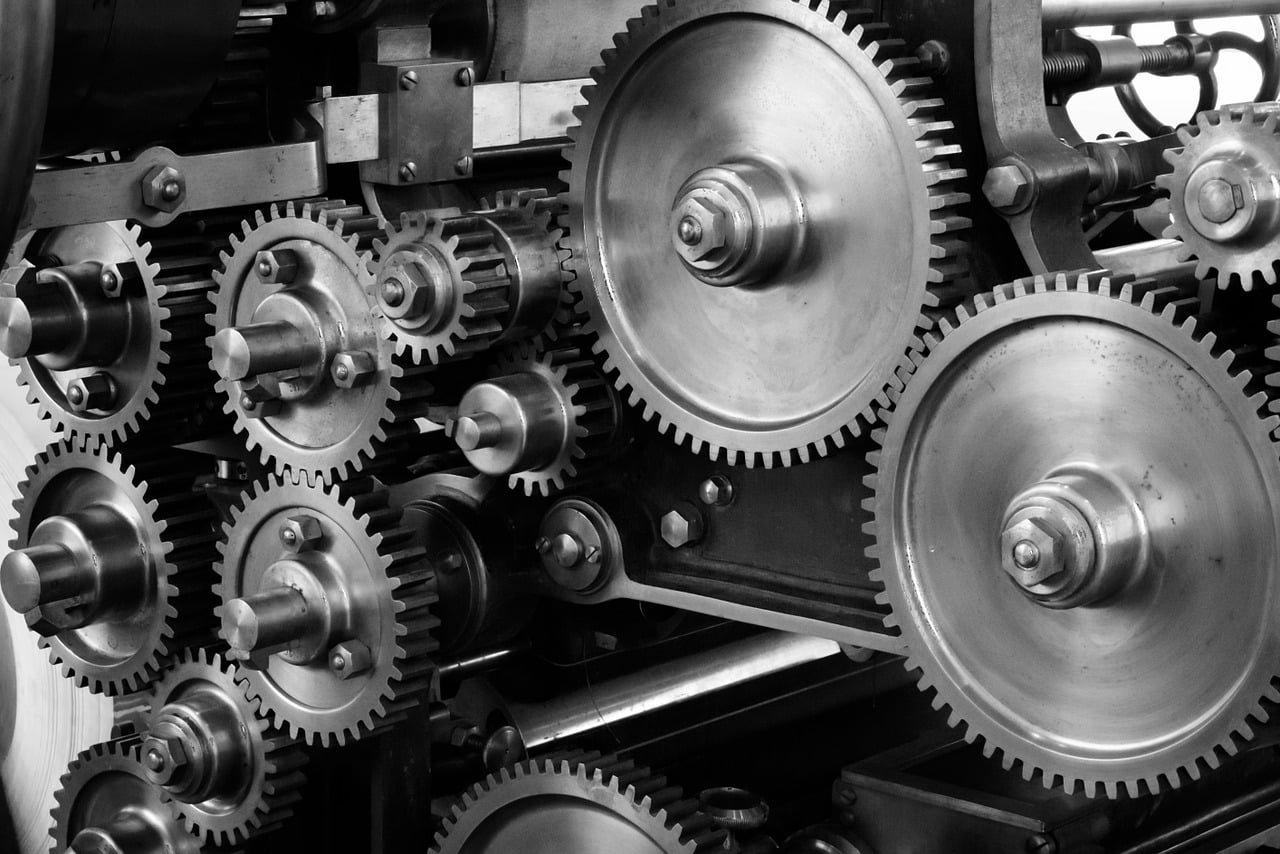 In recent news, Mobileye, an autonomous driving systems corporation based in the city of Jerusalem, has announced that it will be partnering up with two other mobility companies. The subsidiary of Intel will be joining hands to design and consequently, deploy fully electric and self-driving shuttles in the United States in the year 2024. These multi-passenger shuttles are being developed to serve the private, as well as the public communities, across the region of North America. They are primarily aimed towards first-and-last mile use cases in various urban areas for at least two years, as announced by Intel itself. 
For the Mobileye project, Benteler EV Systems, a German electric mobility unit, along with Beep Inc., a software solution developer, have been brought on board. The latter grants mobility customers the ability to offer on-demand and scheduled transportation services. It is currently operating in Georgia, Arizona, and Florida.A self-driving system, namely Mobileye Drive, will be used to power the electric shuttles. It is a solution that provides advanced and innovative sensing technology, as well as a crowd-sourced and expansive mapping technology to create maps of street infrastructure across the globe in high-definition. In the near future, the partners will additionally be deploying a level 4 or fully autonomous electric vehicle. 
This car will abide by all safety standards to be appropriate for use on public roads. Level 4 focuses on ensuring high automation and does not require human intervention beyond a few specific areas. However, humans will still be able to enable a manual override if possible. The vice president of Mobileye, Johann Jungwirth, stated that the company aims to work alongside Benteler and Beep to mass produce the first and last mile solution for the purpose of self-driving. These will enable safe, accessible, and convenient movement of people across the entire North American region. 
The former CEO of Volkswagen in North America, who is also the advisory board member of Beep, Hinrich Woebcken, further added that multi-passenger needs for micro-transit purposes are on the rise in numerous towns and cities across the globe. In his words, these needs have to be addressed to bring about a reduction in road congestion, provide reliable and safe mobility for everyone, and ensure the protection of the environment. The production arm in the US will be taken care of by Benteler. The announcement by the company further added that the roll out will eventually spread to a number of countries around the world. 
The managing director working at Benteler EV Systems, Marco Kollmeier, stated that the movers have to be robust to allow commercial and public use 24/7, while running on optimized costs and providing excellent comfort for riding. As of now, Mobileye is testing the self-driving technology and autonomous vehicles named 'robo-taxis' for those seeking on-demand rides in various cities across the globe. These cities include Tokyo, New York City, Detroit, Tel Aviv, and Paris. The company also announced that it will be launching ride-hailing services and autonomous taxis in all these cities, sometime later in this year.