Ministers Deny Increased Pressure on Bennett by US for Freezing Settlements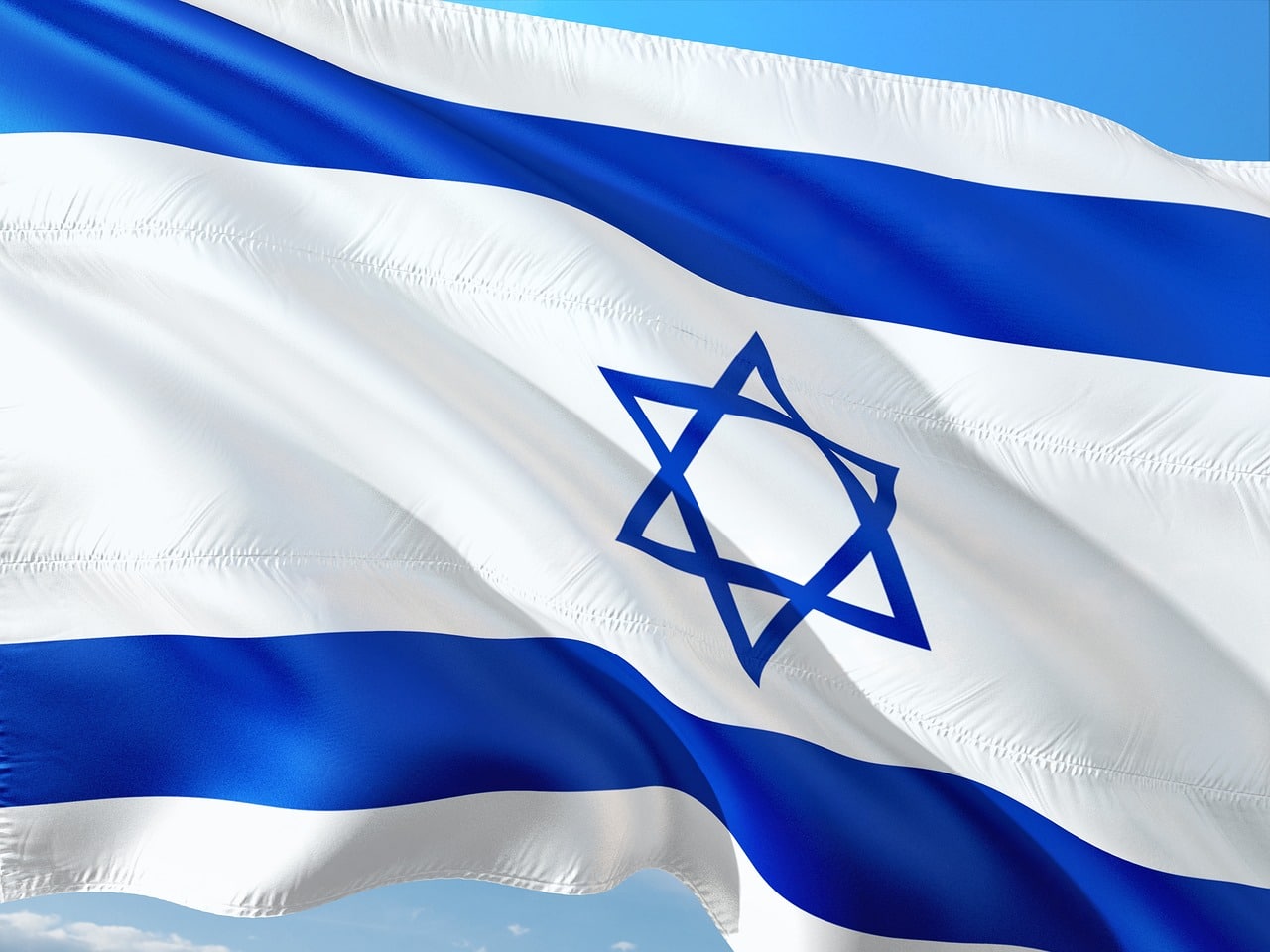 Officials and cabinet ministers close to Naftali Bennett, the Prime Minister of Israel, denied rumors of increased pressure from the Biden administration regarding freezing construction in Samaria and Judea, even though settlement activity has been consistently opposed by Washington. Almost every time representatives of the Biden administration talk about Israel, they mention their support for a two-state solution. They are also opposed to unilateral steps and specify that this includes all settlement activity. Michael Ratney, Chargé d'Affaires, speaks to Shimrit Meir, the diplomatic adviser of Bennett, regularly. Multiple sources indicated that he had discussed concerns regarding the settlements. 
Furthermore, there is yet to be a meeting of the Higher Council for Samaria and Judea for advancing any major settler building project. The last time it had convened was before US President Joe Biden had taken office on 20th January, when Israel's Prime Minister was still Benjamin Netanyahu. Initially, the Council was scheduled to meet in August for advancing plans relating to 2,223 settler homes. However, a strike resulted in the meeting being canceled and it hadn't been rescheduled since then. On Wednesday, a report on Army Radio disclosed that Bennett was 'surprised' by the level of pressure from the US over settlements and had shared so with the Security Cabinet.
A number of cabinet ministers spoke on the condition of anonymity and said that they had not heard about or felt any increased pressure. Ze'ev Elkin, the Housing and Construction Minister, said that there wasn't any connection between what had occurred in reality and the report. Elkin said that they knew how to behave and previous governments had dealt with the same. Similar remarks were made by sources close to the Prime Minister as well as Yair Lapid, the Foreign Minister, who had gone to Washington last week. 
Bennett has repeatedly said that he is not going to freeze Jewish settlements in Samaria and Judea and that he has plans of advancing the construction. A source close to the premier said that he was fully aware that there would be some friction with the Biden administration when they would disclose building plans in the West Bank. However, Bennett is still planning to take a consistent, if conservative, approach to construction. The source said that Bennett was planning on focusing more on Golan Heights, which is recognized as sovereign Israeli territory by the United States. Bennett had also announced a plan earlier this month for quadrupling the population here. 
Elkin also said that they would also double the size of the population of Jordan Valley. He also argued that construction was a 'consensus' in that part of the West Bank, even though Labor is against building outside the blocs and Ra'am and Meretz are also against construction in Samaria and Judea. This week, Yossi Dagan, the Samaria Regional Council Head, went to Washington for drumming up support in Congress against any attempt by the Biden administration of freezing settlement. Dagan said that they wouldn't permit imposing a construction freeze in this or any other government.