Meta Intends to Lease More Tel Aviv Office Space Despite Layoffs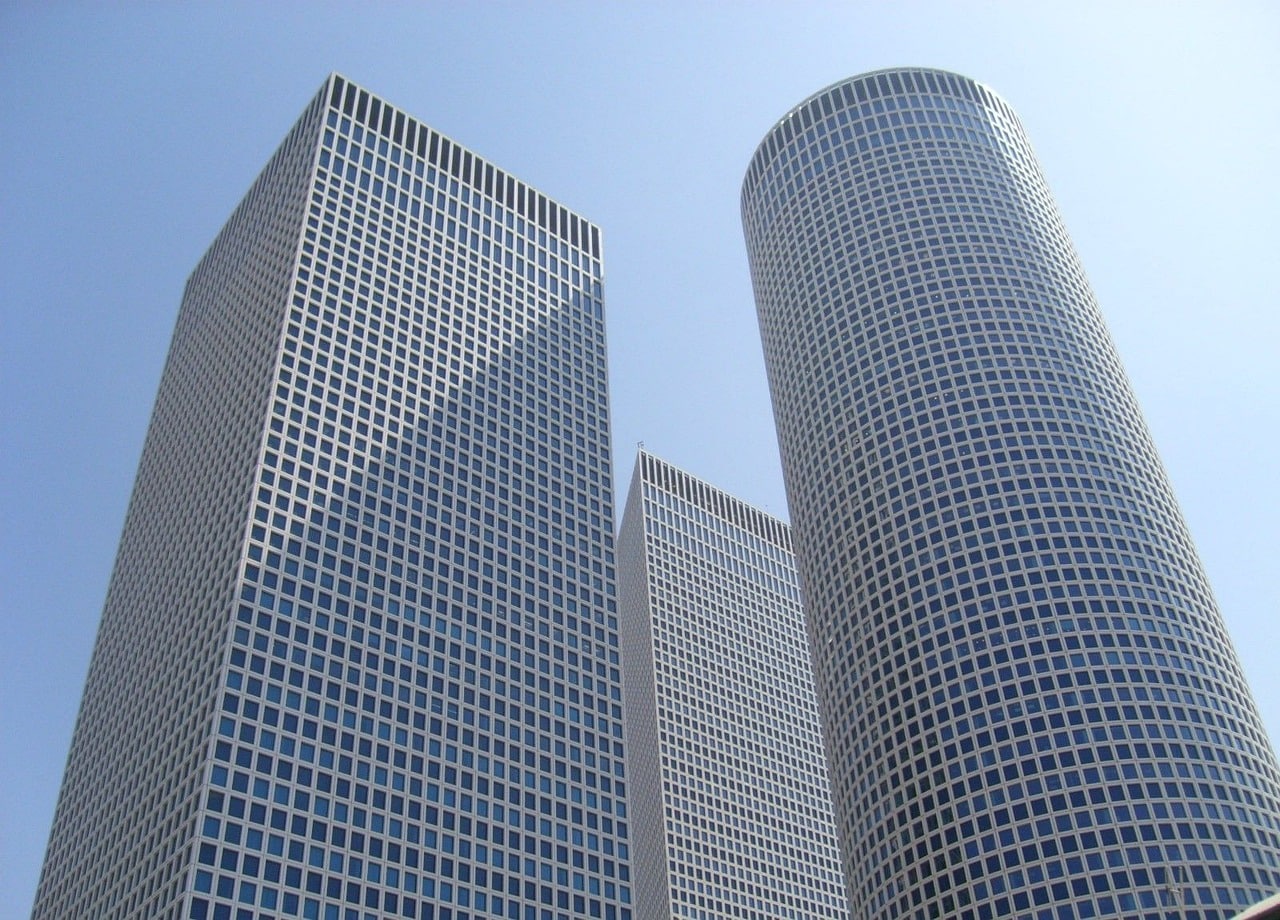 The parent company of Facebook, Meta, signed a lease on office space of about 51,000 square meters, in the Sarona district of Tel Aviv.
The space in question is on 20 floors that are part of the Landmark TLV project and the lease is unlikely to be canceled.
Currently, there are about 900 people employed by Meta in Israel at its two main sites in Tel Aviv, which are the Sarona Tower of the Azrieli Group and the Rothschild 22 of the Aviv Group.
The new lease
Meta's newest leasing deal in Tel Aviv is estimated to be around NIS 750 million and Melison and AFI Properties Ltd. own the project, which are controlled by Liora Ofer and Big Shopping Centers Ltd., respectively.
The office leasing plans of the company are unlikely to change despite the layoffs that Meta is planning in Israel that are expected to have an impact on about a couple of dozen employees.
However, there have been some raised eyebrows from industry experts about the enthusiasm of the company to continue renting more space in Tel Aviv.
In fact, the company itself has stated that it is reviewing the current leases and plans for new offices.
Leasing plans
John Tenanes, the vice president of real estate and global facilities at Meta, had said last month that they were looking into ways to downsize their office space.
He had also said that Meta could design not to renew its leases in some buildings and could also decide to consolidate the offices spread across multiple floors on just one.
He stated that they were reconsidering construction of any new space as well as occupation of buildings where it had not relocated as yet.
The possibilities
There have been concerns about the lease that Meta has signed with AFI Properties and Melisron, but it is not likely that this would be canceled.
However, there is a strong possibility that the company could decide to just sublet it instead of taking it up itself.
This is something that the company recently did with office space of 54,700 square meters in Austin, Texas that is still under construction.
It is considered the biggest ever lease agreement of the city. But, it is expected that Meta will sublet the space at a price that is lower than what it is being charged for the head lease.
Meta had announced in a call with investors that it would reduce its office space, which would take a $3 billion investment.
The company terminated lease contracts in the previous quarter that resulted in costs of $413 million and the expenses for the current quarter are expected to be around $900 million.
Its plans include terminating the lease on two Silicon Valley buildings, as well as shutting down its flagship offices in New York on Park Avenue.
But, the company did recently open a center in San Diego and a branch in central Manhattan. According to AFI Properties and Melisron, the lease agreement with Meta exists and there are no changes.