McKinsey Acquires Tel Aviv-based Iguazio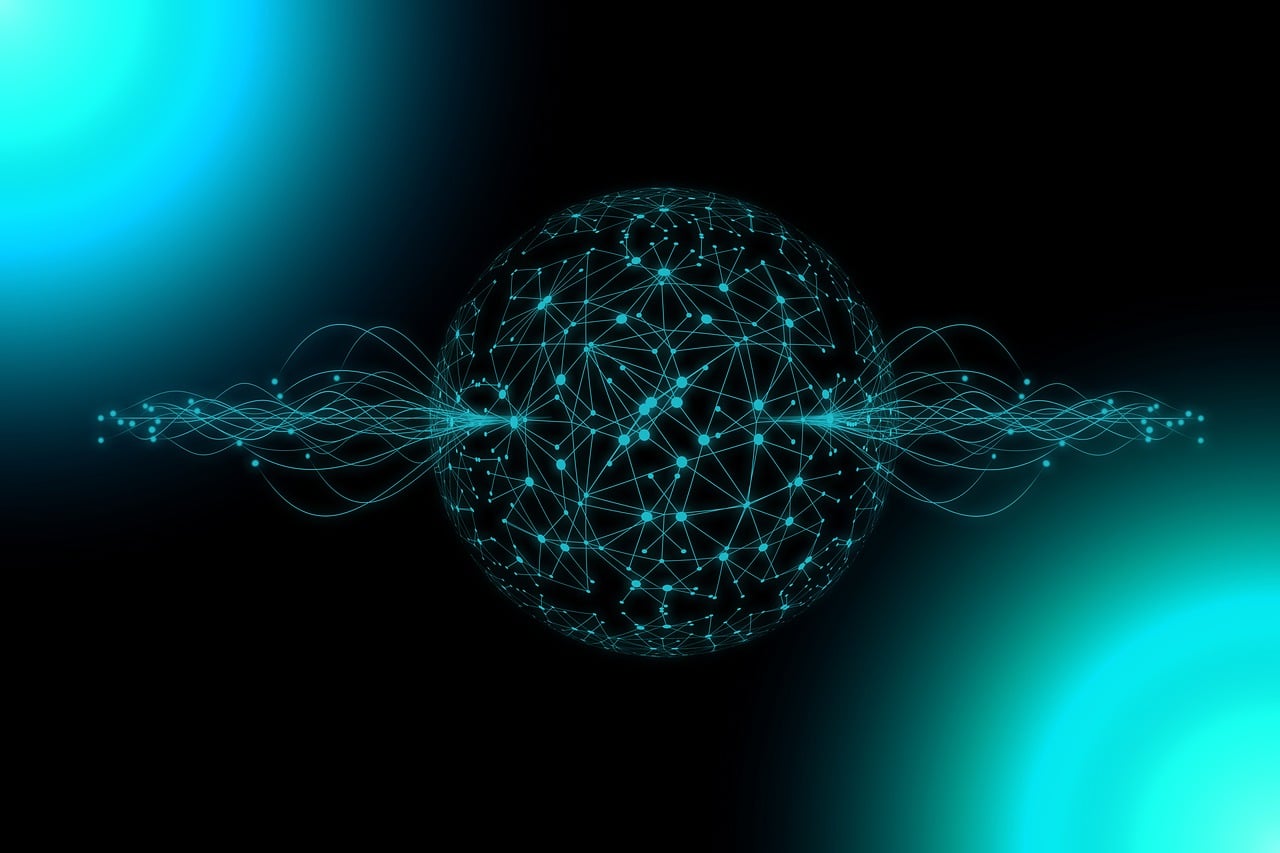 The same day that software giant Microsoft Corp made an investment worth billions in OpenAI, McKinsey acquired enterprise-focused AI entity Iguazio, based in Tel Aviv, for a steal.
The Tel-Aviv based company is known for offering large scale businesses n MLOps platform and the consulting giant snatched it up for a price of about $50 million.
The announcement
A set of tools used in production for maintaining and deploying machine learning models are referred to as 'MLOps'.
McKinsey stated in a press release that it is planning on using the tech of the startup, along with its team, which comprises of 70 data scientists, for its data analytics-focused group, QuantumBlack.
It is looking for AI solutions that will be specific to the industry. Ben Ellencwieg, a senior partner at McKinsey, said that more than 1,000 AI firms around the world had been analyzed.
Their analysis had revealed that the best company that could assist them in accelerating their AI offering was Iguazio.
He said that the company can assist them improving the initial concept all the way to the final production step in an automated, scalable and simple manner.
He added that they would fully integrate the QuantumBlack and Iguazio teams over time and they would follow one product roadmap, which would offer the best of both worlds.
Iguazio
Ellencwieg said that the state-of-the-art tech that Iguazio possesses has managed to garner significant traction in the market with some of its clients and had helped them earn recognition in the industry.
Yaron Segev, Yaron Haviv, Orit Nissan-Messing and Asaf Somekh had co-founded Iguazio in 2014 and the company's list of clients include companies like Payoneer.
The four co-founders had previously held senior positions in Radvision that Avaya had acquired, Mellanox that was taken over by Nvidia, XIV that IBM bought and XtremIO, which EMC acquired.
The company's product suite accumulates data and it is prepped offline and online, which automates and accelerates AI model training. APIs are then used for their deployment.
Other than that, Iguazio also streamlines the steps in machine learning, such as tuning, scaling and continuous delivery. It also offers features like monitoring, logging, A/B testing and rolling upgrades.
Other details
Before the acquisition, a total of $72 million had been raised by Iguazio in venture capital and its investors included Magma Venture Partners, Jerusalem Venture Partners (JVP), Pitango VC and INCapital Ventures.
It had been previously reported that the value of the startup was close to $100 million. While MLOps may not have the same level of attraction as ChatGPT, but there is growing demand.
Estimates show that the MLOps market is expected to hit $4 billion by 2025. Therefore, it is not surprising that many startups are targeting the sector.
One of them is Comet, which managed to raise funds worth $50 million in 2021. Some of the other vendors include InfuseAI, based in Taiwan, Galileo, Iterative, Diveplane, Tecton and Arize.
But, the timing and price was right for McKinsey for the acquisition of Iguazio. It said that the startup was its first Israeli acquisition.