Liberman Criticizes Netanyahu for Alleged Smear Campaign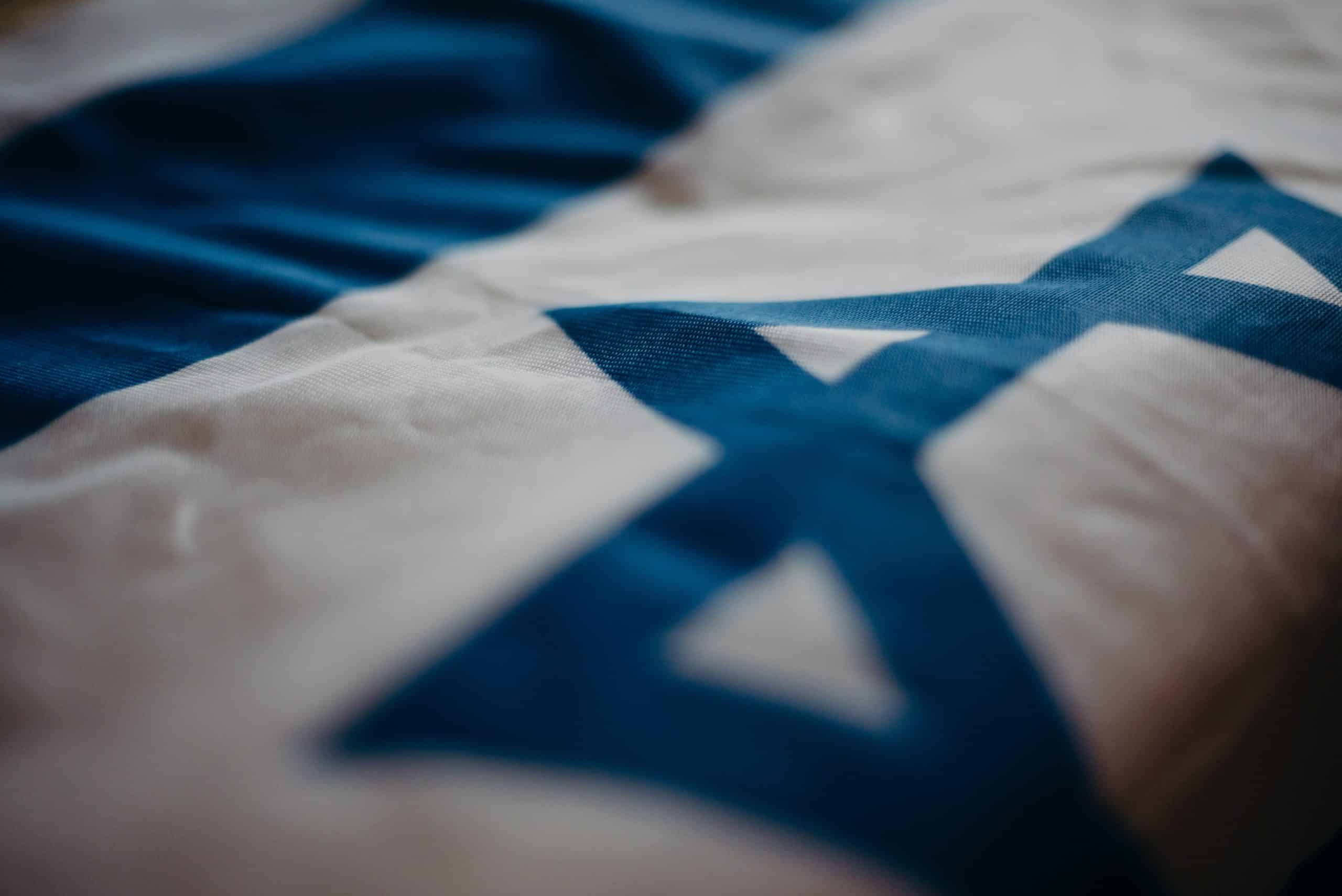 On Sunday, Avigdor Liberman, the Finance Minister of Israel, took aim at the head of the opposition MK Benjamin Netanyahu.
He referred to as the opposition leader as 'scum' and claimed that he did not seem to have any red lines when it comes to his thirst for power.
The head of the Yisrael Beytenu party, Liberman was heading into the weekly cabinet meeting when he spoke to reporters.
A smear campaign
Last week, a former activist of Liberman's party had claimed that the Finance Minister had offered him $100,000 for killing a police superintendent.
Reporters asked him to comment on this claim, which Liberman denied and said that former Prime Minister Netanyahu was just carrying out a smear campaign against him before the November 1st elections.
According to Liberman, it is Netanyahu's favorite tactic to sully political opponents and he called the Likud party leader as 'scum of the human race' because he is willing to do anything for power.
He stated that Netanyahu was aware that it was the Finance Minister standing in his way, as it was his right-wing party that broke the right-religious bloc that Netanyahu was leading.
Back and forth
However, Liberman stated that there was nothing that would help the former premier to stand against him and they would ensure that he continues to get just 59 seats because that would cause him hysteria.
A ruling coalition can only be formed if there is a 61-seat majority in the Knesset that comprises of 120 seats in total.
Liberman concluded his statement by saying that he hopes that Netanyahu's bloc gets even less seats than 59 on election day.
The Likud party responded to the finance minister's statement by saying that he was acting like a gangster. It also said that he was under pressure.
The party said that they were hoping Liberman would not offer anyone money to kill Netanyahu and said that they were not worried about the claims published about Netanyahu recently.
The history
Avigdor Liberman had served as a former foreign and defense minister in the governments of Benjamin Netanyahu, but had turned against him in recent years.
In fact, he has vowed to never be a part of a coalition that includes the former premier. For years, his Yisrael Beytenu party that has seven seats for now, had been an essential part of Netanyahu's bloc.
Therefore, the last four round of elections saw Netanyahu unable to land a majority in the Knesset because Liberman's right-wing party had broken away.
Due to the party's refusal to join Netanyahu, he was ousted from power and the current government was formed.
However, this government also did not last for longer than a year. As far as the allegations about offering cash for murder are concerned, Liberman intends to file a complaint.
He said that the accuser was nothing more than a pathological liar and he had already sent a letter to Attorney General Gali Baharav-Miara about it.
In addition, on Monday, he would also launch a formal complaint.