Liberman Believes Budget Defeat Shows Netanyahu has 'Lost his Magic'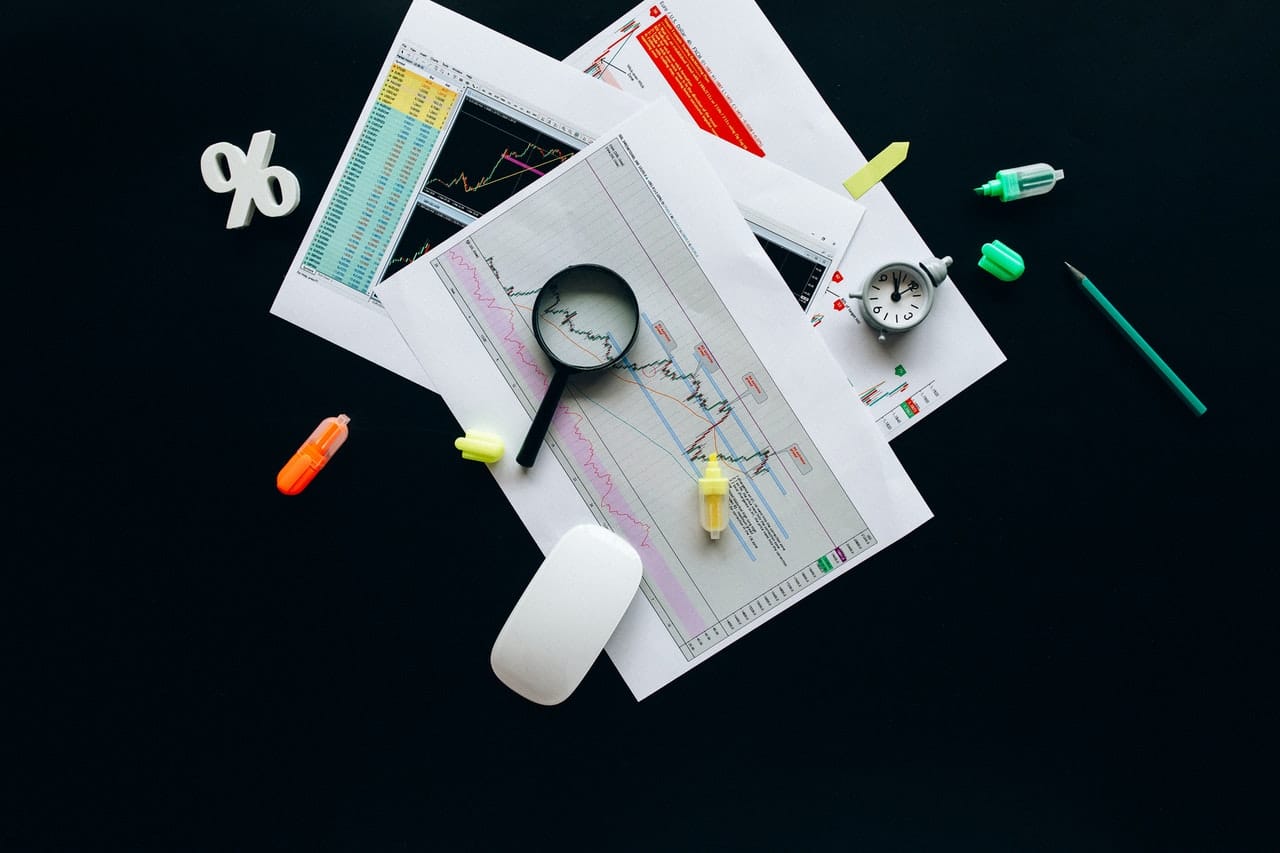 On Friday, Finance Minister Avigdor Liberman, suggested that the failure of opposition leader Benjamin Netanyahu to prevent the state budget's approval signals the end of his control of the Likud party. He went on to say that it appears Netanyahu has 'lost his magic'. A former confidant and ally of Netanyahu, Liberman has now become a bitter political foe and along with his Yisrael Beytenu Party, he formed a coalition with seven other parties to put an end to Netanyahu's reign in June. He also said that dissent was growing in Likud. In an interview about the budget, Liberman said that he was only the finance minister and not a magician.
He said that someone else was the magician, referred to Netanyahu's ability to accomplish political magic at the eleventh hour. He added that the opposition leader's magic was now finished. He said that in the last three days of the Knesset, every Likud MD had expressed regrets at listening to Netanyahu and not passing a budget. However, Liberman said that most Likud members weren't going to go public with their opposition of the party leader. It is widely believed that Netanyahu torpedoed the budget efforts in the previous year as he did not wish to pass the premiership to Benny Gantz, under the power-sharing deal the two had made. 
This fight resulted in the collapse of the previous government and triggered elections in which Netanyahu saw his 12-year leadership end. Liberman also said that Netanyahu appeared listless and washed up at the parliamentary defeat. He had begun his career in politics as the chief of staff for Netanyahu and said that the man appeared to be without energy and passion. Liberman said that missing the vote six or seven times was not a mistake and his head appeared to be somewhere else. During the marathon sessions, Netanyahu had voted with the coalition accidentally several times.
Netanyahu responded that anyone can make mistakes in voting, just as people did when they voted for Bennett. This was a direct swipe at the Prime Minister Naftali Bennett. Another former confidant of Netanyahu, Housing Minister Ze'ev Elkin said that the former's era was now over. On Wednesday, Netanyahu had addressed the Knesset and said that he would carry on. He stated that they would continue fighting the government and wouldn't leave any stone unturned to bring Israel back on track. 
However, Netanyahu's chances of doing this have been reduced significantly and now focus would be more on his ability of keeping the opposition together. Yuli Edelstein, the former Knesset speaker, has already vowed to challenge Netanyahu's position as Likud party leader. Liberman also stated that the coalition would be able to complete its full term and premiership would be passed onto Foreign Minister Yair Lapid under a rotation agreement. Early Friday morning, the Knesset had passed the 2022 budget for Israel, which cleared the last hurdle of complex legislation after the approval of the 2021 budget on Thursday morning and capped a major success for the ruling alliance of Bennett that comprises of eight political parties.