Latino America Festival to Take Place at Tel Aviv Museum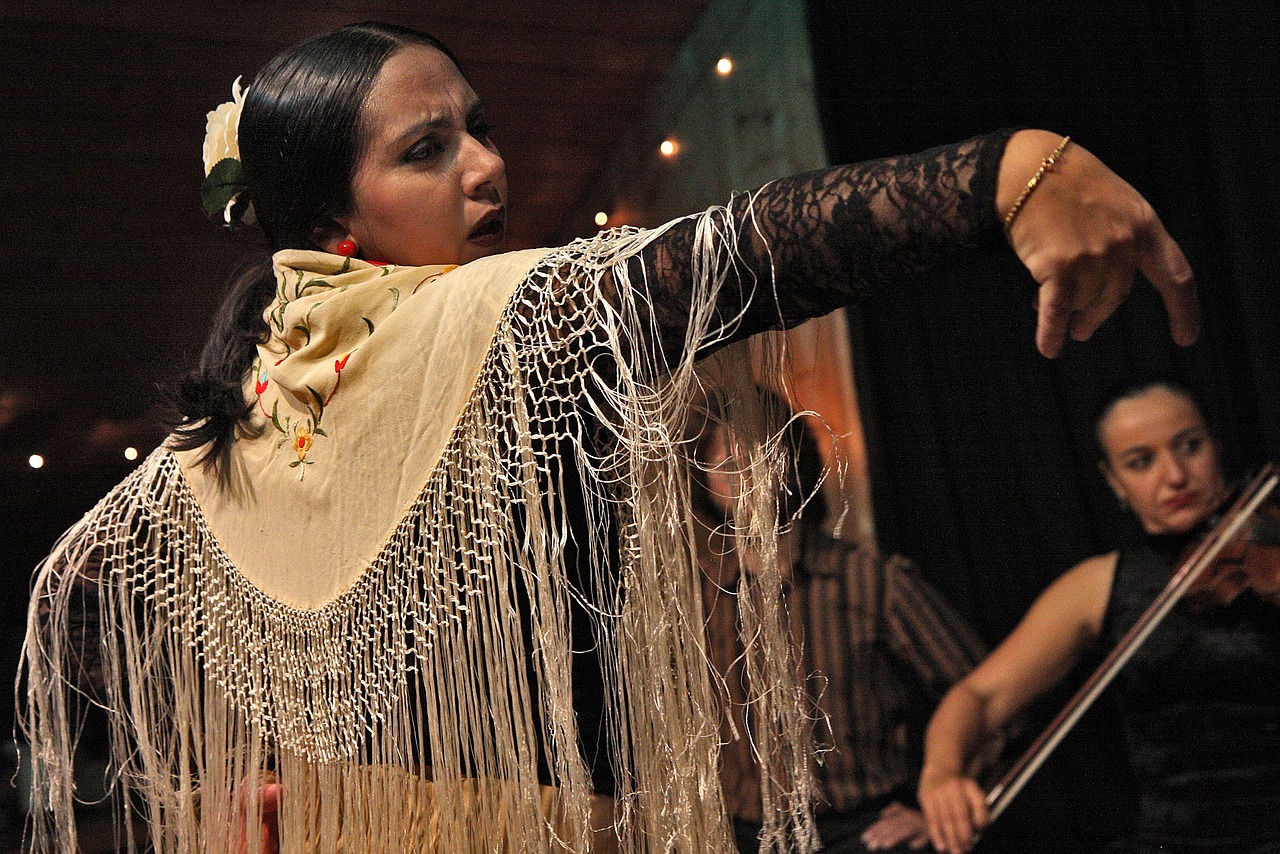 A Latin American music festival means that you are going to have a horde of textures, sounds and beats seasoned with a broad and rich spread of styles, genres and subgenres.
There is a lot of cultural baggage and numerous styles that can be found in the Latin sector of the music industry.
Brazil itself has a ton of music idioms, including choro, samba, nova, frevo and bossa to name a few. You will find that and a lot more at the Latino America Festival, which is scheduled to take place from March 2nd to 4th at the Tel Aviv Museum.
The festival
The three-day event will include artists from the Netherlands, Argentina, Israel, Cuba, Spain, Colombia, Cuba and Germany.
These artists are expected to do their level best to get the audience grooving. They are expected to deliver high energy in genres that were mentioned above, along with son, tango and salsa, as well as some jazz.
Barcelona will also be represented quite well, as Andrea Motis, the 27-year old vocalist, will take the stage with pianist Ignasi Terrazi, the two of whom collaborate regularly.
Locals will join the Spaniards for two out of their three gigs, which include Yonatan Rosen, the drummer, Yurai Oron, the bass player and Lenny Sendersky, the saxman-flutist.
Motis
Even though Motis is quite young, she has been around the block since she started at the age of 14. She has already released 16 albums and has had some great company along the way.
Her bulging bio includes Quincy Jones, the 89-year old composer, producer, musician and a pillar of the music industry.
She has also collaborated with Milton Nascimento, the 80-year old multi-instrumentalist singer and songwriter from Brazil.
Another name is that of Yo-Yo Ma, the cellist, all of whom are multi-Grammy winners. The Spaniard said that all of these experiences had been quite thrilling.
She said that all three of the artists had been very supportive and kind and she was grateful for the experience.
The background
It was not surprising to learn that Motis had begun her musical journey early on. She revealed that between the ages of 3 and 5, she had been part of a children's choir.
She also said that before she started playing, most of her memories were related to traveling in the car with her family. She said that they were always listening to something in the car.
Musicians often switch instruments later on and Motis first learned trumpet before she decided to add vocals to her arsenal.
As far as her inspiration is concerned, she said that there was a huge number of horn players and singers who had done so and they belong to different generations.
These include Sarah Vaughan, Ella Fitzgerald and Billie Holiday as well as names like Cyrille Aimee and Cecile McLorin Salvant.
Another surprising name was Amy Winehouse, along with Chet Baker, Freddy Hubbard, Charlie Parker, Ingrid Jensen, Tom Harrell and Avishai Cohen.
Joan Chamorro, the 60-year old bassist and instrument player was also a shining light for Motis.