Israeli Producers Determined to do Right by the Movie Version of The Lost Daughter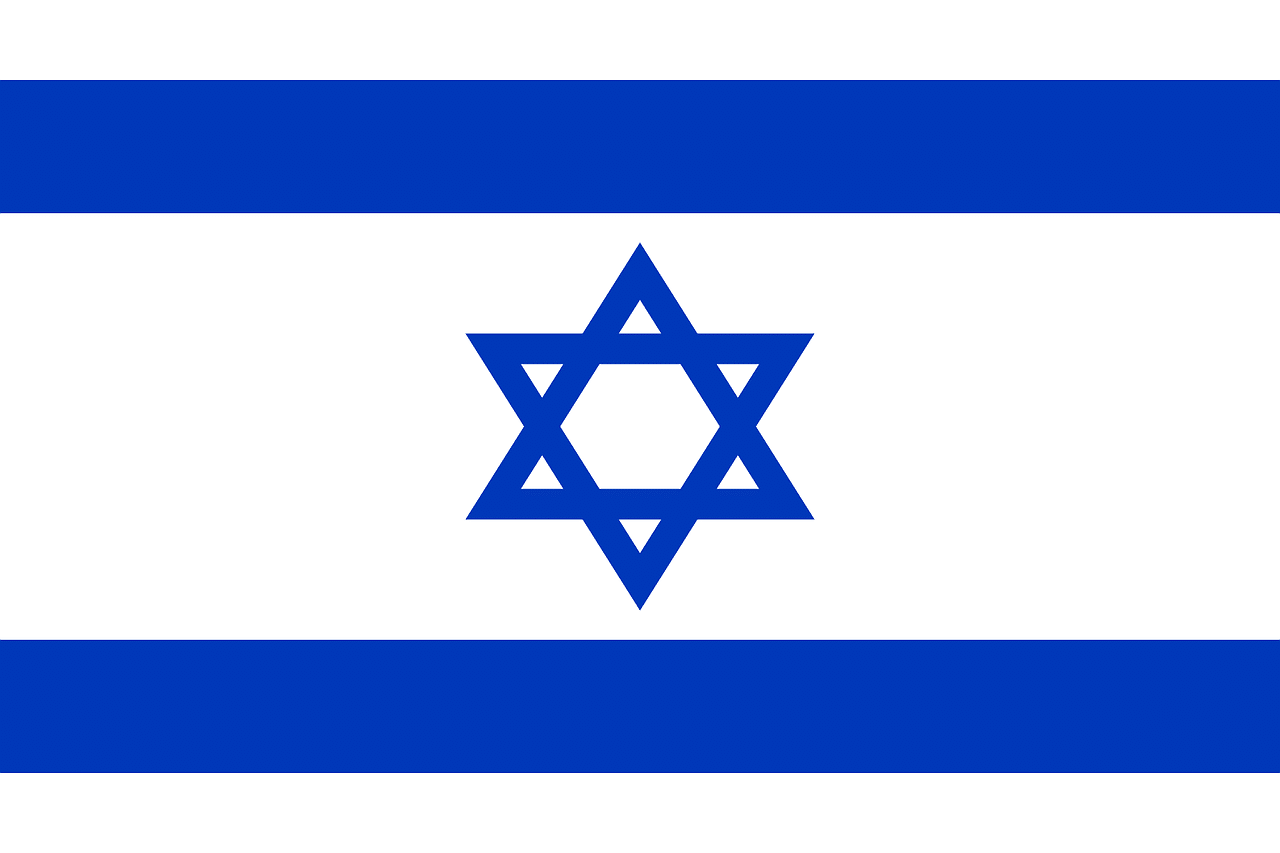 In recent news, two producers from the State of Israel and Maggie Gyllenhaal, the actress, working as director and scriptwriter, come up with a movie rendition of The Lost Daughter. The producers and directors were assisted by a fabulous cast to act in the film adapted by a book written by Elena Ferrante, a pseudonymous Italian writer. Together, the team was able to turn this complicated tale of motherhood into a film, which is both disturbing and riveting. Currently, it is being played in several Israeli theatres and will soon be available for viewers across the globe on Netflix on the 31st of December. 
Olivia Colman, who played the middle-aged monarch in The Queen, as well as other roles in renowned works, acts as Leda in the movie. She is an English professor who is vacationing in Greece, grateful for the freedom she is enjoying while on a work trip. However, the professor is thrown off her enjoyment by the beach when a brassy Greek clan arrives from Queens. Despite being obviously annoyed, she is curious to know more about some members of the clan, especially Nina. The role, played by Dakota Johnson, is that of a sexy but attentive mother in her twenties.
The moments that Nina spends with her young daughter remind Leda of her own life and her time as a young mother. The flashbacks show her back when she had two small children, who she tries to balance with her deadlines of being an ambitious academic. After a series of some unexpected twists in the film, Leda realizes that she has become quite entangled with Nina, as well as her family. Side by side, the audience is taken down a complicated and precarious path that Leda pursued when she was a young mother. 
Many believe that it was a difficult task to turn the 2006 novel written by Ferrante into a mainstream movie. However, the challenge was overcome by Gyllenhaal and the two Israeli producers working with her, namely Osnat Handelsman and Talia Kleinhendler. The three were introduced when they first worked together on The Kindergarten Teacher. This was an award-winning movie written by Nadav Lapid, a filmmaker from Israel. The movie was then adapted by Kleinhandler to a setting in New York, which starred Gyllenhaal. 
According to Kleinhandler, the movie rendition of The Lost Daughter would not have been possible if Maggie had not been there in The Kindergarten Teacher. Additionally, their strong connection would not have blossomed if they had not believed in each other from the start. While at lunch one day, the two producers had asked Gyllenhaal if she had ever thought about directing a movie. As her response, she had taken them to a local bookstore located in Greenwich Village and bought Days Of Abandonment by Ferrante. Thus, was the beginning of their journey together into the other books written by the author. 
Soon after, they tracked down the Italian publisher who recommended reading The Lost Daughter because Days Of Abandonment had a complicated rights arrangement.