Israeli Government to Pay Salaries of Female Religious Authorities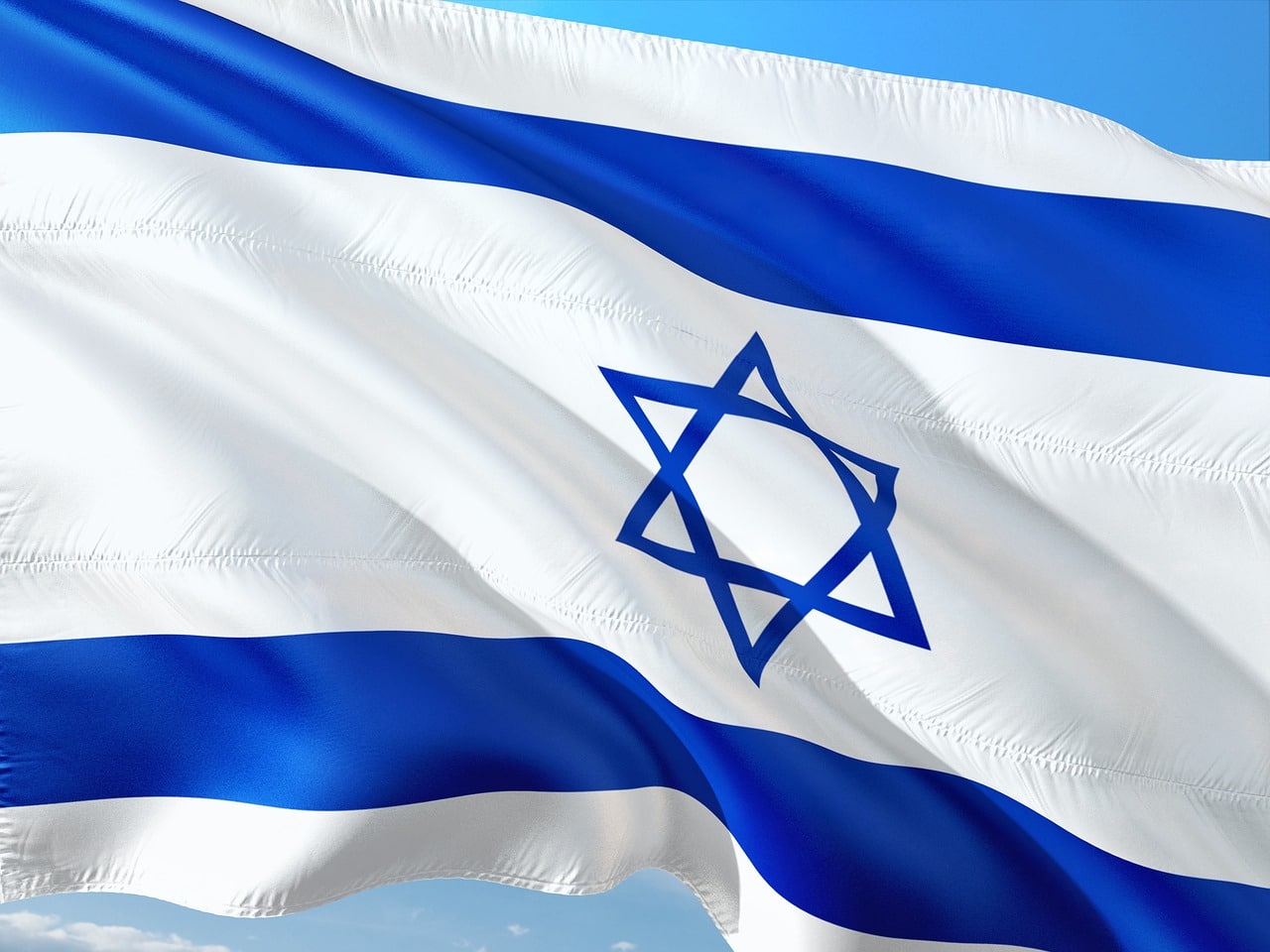 On Thursday, Matan Kahana announced that female advisers on Jewish law will now receive salaries from the Israeli government. Previously, the Religious Services Ministry had not been willing to take progressive stances on issues of gender equality, but this announcement from the Deputy Minister is a major step they have taken towards gender equality. When making the announcement, Kahana said that it has become apparent that learned women are an essential part of the religious and communal world. This would ensure that female religious authority would receive funding as well as official recognition from the government. 
It is also the latest step that Kahana has taken for advancing gender parity where religious life is concerned. These female religious advisers will not be called rabbis, but the distinct tile of 'halachi advisers' has been announced for them. The term 'halacha' means Jewish law in Hebrew and they will be able to give answers about different religious matters. Their focus will primarily be on female issues, like answering queries about purity laws surrounding menstruation, but their expertise will also expand to other areas of religion. A statement from the Religious Services Ministry said that with this step, women will be integrated in the halachi communal space. 
They will be able to assist other women and give answers on private and sensitive matters relating to 'family purity'. According to the ministry, just like communal rabbis, the women will also hold a halachic leadership position. Kahana has introduced several reforms in the last year after taking leadership of the ministry and these are aimed at expanding the role women have in Jewish communal life. Some of these reforms include demanding that at least 40% of the committees that select municipal rabbis comprise of women and the addition of women in local religious councils as well. 
Kahana's spokesperson said while the funding for their salaries will be provided by the Religious Services Ministry, their respective communities would employ the halachi advisers. He revealed that enough funding will be set aside by the ministry that a female halachi adviser can be hired by 21 local councils. Kahana also stated that a lot of women are already doing this task unofficially as a volunteer, or are funded locally. He asserted that female religious advisers have been a part of Israeli communities for a long time and they deserve to have their holy work recognized by the State of Israel and they receive funding.
He went on to say that he was sure it would be a good step for Judaism and would benefit Israel. Ne'emanei Torah v'Avodah is an Orthodox group and they appreciated the announcement, as they believe that it would lead to further recognition of females in leadership roles. The organization further said that they were looking forward to the day when the funding would also recognize those who are already serving as female rabbis and hoped that it would help bring more women towards these positions.