Israeli Foregoing Tel Aviv IPO of Postal Service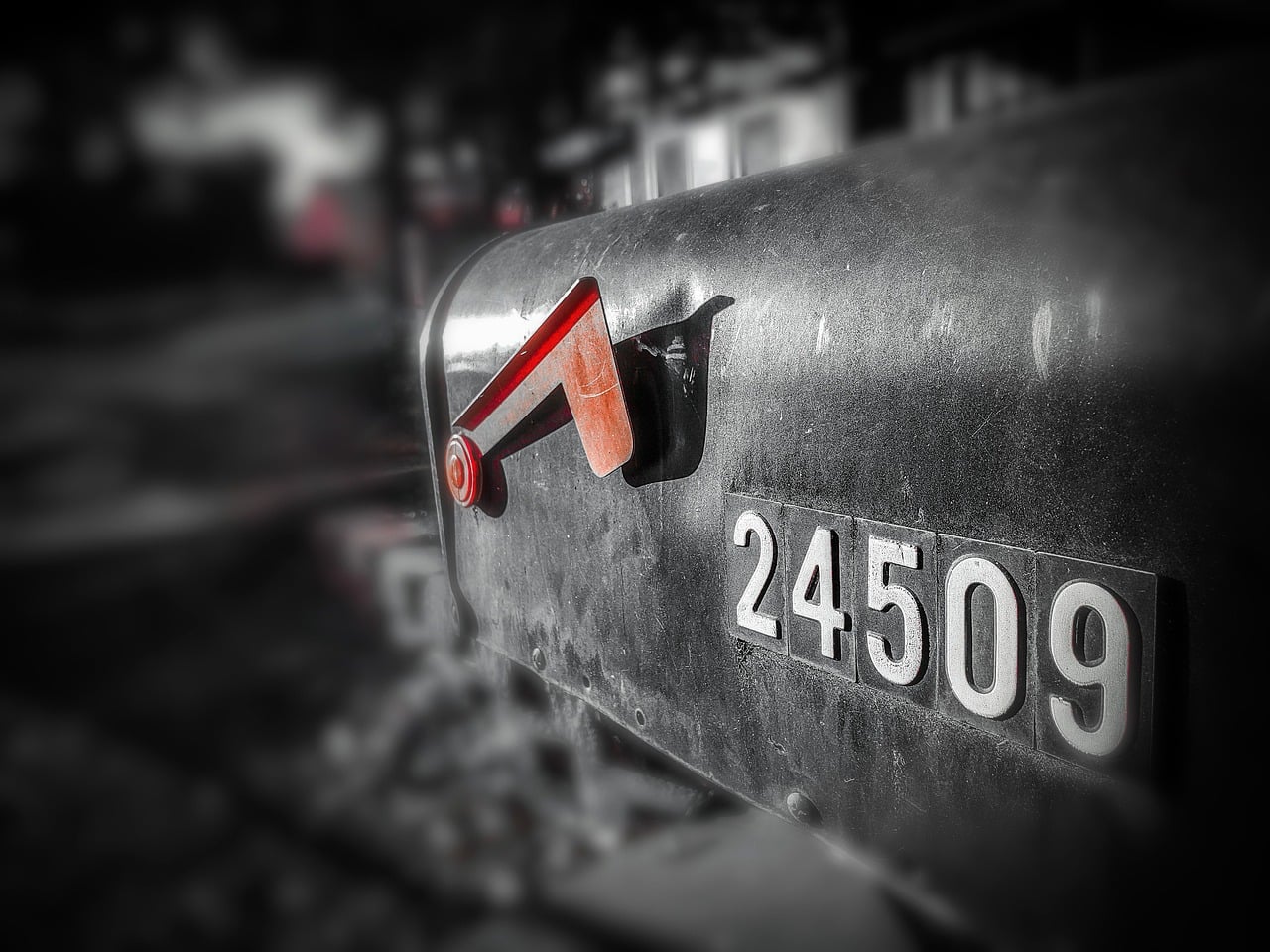 The postal service in Israel is financially strapped and several options were being weighed in to come up with a solution. On Sunday, Israel decided against conducting an initial public offering (IPO) in Tel Aviv. Instead, they have decided to sell the entire Israel Post Co to a private investor in the next year.
Postal service for sale
Yoaz Hendel, the Communications Minister of Israel, said that the aim of the privatization agency was to ensure that the sale of the postal service is complete within 16 months. Hendel asserted that the company will be able to achieve efficient management if they stick to the schedule and are able to sell it to a private investor who has a business orientation.
This will help in improving the postal services in Israel for the public and allow them to be adapted to the current times. The telecom regulator in Israel, Hendel had stated back in April that they were planning on selling 40% share of Israel Post by the end of this year through a share offering in Tel Aviv. The announcement also said that they would also lay off 1,600 workers in order to save the service from collapsing. As for the remaining 60% stake, it said that it would be sold by mid-2023 to a strategic investor.
Recovery plan
The board of Israel Post had given its approval for a recovery and austerity plan a month ago. This included cutting down expenses, shutting down branches, shifting to digital services and opening up hundreds of delivery centers. It also included giving the state a major portion of its assets.
There has been a major reorganization happening at Israel Post after it has recorded poor performance for years. This includes reducing its total workforce and changing its numerous delivery centers. However, the change in the market and trends of people using post less frequently saw the company record a cumulative operating loss between 2016 and 2021 of about 1 billion shekels, which is around $290 million.
Hendel asserted that if the state remains in control of Israel Post, then it would have to continue injecting hundreds of millions into the service in order to keep it running. A complete revamp of the postal service would be needed for it to stay operational and they believe a private investor can accomplish this goal.
Biden's visit
In other news for Israel, US President Joe Biden is scheduled for a two-day trip to the country and preparations are being made for his arrival. A great deal of traffic chaos is expected in central Israel, including the Jerusalem-Tel Aviv highway.
According to the announcement on Sunday, the highway would be shut down for hours on Wednesday, as it would be used by the US President. He will land at the Ben Gurion Airport and stay for two days before he leaves on Friday afternoon for Saudi Arabia. There are 16,000 officers who are part of the security arrangements that have been made for this visit.