Israeli-American Tech CEO Opens First R&D Center in Tel Aviv amidst Overhaul Jitters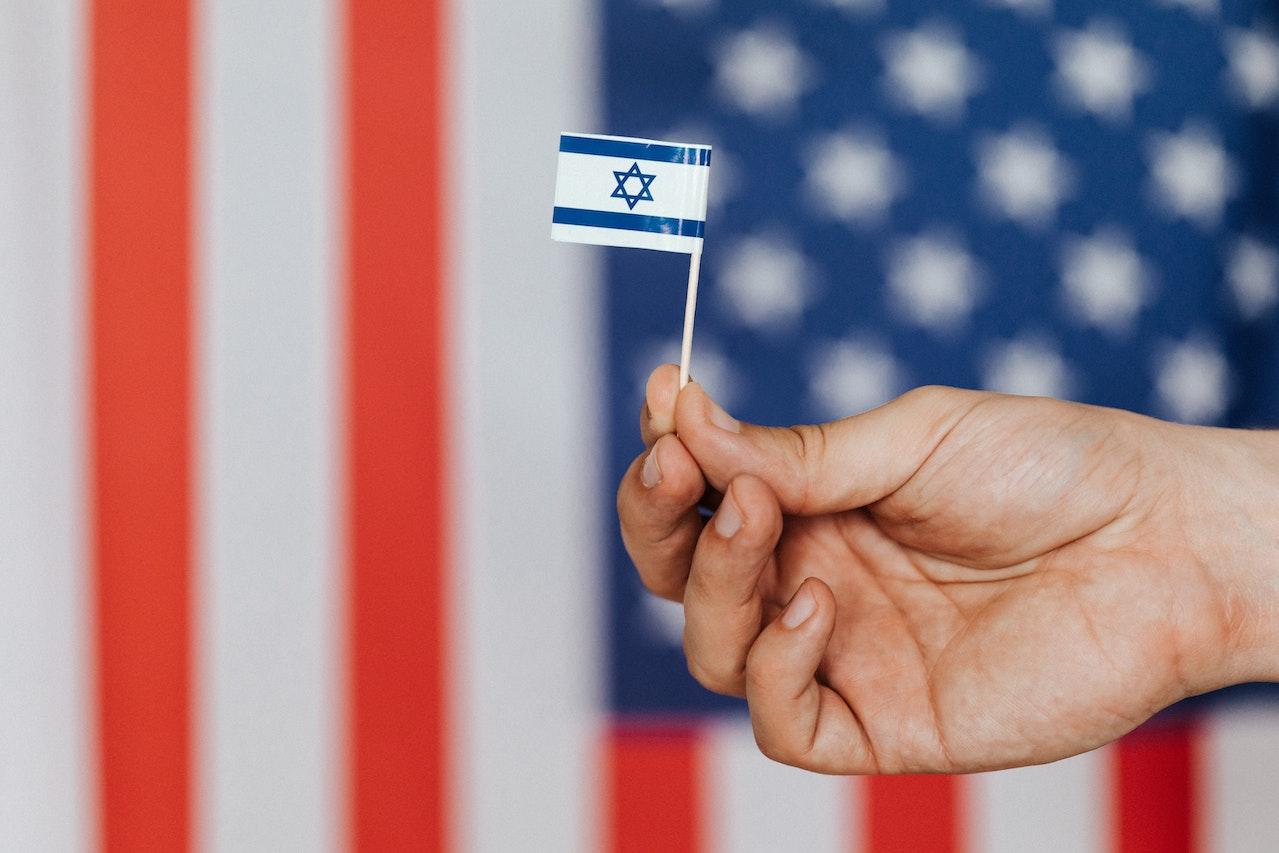 Founder of Fairmatic, the insurtech startup, Jonathan Matus, said that he was pushing forward with the establishment of an R&D center in Tel Aviv for now.
But, the Israeli-American founder warned that he would need to reconsider his decision about whether Israel is a viable location for the business if the judicial overhaul proceeds.
The overhaul
Matus said that if a constitutional crisis occurs and there is dictatorship in Israel, then he would need to fulfill his judiciary duty and talk to the board.
This is because developing the best product and serving their clients is not their only goal; they also have to protect the interest of their investors.
He added that he was a tad different from the other Israeli CEOs because he was not thinking about leaving the country, but wanting to enter it.
He also said that there were others in the tech industry, some of whom are major employers in Israel, such as Microsoft, Facebook and Intel, who also have the same considerations.
Matus asserted that if his company needs to reconsider its strategy of building an R&D center in Israel, it would not be very dramatic.
But, if large corporations that employ hundreds of people and contribute billions of dollars to Israel's tax system decide to leave, then it would be nothing short of catastrophic.
The impact
Tech workers and entrepreneurs are one of the top groups that have been protesting the government's plans of overhauling the judiciary because they claim it would weaken the democracy and eliminate checks and balances.
Last week saw the shekel drop to a low of four years against the US dollar, as Benjamin Netanyahu said that they would continue with the legislation that would give the government control of judges' appointment.
The concerns
One of the biggest concerns of the tech sector is that investors and venture capitalists would become hesitant when it comes to investing money in Israel and it would lead to an outflow of funds.
The latest local company that announced it was transferring money out of the country was Riskified and it is also offering interested staff members relocation packages.
Matus stated that companies were interested in creating jobs and building their business in Israel, but they were alarmed with what is happening.
Fairmatic is incorporated in the United States and had been founded in 2017. The company has developed a data-driven and AI technology aimed at auto insurance of car fleets.
The technology is designed for tracking driving behavior, such as phone use, speeding, rapid acceleration and hard braking for reducing risk and improving safer driving.
A more personalized insurance option can be created when driving performance is monitored and premium pricing can be determined and adjusted accordingly.
In its Series A funding round six months ago, the startup had raised $42 million, but it managed to raise an additional $46 million last month.
Bridge Bank and Battery Ventures led the latest funding round and other investors included Aquiline Technology Growth and Foundation Capital.