Israel Says Azerbaijan opening Tel Aviv Embassy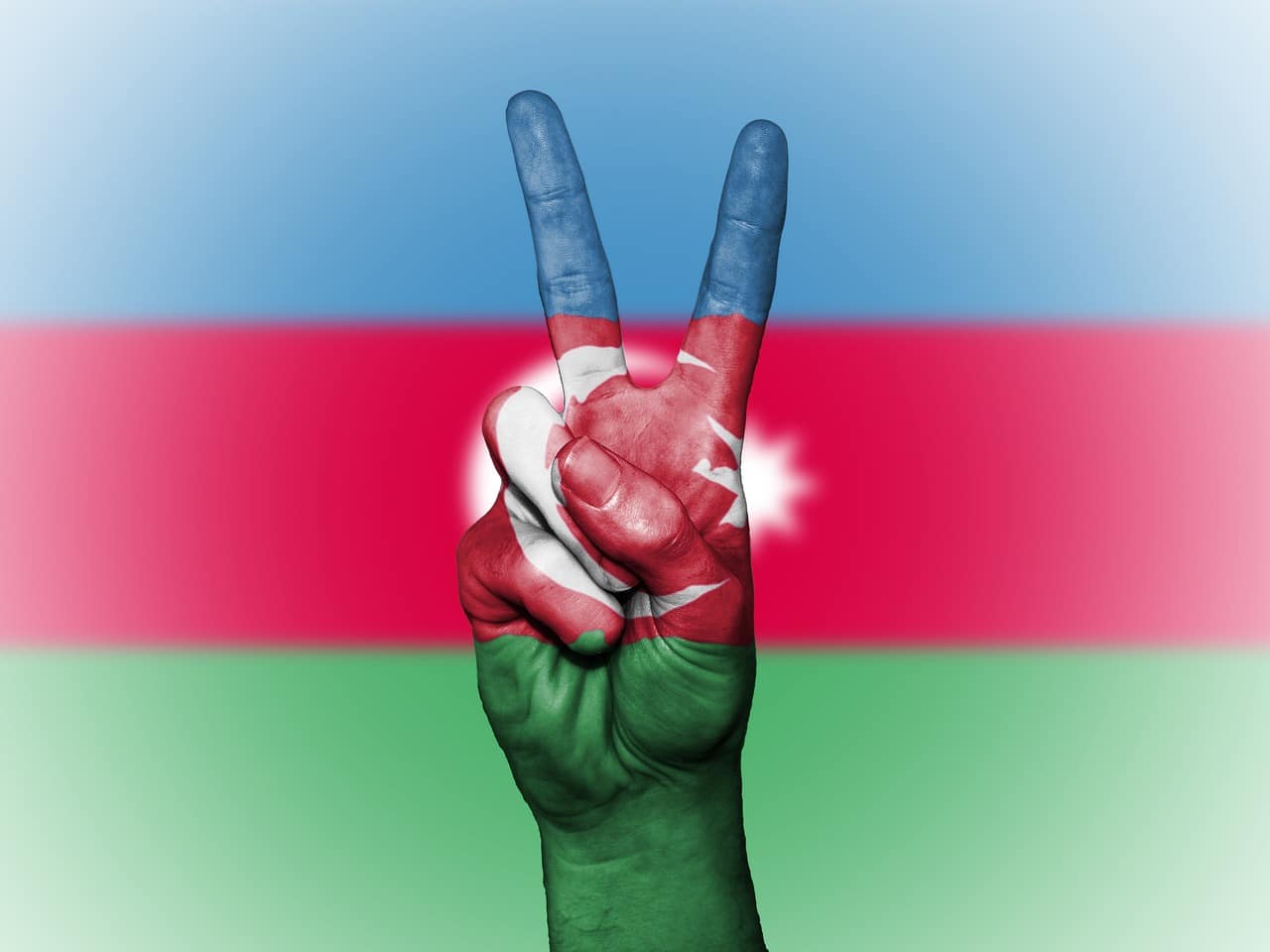 On Friday, the Parliament in Azerbaijan granted approval to a proposal for the country to open an embassy in the State of Israel.
This is a historic decision that would make it the first Muslim Shi'ite country to have an embassy in the Jewish state.
A good move
Yair Lapid, the Prime Minister of Israel, welcome this decision from Azerbaijan, saying that it was one of Israel's most important partner.
This is due to the fact that the Jewish community in Azerbaijan is one of the largest to be found in the Muslim world.
He said that their decision to open an embassy in the Israeli capital of Tel Aviv shows just how deep the relationship between the two nations is.
Lapid further added that the move is thanks to the efforts of the Israeli government to develop strong diplomatic relationships and ties in the Muslim world.
He stated that the people of Azerbaijan would have representation in Israel for the first time. Since 1992, Israel's embassy has existed in Baku.
The decision from Azerbaijan is a reflection of the close ties that the country has with Israel, especially in areas of trade and security.
However, it also reflects the ties Azerbaijan has with Iran, which are increasingly strained. Israel also regards Iran as its archenemy, which gives them a common element.
Iranian relationship
Azerbaijan revealed earlier this week that five of the country's nationals had been arrested for spying on behalf of Iran, after tensions between the neighbors had intensified.
One week before the arrests, both Tehran and Baku had accused each other of maintaining a hostile stance.
Millions of ethnic Azeris reside in Iran, which has leveled accusation against its smaller neighbor in the north about encouraging separatist sentiment in its nation.
Official visit
Benny Gantz, the Defense Minister of Israel, had taken an official trip to Azerbaijan last month. He had had a meeting with the President of Azerbaijan, Ilham Aliyev.
He had also met with the Defense Minister of Azerbaijan, Zakir Hasanov. The focus of the visit had been policy and security issues and the goal had been to foster defense cooperation between Baku and Jerusalem.
The visit took place after the fight between Azerbaijan and its neighboring Armenia flared up because of the disputed region of Nagorno-Karabakh.
The two countries had engaged in a war in 2020 that lasted for six weeks and more than 6,000 soldiers ended up losing their lives.
Some of the disputed territories were taken over by Azerbaijan in this war before a cease-fire was brokered by Russia.
A major weapons deal has been signed between Azerbaijan and Israel, but the details of the said agreement have not been disclosed.
Azerbaijan's president had said back in 2016 that they had purchased defense equipment worth $4.85 billion from the Jewish state.
However, this figure has not been confirmed by Israel.