Injured Veterans from Israel and UK Participate in Joint Sporting Competition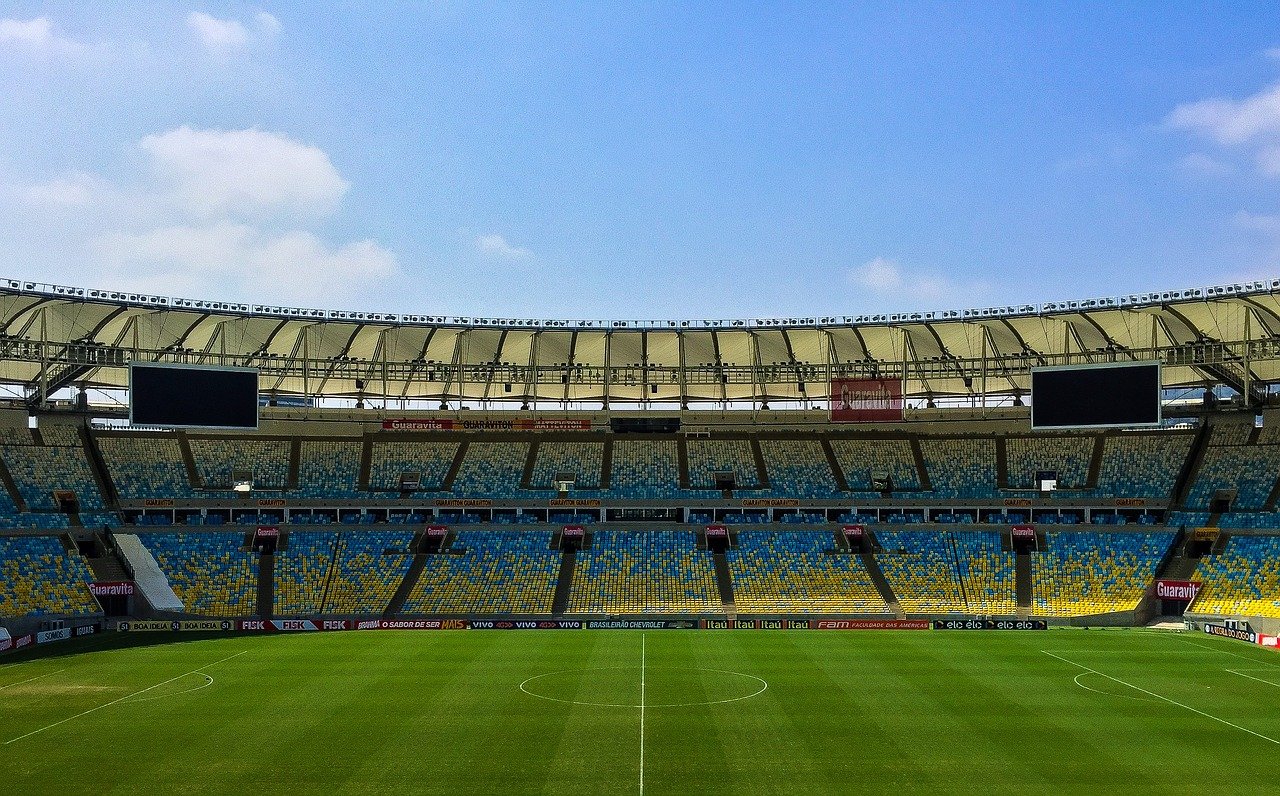 On Wednesday night, Britain's veterans' minister praised the way military veterans are honored in Israel. Injured servicemen and women from the UK spoke movingly about how their lives had been transformed by participating in a historic sporting event with their counterparts from Israel. This occurred when the second Veteran Games and Conference were launched, organized by the UK arm of Beit Halochem. The charity had taken 60 injured Brits to Israel for participating in a sporting competition for four days in 2019 with Israelis who were also suffering from post-traumatic stress or had lost limbs due to conflict. 
They were also joined by their children and spouses, which provided them an excellent opportunity of spending some quality time at the Dead Sea together, visit sites such as Yad Vashem and the Kotel and establish friendships that have lasted till today. The second running of the games had been delayed due to COVID, but now they were unveiled at the residence of Tzipi Hotovely, the Israeli Ambassador. Caroline Beazley said that after The Not Forgotten charity had invited her to take part in the competition, it had changed her life completely. Previously, she had felt as if she had lost herself, but the initiative had given her back her pride.
She said that the pride was not just for wearing a uniform again, but pride for her country and for being part of an amazing group of athletes from Israel and the UK. She said that she was part of a team that needed her as much as she needed them. Beazley served in Northern Ireland with the Royal Military Police and was shot four times. She said that their group was treated like 'kings and queens' in Israel and all the sufferings and sacrifices they had gone through were acknowledged, as well as appreciated and respected. She said this was something she hadn't experienced before.
She stated that she had taken what had happened to her positively to help other veterans as well as civilians and inspire others to challenge as well as believe in themselves. She went on to say that none of this could have been possible for her without the support and friendship she had received on her trip to Israel. Formerly belonging to the Royal Marines, Christopher Hayes also spoke of his life before being invited. He said that his mental health had been affected during his service and he would drink an entire crate of alcohol in a night. 
In fact, at one point he had even attempted suicide. He disclosed at the gathering that the Games had allowed him to experience the glow of success once more, as he had won the gold in cross-fit, and it allowed him to let love inside his heart once more. Leo Docherty MP, the Veterans minister stated that the event was a warm and amazing relationship between the two countries and he really admired Beit Halochem. He said that he had great admiration for their armed forces and the way they honor their veterans.