Housing Prices and Inflation Continue to Rise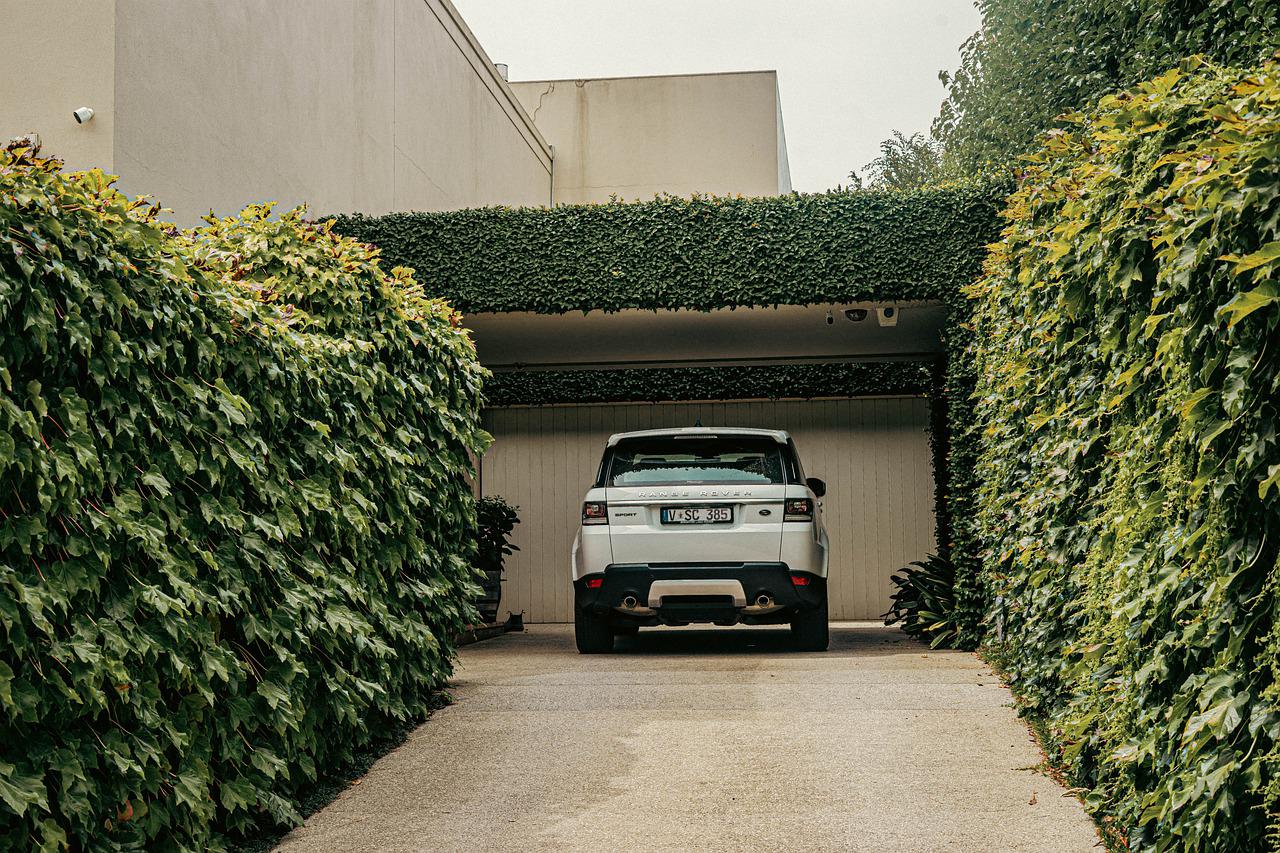 Recently, new official figures were released, which showed that housing prices and inflation is rising faster in Israel than seen in a number of years, which is a concerning trend for the economy.
Inflation and housing
There was a 1.1% rise in the Consumer Price Index (CPI) in Israel in July and an annual increase of 5.2%, as opposed to last year.
According to the Central Bureau of Statistics, this is the fastest yearly rate recorded in almost 14 years. As for the rate of inflation, it is way above the 3% that the Bank of Israel had forecasted.
The CPI is also used for measuring inflation, as it takes into account the average prices of household goods, such as clothing, food and transportation.
It does not take into account housing prices, as these are separately calculated. A housing report from CBS disclosed that there was a 17.8% annual increase in prices.
This is the fastest they have risen in about a decade. Instead of slowing down because of increases in interest rates, house prices have actually gone up between May and June by 2%, as opposed to April and May.
Even though Israel's inflation rate is lower than that of other countries like the US, the economic environment has become immensely difficult.
This is primarily because of the combination of interest rate hikes, price increases, stagnant wages and uncertainty in the tech sector.
Cost of living
Israel is scheduled for holding another round of elections on November 1st and the surging cost of living is high on the agenda.
The Israel Democracy Institute (IDI) recently conducted a survey, which showed that 44% of the respondents said that their voting decision would depend on a party's plan for addressing the cost of living and their economic platform.
The CPI showed that there was a 3.3% rise in transportation costs, an 8.5% rise in cost of fresh fruit and a 1.2% surge in culture and entertainment.
There was also an increase in prices of goods like cosmetics, toiletries and school bags, while a 4% drop was seen in footwear and clothing.
Fuel has recorded a substantial increase in prices, as there has been an 8.7% increase in the last month and 108% increase in the last year. The CPI has increased by 4.4% since the beginning of the year.
Housing prices
There has been a rise in housing prices in almost all regions of Israel, with southern Israel being the only exception.
The last month has seen prices rise rather steeply in the north and in Jerusalem. However, there have been double-digit increases in almost every part of the country in the last year.
The second quarter of the year saw the average price of an apartment reach NIS 1,880,000. According to statistics, this is an increase of about NIS 80,000 as compared to the first quarter.
The average price of an apartment in Tel Aviv has now climbed to NIS 4,000,000, while average prices have exceeded NIS 2,500,000 in Jerusalem, Kfar Saba and Ramat Gan.