Hospital Chief Warns Medical Residents over their Threat to Resign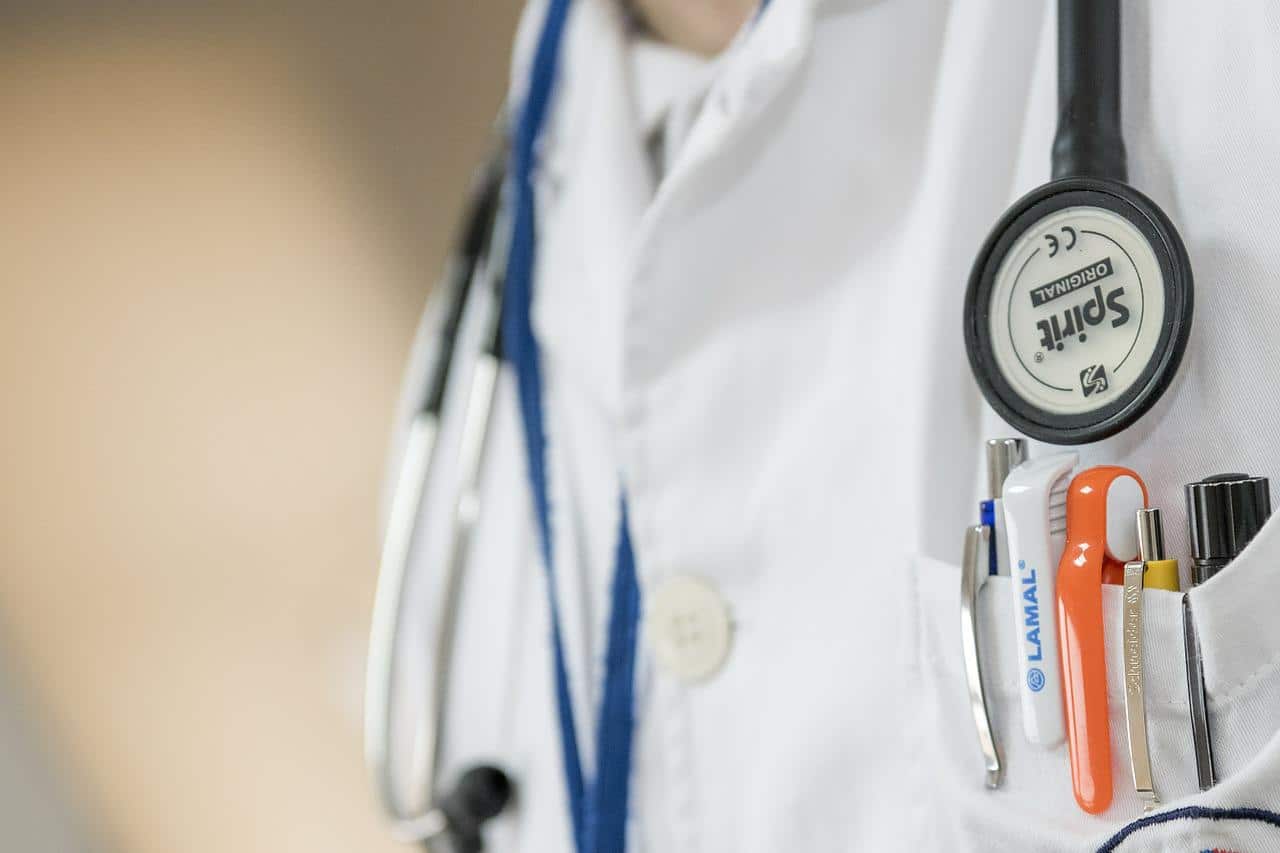 According to reports on Sunday, Rambam Medical Center's director told dozens of medical residents that he would fire them himself, if they do not back away from their ultimatum and threaten to resign.
Medical residents resign
The Health Ministry and medical residents have been embroiled in a dispute for quite some time over their long shift hours and there does not seem to be a solution.
This prompted 200 medical residents across the country to submit their resignation letters in protest last week.
As it takes two weeks for the letters to come into effect, it means that there are 14 days during which the Health Ministry and can intervene and try to prevent trainee doctors from leaving.
A total of 25 residents working at the Rambam Medical Center in Haifa had submitted their letters of resignation.
Director Michael Halberthal called the residents for a meeting on Sunday and told them to take their resignation letters back, or he would fire them himself.
He also informed that even if a proposed framework that reduces shift hours is implemented in the next year, it would take some time before the hospital also applies it.
Reports indicated that some of the residents left Sunday's meeting in tears and also retracted their letters.
About 250 people also gathered outside the hospital in order to show their support for the residents.
The problem
In April, the government had agreed to reduce shift hours this year, but an announcement in July said that this would not be implemented until September 2023.
The government said that this was in light of the new elections that were scheduled to occur on November 1st.
On Thursday, the Mirsham organization, representing the medical residents, said in a press conference that the 200 resignations were only the first round and there would be more to come until there is a solution.
Orna Barbivai, the Economy Minister, said that she was also in support of the doctors and had given approval for the new framework.
However, she said that the new elections had resulted in a delay, as the attorney-general had also stated that regulations could not be changed during the election period.
Regulation changes
This is due to the fact that if the framework is implemented, they would have to give approval for more doctor positions across the country.
It can only be accomplished through a change in regulations and since the Knesset is in recess, it cannot be done.
The Shaare Zedek Medical Center is located in Jerusalem and its president, Jonathan Halevy said that shifts do need to be reduced, as 26 hours is just too long.
He also added that there were only 1,000 members in the Mirsham organization, but the Israel Medical Association has another 7,500 residents who are in support of reducing shifts.
He pointed out that shift reduction is only possible when hundreds more positions are opened in hospitals and staff would have to be hired to fill them up.
Halevy said that this process takes time, so shifts cannot be reduced as quickly as the residents are demanding.