Hefetz's Interrogator Says There Was No Undue Pressure in Netanyahu Trial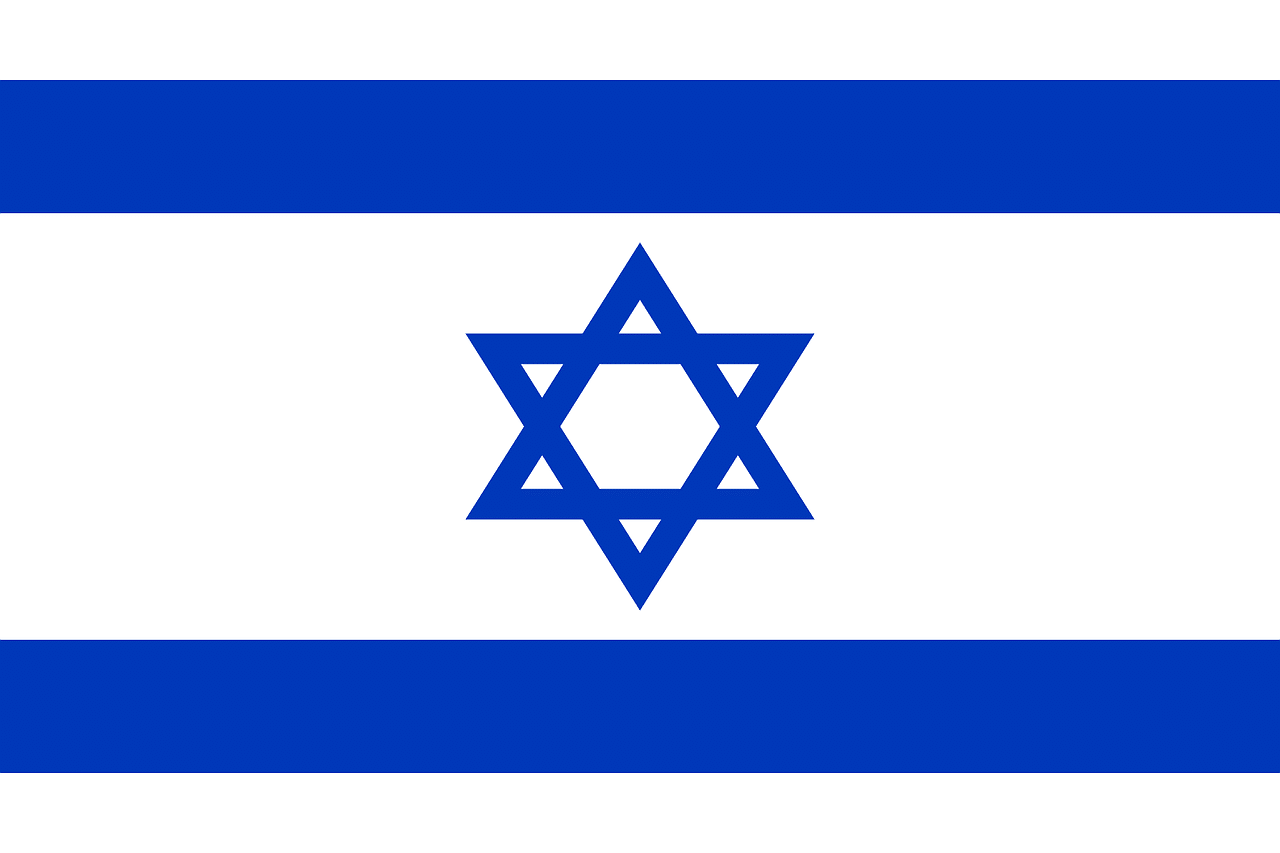 The public corruption trial of Benjamin Netanyahu, the former Prime Minister of Israel is ongoing. In the most recent development, a prominent police interrogator testified on Monday that no undue pressure had been placed on Netanyahu's former aide in order to get him to become a witness for the state. Nir Schwartz, a police interrogator, went through the entire list of accusations that have been used by the defense team of Netanyahu in the Jerusalem District Court for undermining the testimony of the state's witness, Nir Hefetz. The prosecution has been armed with some powerful ammunition thanks to Hefetz in Case 4,000 for proving media bribery against the former premier.
However, the witness has also claimed that he was abused during interrogation by the police. The defense team of Netanyahu has said that the witness had been coerced into turning on the former premier, which would mean that his accusations have no credibility. According to Schwartz, they had provided Hefetz with proper food and even double portions sometimes and he had also been allowed standard levels of sleep during the interrogation process. Hefetz had claimed that some levels of sleep and food deprivation had been used against him during the interrogation. 
It was acknowledged by the police investigator that Hefetz had had a number of bug bites one day upon emerging from his prison cell, but said that this had been unintentional. He also added that Hefetz had healed within a day and hadn't thrown the witness from defending his narrative. He did say that the request for a doctor had taken a day, but this was only because this is how long it takes for getting a doctor, keeping in mind the unusual hour when Hefetz had asked for one. He asserted that they had not withheld any medical attention from Hefetz. 
According to Hefetz, since the police decided what times to arrest and interrogate him, it was their responsibility to make arrangements for medical attention, even if the time was unusual. Another admission that Schwartz made was that some undue pressure had been placed on Hefetz from Yaniv Peleg, another police interrogator, to change his lawyer and opt for one who was more willing to reach a plea deal. However, Schwartz said that he had interfered and stopped Peleg. Hefetz and the prosecution have said that it was apparent that an immunity deal would be made and Hefetz would mostly do so for avoiding jail time and telling the truth.
Schwartz said that the police had pressured the witness into providing a truthful and full narrative, but hadn't tried to lead him to any specific details or dates. The prosecution and Hefetz himself said that his text messages had been shown to him sometimes for refreshing his memory, in case he didn't remember. This kind of intervention is permitted. One of the most controversial aspects of Schwartz's testimony was his statement that he did not remember who had ordered him to call a third party who had some undefined romantic connection with Hefetz.