Health Officials Condemn Death Threats Made against Public Health Chief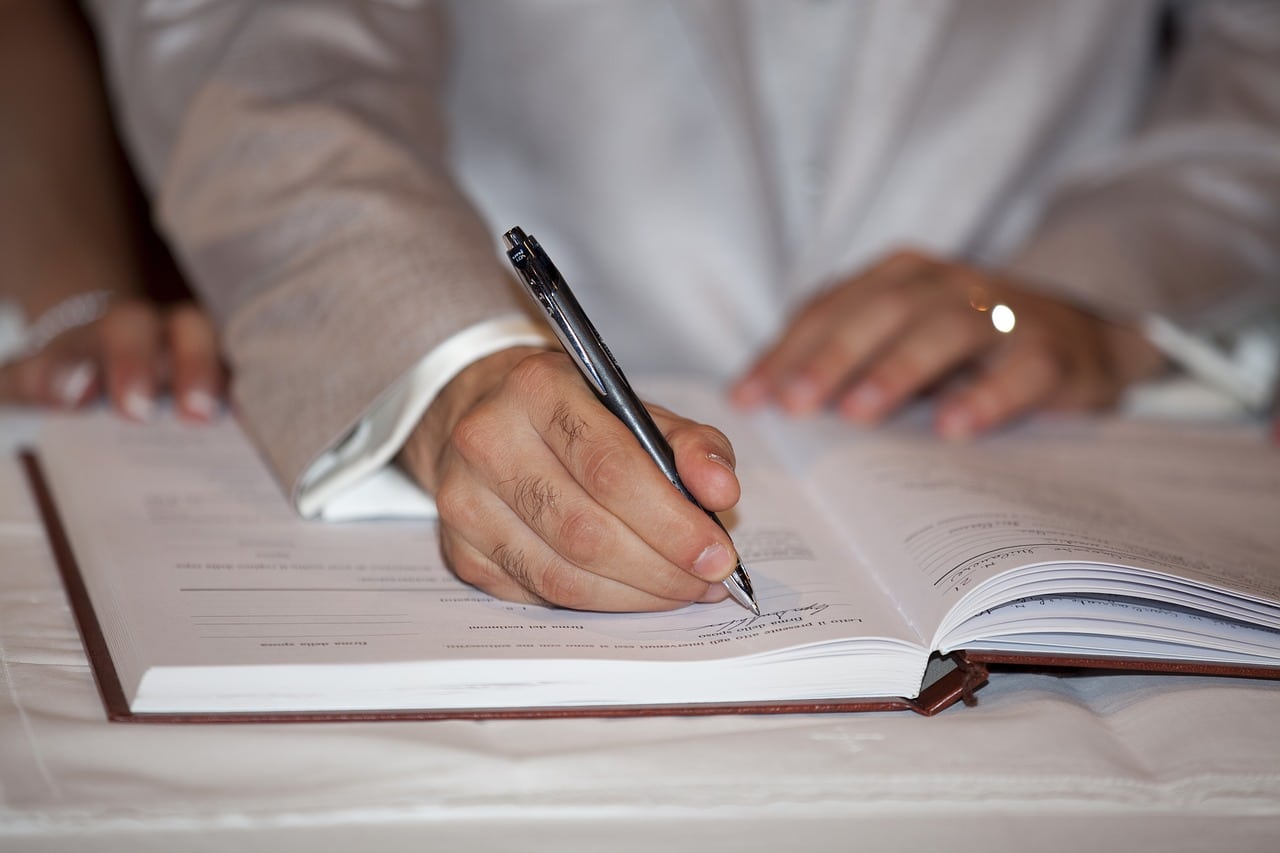 On Sunday, top Israeli health officials condemned the death threats that were made against a senior official of the Health Ministry. These threats have become so severe that she has had to be provided with 24-hour protection and anti-vaccine activists appear to be responsible for this problem. Nachman Ash, the Director-General of the Israeli Health Ministry, said that hounding the chief of public health, Sharon Alroy-Preis was something to be condemned and it was necessary to take action against it. He expressed hope that the police would be successful in nabbing the culprits. 
Ash disclosed that he had spoken to the head of public health and even though it was difficult for her, Alroy-Preis had absolutely no intention of stepping down from her position. Ash also disclosed that he had also received threats, but said that they were not as substantial as the ones directed towards Alroy-Preis. He said that he didn't feel that he was in danger. According to Ash, these threats come from members of a group that do not support vaccination, particularly when it comes to vaccinating children. He added that this approach wasn't a rational one because forcing one health official to change their stance wouldn't put a stop to the ongoing vaccination campaign in the country. 
Israel is already administering three doses of the Pfizer vaccine to people aged 12 and above in the country and now the FDA has also given the green light for the vaccine to be used for the 5 to 11 age group Thus, Israel is likely to roll out the Pfizer BioNtech vaccine for children in the same age group. On Saturday, it was confirmed by the Israel Police and Health Ministry that a full-time security detail had been assigned to Alroy-Preis because of the threats she had received. This move came after her husband tweeted on Thursday about the violent and credible threats she had received and that needed to be addressed. 
Prime Minister Naftali Bennett responded and said that the threats were made by antivaxxers. Hours after the tweets by Meir Preis, police confirmed that they had initiated an investigation into the threats. Alroy-Preis has been one of the COVID-19 advisers of the government and she has been receiving threats for months. Anti-vaccine activists have particularly targeted her because they are not in favor of the restrictions imposed by the government. She revealed in August that authorities had given her a panic button for alerting the police of any danger, after continued threats and harassment by antivaxxers. 
Earlier this year, protests were also held outside her home and some of these protestors even compared the coronavirus restrictions with the Holocaust. Salman Zarka, coronavirus czar, also condemned the threats and said that the attitude of the public towards the pandemic was problematic to say the least. Zarka said that it wasn't possible to control a pandemic under threats and it was a countrywide issue and not just a health problem. He said that senior health officials had been working for two years to protect the country from the pandemic and it was unthinkable that they would have to walk around with security.