Hapoel Tel Aviv Defeats Jerusalem in Capital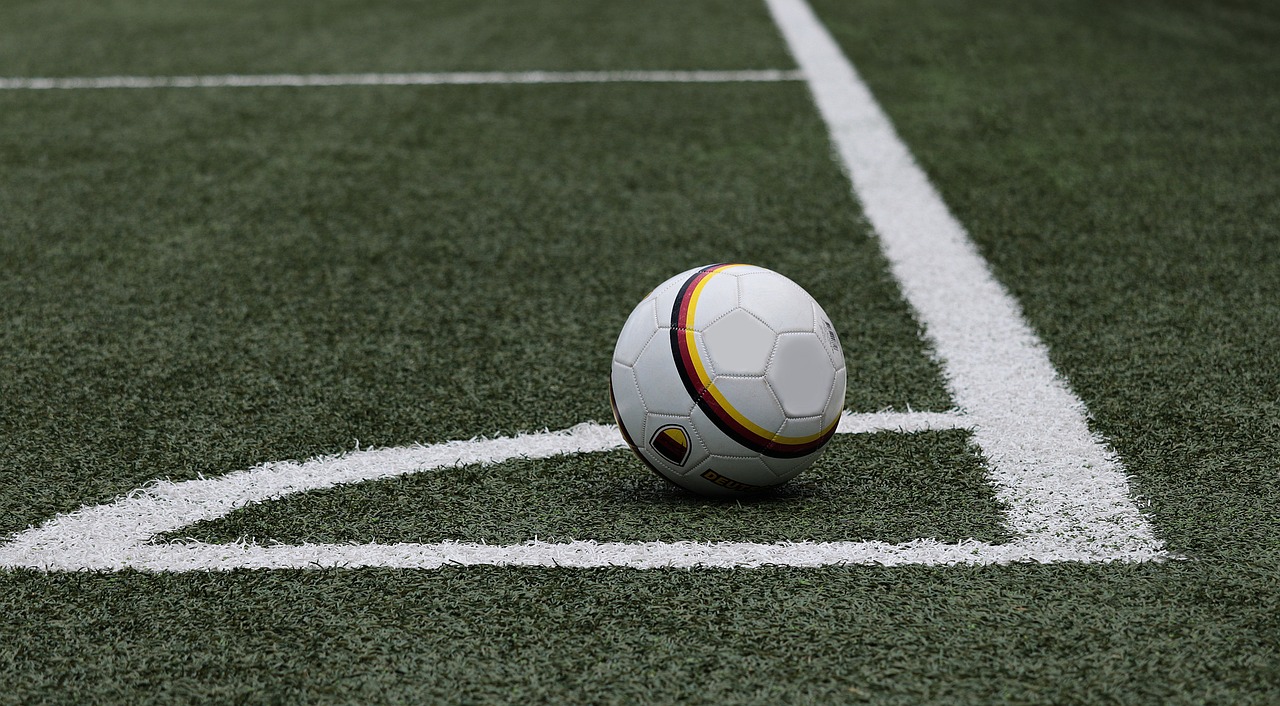 On Monday night, Hapoel Tel Aviv engaged in what turned out to be a dramatic duel with Hapoel Jerusalem in the capital to win 80-77, allowing it to move to the top spot in the Israeli league.
Some sharp shooting from Adam Ariel against his former team enabled Tel Aviv to get an early lead, while Tomer Ginat and Chinanu Onuaku also scored easily, so the game was 45-31 at halftime.
The second half
However, Jerusalem was not taking things lying down and it returned in the second half with some force, as Khadeen Carrington, Zach Hankins and Levi Randolph exhibited some fine play.
But, victory was still for Hapoel Tel Aviv, as Ginat, Onuaku and Xavier Munford were not ready to back down.
With 18 points, six assists and seven rebounds, Onuaku was in the lead, while Ginat also contributed 16 points. As for Munford and Ariel, the two contributed 15 points and 11 points, respectively.
After scoring 20 points Randolph was forced out of the game due to an ankle injury. Jerusalem's points came from Carrington, Hankins and Slim Sander-Vene, who scored 17, 15 and 14 points, respectively.
Danny Franco, the coach for Tel Aviv, said that they had gone prepared into the game and the first quarter had been a good one for them.
Tel Aviv Coach
He added that even though the first quarter was good, they did not manage to do the same in the rest of the game.
The coach said that they had the desire and the battle and the team is capable of performing much better than they did in the remaining three quarters.
He stated that officiating the game was tough and the players made every mistake to hand Jerusalem the win.
Aleksander Dzikic was very disappointed and said that they would have to wait for the next opportunity to win against them.
He said that they had done well in three quarters, but the same did not apply to the fourth one and things had gone wrong.
Ginat also talked about the win and said that it was important for them because not many teams are able to score a victory in Jerusalem.
He said that there were numerous games they would play in Jerusalem this season and were looking forward to do so.
Maccabi Tel Aviv
Maccabi Tel Aviv also went up against Hapoel Galil Elyon up in the Galilee to cruise to an easy victory with the scorecard 98-67.
They were able to land an early lead and did not look back from that. Galil Elyon had an excellent start, thanks to Nimrod Levi and Deishuan Booker, but 10 minutes of action saw Maccabi take the lead.
This was due to Roman Sorkin, Darrun Hilliard and DiBartolomeo finding points to turn the game in their favor at 31-22.
Katash stated that the game had been a good one and the defense had done really well. He said that the players did a great job and remained focused in the game.