Government Authorities Outline Steps to be Taken to Lessen the Cost of Living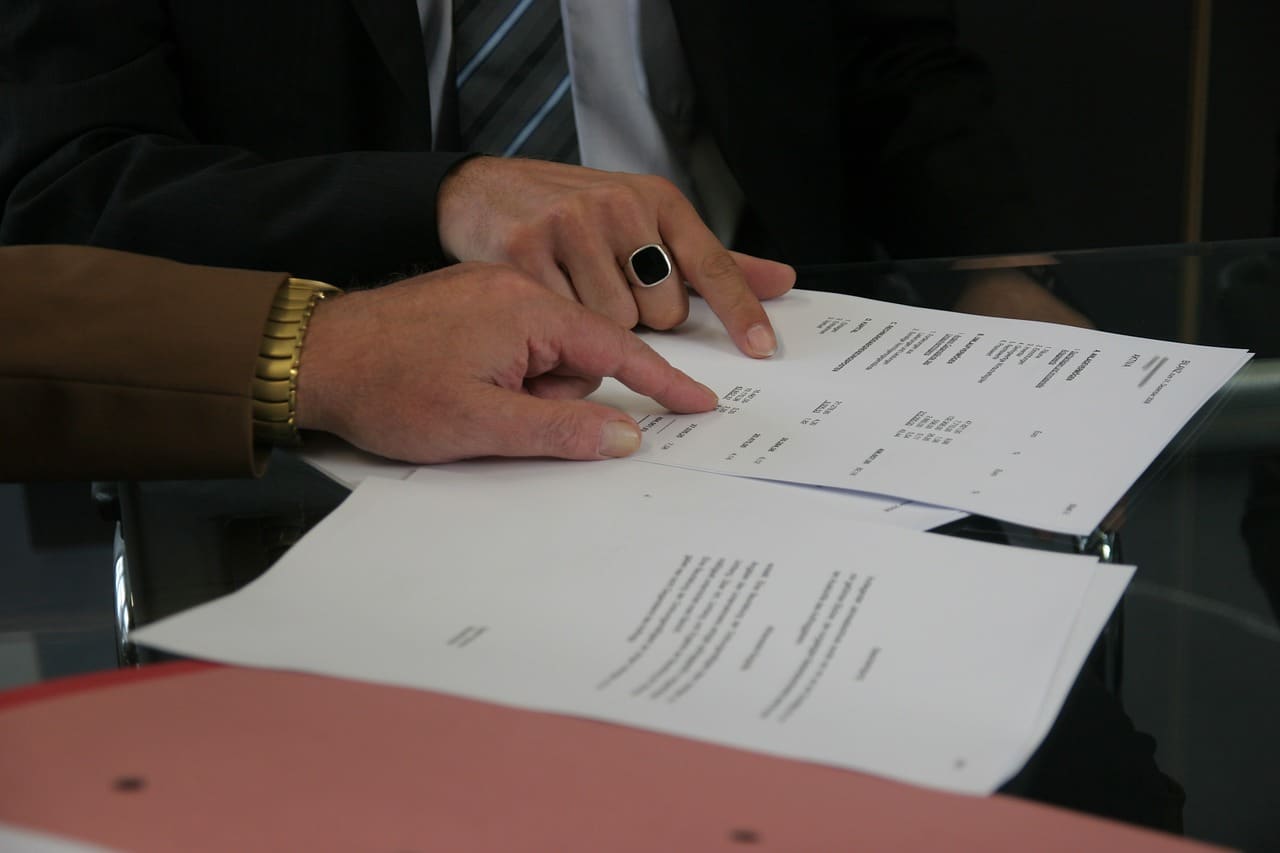 In recent news, the government of the State of Israel has said that it will be helping people reduce their costs of living in the country by at least NIS 4 billion. This was announced by the Prime Minister of the Jewish state, Naftali Bennet, who has been primarily focusing on a working family to formulate an outline for this plan. According to the leader, the authorities will be reducing the tax charged from every employee by no less than NIS 223 every month for each child that they have, aged between six and 12. In addition, working families who regularly pay taxes will be able to reap the benefits of an added credit point granted to them per spouse in the year 2022, as well as for every child who is aged anywhere between six and 12. 
The total potential value of the benefit awarded to each working family, where both the spouses are employed, will consequently be somewhere around NIS 5,352 annually, per every child that they have. Experts have estimated that at least 530,000 tax-paying, working parents will benefit largely from this outline. Avigdor Liberman, the Finance Minister of the country, further added that it is not easy to treat the cost of living, anywhere, as well as in the Jewish state. In his words, there is no magic formula that could rectify this problem. While at a joint news conference alongside Orna Barbivai, the Economy Minister, and the Prime Minister, he talked about how such processes of reducing the cost of living are long-term and complex. 
However, he assured the people of Israel that the ministries are not going to ignore the issue, rather take responsibility for it and help the people in whatever way they can. Thus, he said, the government authorities have taken the liberty to draft important steps, which will increase income, encourage employment, and eventually, bring about a reduction in the cost of living. Liberman also highlighted that the current model was developed by keeping in mind working families, who are regularly paying taxes. Furthermore, the outline concerned with reducing the cost of living also includes a decrease in taxes for a number of products used every day. Bennett informed that various tariffs will be cut down on different types of consumer products, such as flour, fish, meat, olive oil, as well as eggs. Kitchen utensils along with furniture items will also be seeing a reduction in taxes. 
This action has been to bring about a reduction in costs, especially in the food sector. It will enable a decrease in imported products, as well as raise the competitiveness of the businesses operating in the market in Israel. The government is also going to be taking steps to get rid of tariffs imposed on a number of industrial and consumer products, automotive parts, construction materials, and medical equipment. In addition, the authorities are going to be raising the subsidy levied on after-school care for students aged three to eight years, belonging to families in lower-middle-class households.