Game Hub to Help Turn Israel Into a Game Powerhouse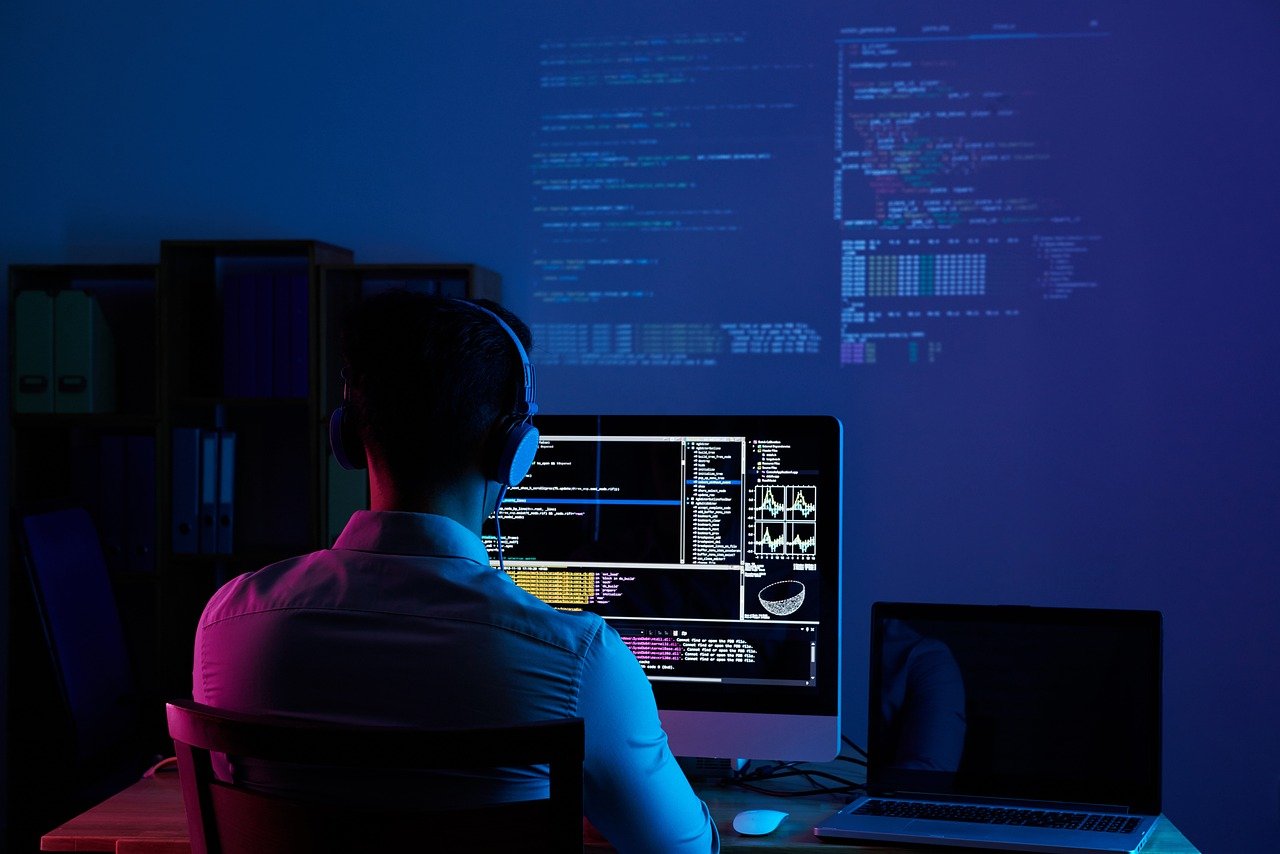 In recent news, the video development scene in the State of Israel has picked up its pace even more so than in the last couple of years, due to a newly launched accelerator program. Game Hub is often referred to as the super-powered steroid shot given to the industry that is gradually but steadily growing. The aim of the program is to provide help to startup game developers and allow them to create games that have both commercial and cultural value. Consequently, the developers who have been accepted into the program, which began on the 3rd of April, were given their financial grants. 
Moreover, they were also provided with a workspace, as well as mentorship from a couple of the best professionals working in their fields. The accepted candidates have further been given infrastructure and support for the purposes of marketing and business development. This aid will apply to international and local markets, both. There is no denying that Israel has managed to make a name for itself in the industry of game development with several large firms, such as Playtika, which has a total net worth of $7.5 billion. Moon Active is also a major player in the market with a valuation of $5 billion. Despite the fact that these companies have developed successful games, their success in the market is quite limited to one particular corner, which is the hyper-casual mobile game industry. 
Dani Bacon, the chairman of Game Hub, added that the Jewish state is a games empire but the ecosystem of the country that allows it to be influential is limited to mobile and casual genres only. He went on to laud the country for being strong in those games whose primary metric of measuring success is its achievement of financial goals. The head further explained that the company needs additional games that have an impact on the overall market. He talked about coming up with those games that are based on content, are cultural, and provide an experience to players. 
Bacon revealed that great commercial success can be achieved in casual mobile games because Israel possesses the ability and talent to turn itself into a force in the games market. According to him, the country can easily become a supporting player in the industry of video game development, which is primarily dominated by Japan and the US, as well as other countries, like Poland and other European nations. In a couple of years, Bacon believes that the small studios, companies, and teams will be able to get more products into the market, especially if they receive help from programs such as the one launched by Game Hub. 
He expressed optimism at the notion, saying that this will eventually lead to the success of these games, which has brought about a revolution in the Polish and Swiss market. On the other hand, Dan Greenberg, the head design officer at IronSource, expressed excitement that the new games developed would eventually find their way on to various mobile platforms. He stated that despite his company running a platform that is solely based on mobile, he has been hoping for an expansion.