Comedy about Israelis Trying to Make it in NYC Hits Tel Aviv Stage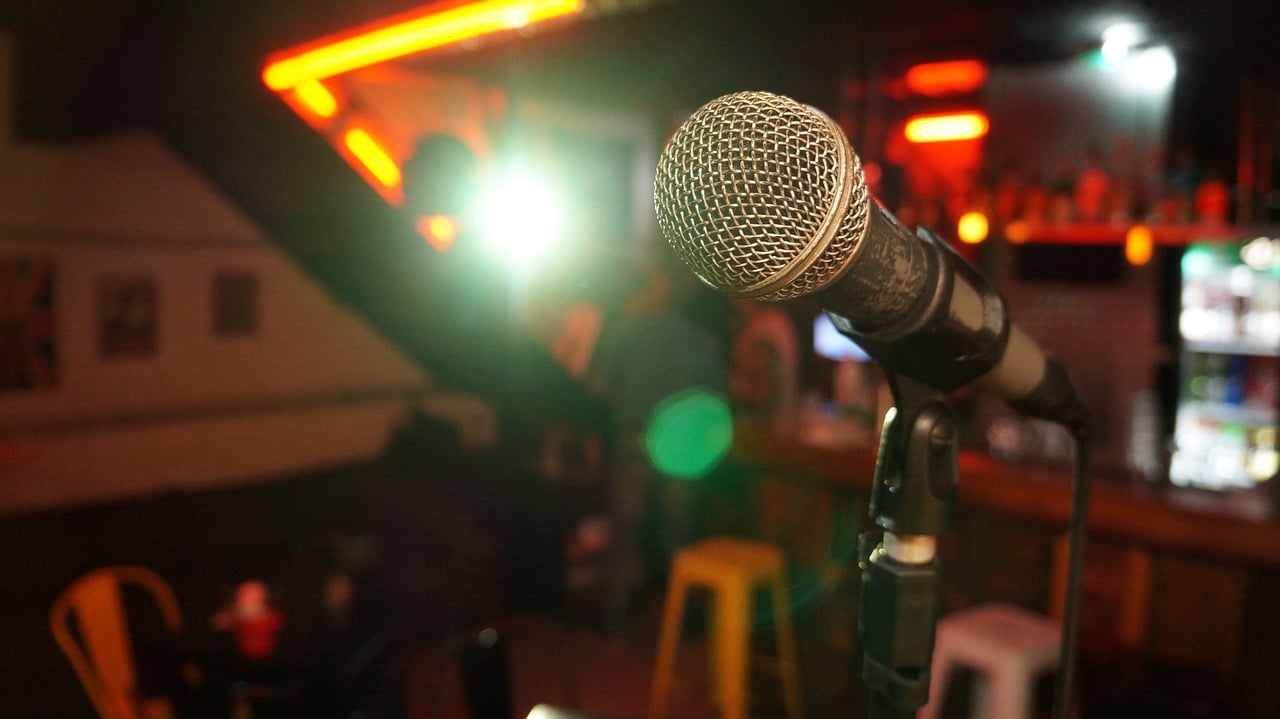 'Next Stop: A Comedy of Misconnections' is the name of a funny, heartwarming and quirky play, which is currently being performed in Tel Aviv at Habima's 4 Fun stage.
The play is about cultural clashes, especially those that are experienced by Israelis who are trying to survive in New York.
The play
Habima is the national theater in Israel, which makes it unusual that a play in English is being performed there, but it makes sense, given its subject matter.
Mili Avital and Noga Milstein penned the play in question and is also directed by the former, who is an Israeli actress living in the United States for a long time with her husband and two kids.
As far as performers are concerned, Milstein is one of them as is Ben and a veteran of the Tziporela group, Perry, is a creative partner.
The show revolves around an Israeli-American actress named Maya, played by Milstein, who wants to act on Broadway and would gladly accept an Off-Broadway role as well.
The actress meets Hazan via a dating app, played by Perry, who is a wanna-be entrepreneur from Israel. He has just come to New York for selling his rather strange business idea to a US firm.
The story
The two characters do not get along, but the audience accompanies them on their journey, as they try to achieve their dreams in the United States.
They try to navigate a culture that turns out to be more difficult to adapt to than they had initially believed.
There are short scenes in the play, which include job interviews that might not make sense and dates where every comments sounds like an innuendo due to the language issue.
A lot of the story is about what Milstein experienced when she landed in New York as a newbie actress and was desperate to make it.
In 2014, she had taken a vacation to New York and had decided to cancel her ticket and stay there for a year in order to get a part in an Off Broadway show.
Milstein's journey
She said that she wanted to get some experience and credit before returning to her country. She had been working on stage since the age of 6.
She started out as a dancer and also went to acting school. She had previously landed small roles in commercials, kids' theater shows and other stage performances.
She considered her English stage-ready because she spoke English at home. When she moved to New York, she realized that even though she had the right accent, the same did not apply to her figures of speech.
She survived auditions for about a month and got the idea for creating a show after seeing a kids' show. She decided to not wait and do it on her own.
She started working on 'Next Stop' after she saw a play performed in Israel by Iris Morgenbesser and began to customize it after getting the playwright's blessing.