Collaborative International Courses to be Offered by Tel Aviv University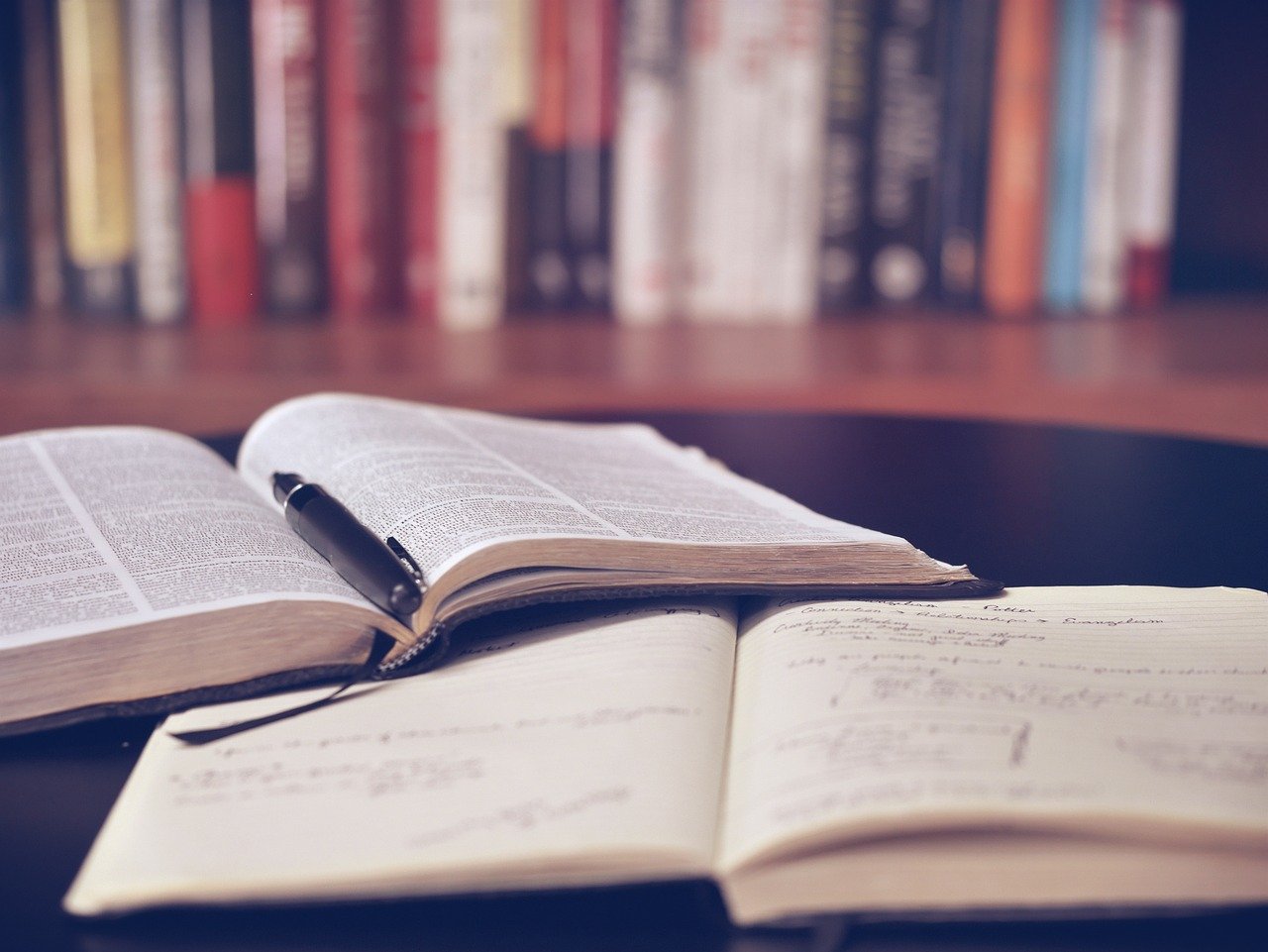 Just recently, the Tel Aviv University announced a new plan, which is one of its strategies to promote relations with universities across the globe. The institution hopes to do this by creating opportunities for students in the State of Israel, when it comes to developing their intercultural and international skills. Consequently, the relevant personnel of the university decided to come up with outlines for collaborative international courses. In accordance with this plan, the Tel Aviv University has developed at least ten joint courses, which pertain to a wide range of topics. The courses are related to water solutions and challenges in Israel and California, as well as intercultural and global communication for people learning the English language. 
Various universities came on board to help in the cultivation of these courses, such as those in Germany, Canada, the USA, Spain, and the Czech Republic. Moreover, the institutions together have decided to offer grants to the faculty employed by TAU. These grants will help in the development of additional courses with faculty members employed at other partner institutions located abroad. For this purpose, the universities will have access to top notch online tools and platforms. The courses that have been developed focus primarily on building the expertise of all the institutions, as well as their faculty members involved. 
The virtual international classroom that has been created will further provide opportunities for students to engage and learn. From all the existing courses, one such course, Jerusalem in Archaeology and in the Old Testament, was previously taught by Oded Lipschits, a popular professor at TAU. He was also joined by Yuval Granot, another professor at TAU. Now this course will be taught alongside colleagues belonging to four other universities in various parts of the world. Arik Sasi, a student in MA from TA, reflected on the developments in the course and said that this will be a distinct experience for students, who will have the opportunity to learn from scholars belonging to different disciplines across the globe. 
He went on to say that the added exposure would help build additional perspectives, which will lead fresh ideas and deeper discussions. It has also been pointed out that the initiative is a good opportunity, as well as experience, for all the lecturers and professors involved. A lecturer working at the Czech Academy of Sciences, Kamila Etchegoyen, who has been collaborating with Monica Broido from TAU, expressed how motivating working together has been. She went on to say that the two women were able to pick out numerous commonalities that they share professionally and come up with aligned principles for writing in English. 
According to the lecturer, however, there is a lot that the two professionals can learn from one another, which they hope to achieve through meetings to plan for lessons together. She added that she is thrilled to learn more about the Jewish state as time progresses. The Vice President for International Academic Collaboration at TAU, Prof. Milette Shamir, said that the transition to Zoom on account of the coronavirus pandemic has opened the world up to numerous learning opportunities. She added that she hopes to reap all the benefits brought about by these very opportunities.