Bennett's Top Aid Resigns after One Year in Position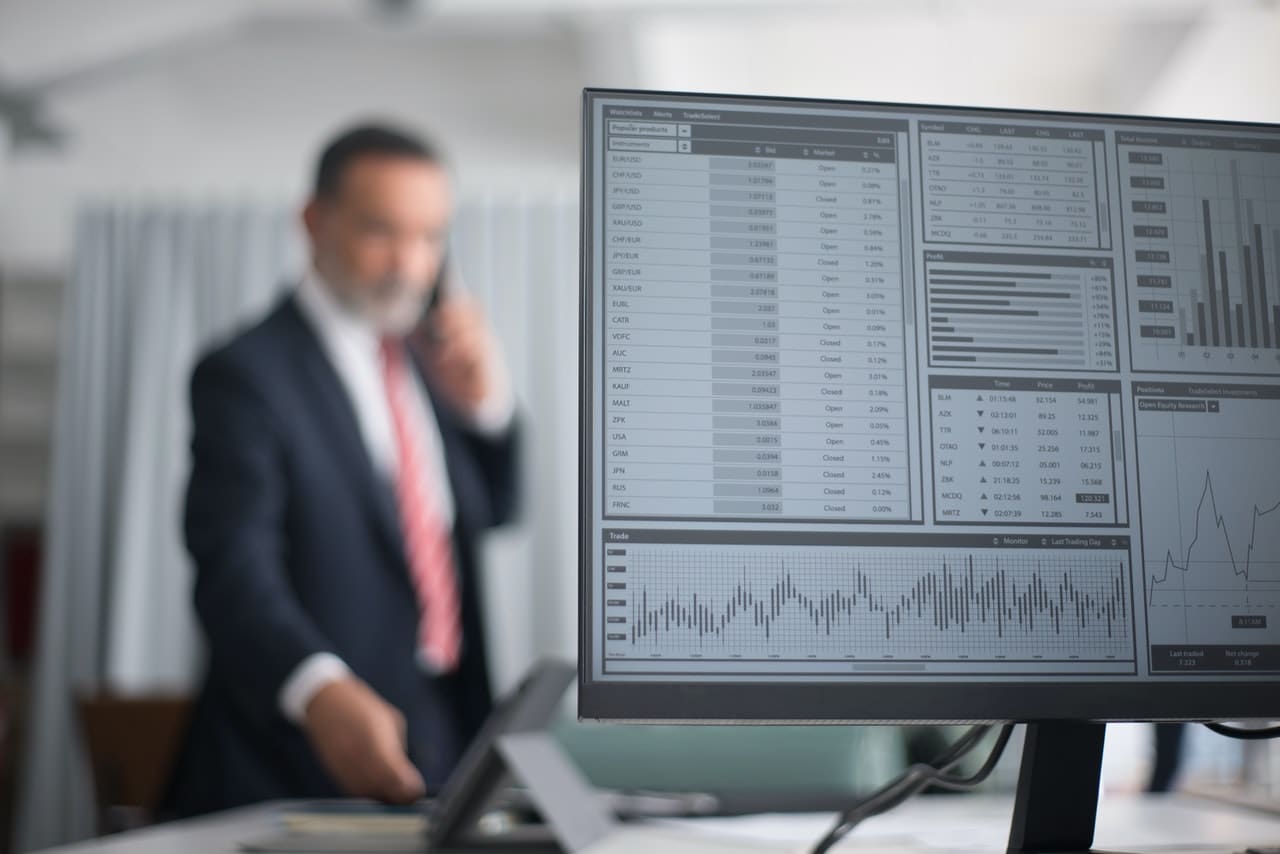 On Friday, Prime Minister Naftali Bennett was delivered yet another blow when one of his top diplomatic advisers, Shimrit Meir resigned from her position. According to her resignation letter, she will leave her position from June 1st, which she has held since Bennett came into office last year in the same month. This resignation was considered yet another indication of the government's instability, which has lost its majority in the Knesset and is now struggling to survive. Meir was reportedly considered one of the closest aides of the premier. However, she had had clashes with some other political advisers who believed that she was trying to interfere in their spheres. 
This included advising the Prime Minister on his responses to crisis, such as the defection of MK Idit Silman and the coronavirus, as well as his political strategy. She was also considered to be responsible for pulling the premier towards the political center, something that his right-wing Yamina party did not appreciate. A senior adviser for Yamina said that Meir did not get along well with Bennett's chief of staff, Tal Gan-Tzvi. The adviser said that Shimrit had tried to take on the responsibilities of the chief of staff, which is outside diplomatic areas.
The source went on to say that she did not have a good relationship with any of the ministers or MKs of the party. But, the source did say that she had had a strong relationship with the staff she had handpicked, which included the prime minister's diaspora affairs adviser and the foreign media adviser. In her resignation, Meir thanked Bennett for giving her the opportunity to serve the State of Israel. She added that she had had a busy year and the things she had to do required a lot of sacrifices in her personal life.
Therefore, she said that it was time for her to leave after a year. She also stated that she would continue working in her position until she officially leaves, especially with the US President Joe Biden scheduled for a visit. Bennett responded to her resignation by thanking her for the contribution she had made and wished her luck for the future. The Prime Minister said that Shimrit had shown dedication and professionalism in dealing with delicate and complex political-security issues. He said that he was sad at her resignation, but accepted it with full understanding.
Most of Meir's career has been spent in journalism and she is fluent in English, French, Arabic and Hebrew. She held the position Arab Affairs correspondent for Israel Army Radio for seven years. Once she left, she spent the next decade in different positions. She also launched 'Al-Masdar' in 2013, which is an online news source. She had connected with Bennett back in 2014 and had founded a non-profit by the name of Link in 2020 before she joined the Prime Minister's office. Media reports indicate that she had urged Bennett to form the coalition he is leading today, after the elections last year.