Bennett's Spokesman Quits because of Rising Pressure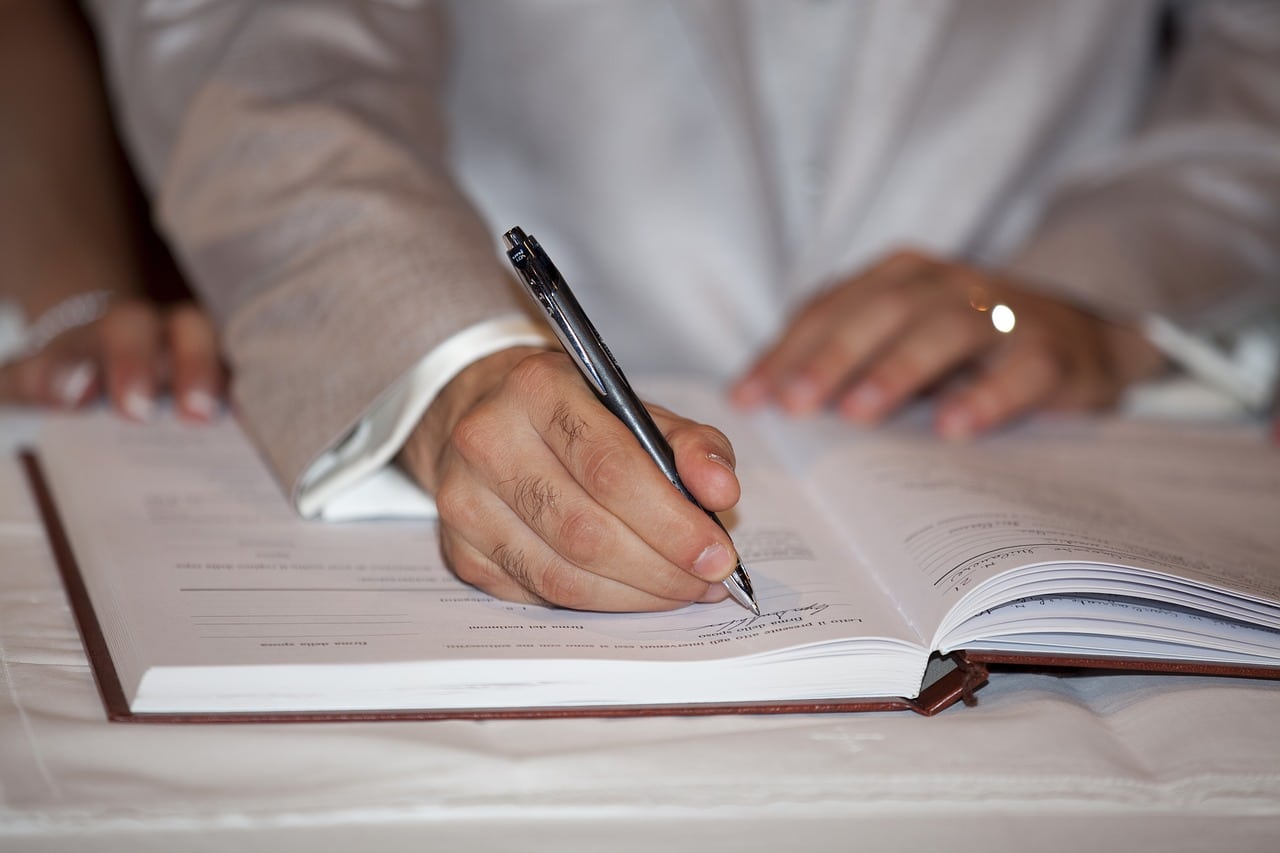 Political pressure on the Prime Minister of Israel, Naftali Bennett has been mounting in the last few weeks. In yet another blow to the premier, he has now lost a fourth aide in a month's time. On Monday, MatanSidi who served as the diplomatic spokesman for Bennett, announced that he would be leaving the Prime Minister's Office. The 26-year-old's resignation comes after the premier had already lost Tal Gan-Zvi, his chief of staff, ShimritMeir, his diplomatic adviser and his personal assistant and office manager, Naomi Sasson. All of these people had given their resignations in the previous month.
Bennett's statement disclosed that Sidi was going to join the private sector. 32 year old YotamBen Yitzhak will replace him, who is currently serving as a political spokesman for the prime minister. Since the government was formed last year in June, Sidi had served as the personal media adviser for Bennett and had also been responsible for communications within his office. He had been part of the premier's team for almost four and a half years. He had also advised Bennett when he had been running the defense and education ministries before becoming prime minister. As a matter of fact, Sidi also worked for MatanyahuEnglman, the State Comptroller, as his spokesman.
A statement released by the PMO had Bennett thanking Sidi. The premier said that Matan had been with him during both successful moments and those that weren't. He said that Sidi led the media campaign with talent, professionalism and thoroughness. Sidi also issued a statement in which he said that it had been a lifetime opportunity to work with Bennett and he had learnt some valuable lessons in terms of leadership. Sidi said that the premier had taught him love for his country and people as well as public service.
But, the most important lesson that he had learnt was to fight for your beliefs and withstand pressure when you are right. Ben Yitzhak has been Bennett's political spokesman since the government was formed last year. He served in the military and was a spokesman for the home and central command for the Israel Defense Forces. He had become the spokesman for MK Israel Katz of the Likud party, who was the former finance minister. Sidi's resignation has come at a very uncertain time. The prime minister has had to deal with several setbacks in the last month.
He has lost a longtime aide and two senior personnel as well. These shakeups come at a time when Bennett's government is under a great deal of pressure, as the coalition has already lost its majority in the Knesset and is struggling to hold things together. It started in April when the former whip IditSilman defected. Her departure from the coalition meant that the 120-seat Knesset is now equally divided, with 60 seats belonging to the opposition and the remaining to the coalition. This has made it very difficult for the current government, as the opposition leaders are focused on toppling it.