Bennett Believes Israel Needs a Coalition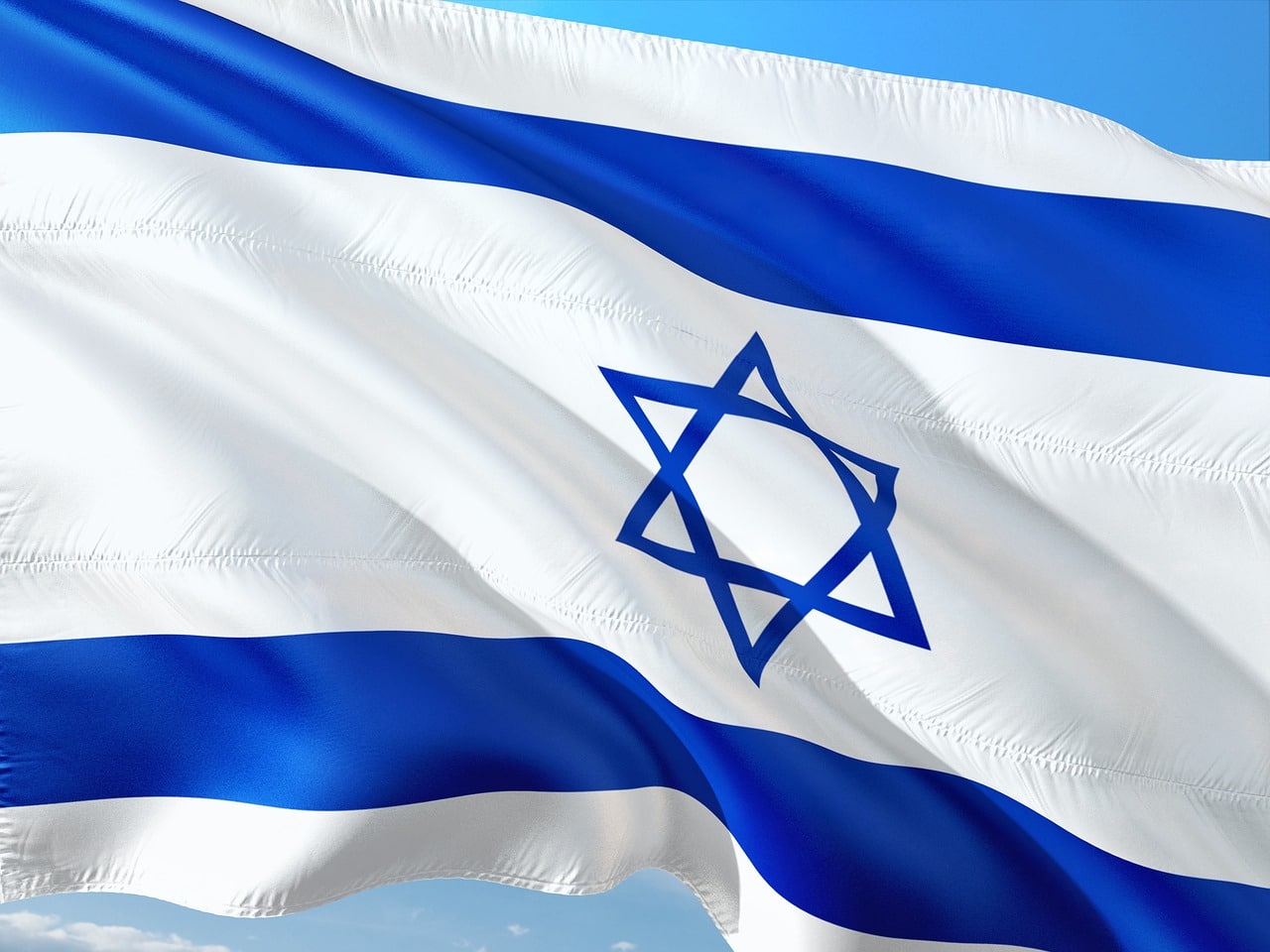 On Saturday night, Naftali Bennett, the outgoing Israeli Prime Minister, gave a candid interview in which he talked about a number of things. The premier discussed the mistakes he had made on the job and also shed some light on the political changes he believes the nation requires. Plus, he also discussed the suitability of opposition head Benjamin Netanyahu to lead Israel.
The Knesset to dissolve
On Monday, the premier, along with Yair Lapid, the Foreign Minister, had announced that after staying in power for a year, they had decided to disperse the 24th Knesset. This was because they were unable to keep the fragile coalition that comprised of parties with different politically ideologies. In accordance with the agreement between Bennett and Lapid when the coalition was formed, the latter will now become the caretaker prime minister until the next elections.
According to Bennett, Israel needs to have a more inclusive approach in terms of politics and should quit 'invalidating' some parties. Before the current coalition was put together by Lapid and Bennett, the nation had to go through a series of elections that were inconclusive and grueling. None of the parties had been able to put together a majority coalition because they refused to sit together with their opponents to form a government.
This is when Lapid and Bennett succeeded in forming a coalition that comprised of different parties on the political spectrum. There were right-wing, left-wing and centrist parties, along with the Islamist Ra'am party as well. However, they had a very slim majority in the Knesset, which meant that they could not afford any infighting, or rebel members and this is exactly what led to its collapse.
No extremes needed
According to Bennett, there should not be 'extremes' in the government, such as Mansour Abbas and his Islamist Ra'am party, or the far-right members of the opposition like Itamar Ben Gvir and Bezalel Smotrich. However, he said that this did not mean that they shouldn't be part of the government at all. He said that it was just not a good idea to depend on any extremes, as his coalition had proved.
The premier said that government should include everyone, from Abbas to Mansour. He admitted that it sounded fictional, but it was necessary to eliminate the 'invalidation' culture. He added that he would not make any public pledges, as he had done before the elections last year when he said he would not sit in a coalition with Ra'am, or partner with Lapid.
Elections to happen
The dispersal of the Knesset would mean that Israel is going to deal with its fifth round of elections to occur within a span of almost four years. While the polls have been in favor of Netanyahu's opposition bloc, there are concerns of a political deadlock in Israel. This is because political alliances would be needed for forming a majority government, or else there would be instability.
As for Bennett, he has not decided about what he plans to do and with his party losing seats in the polls, there is a chance that he might take a break.