Anchor Focuses on Streamlining Cash Flow for Small Businesses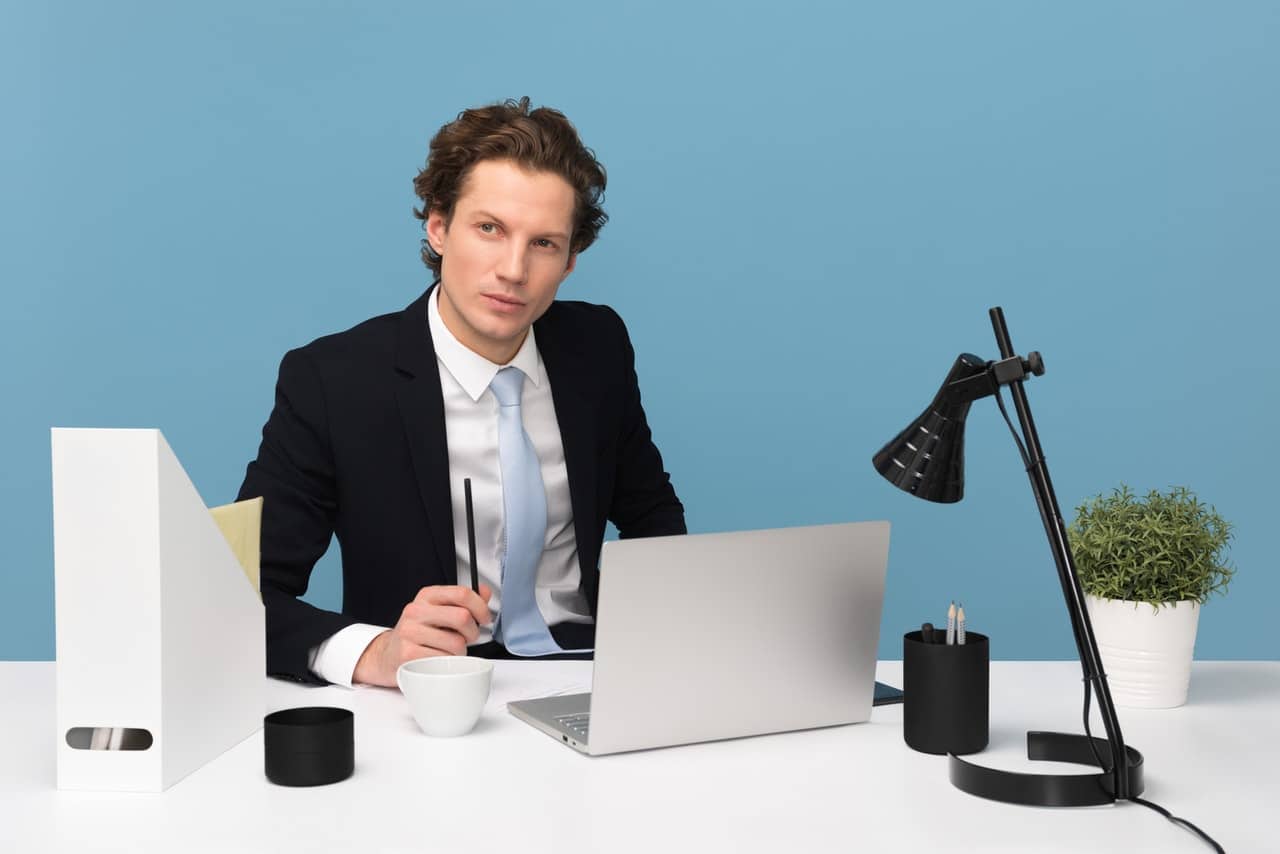 In recent news, Anchor has announced that it will be making its platform accessible for all kinds of businesses, so that they may easily develop electronic agreements. In the words of the fintech, this will be a comparatively more versatile version of smart contracts, which does not require blockchain. Moreover, clients can make these contracts non-blockchain, as per their requirements. As per the company, such agreements will be used to establish all the terms and conditions that clients require for future collaborations, as well as payments. In addition, they can work alongside the fintech for automated payments, as the system designed by Anchor uses the banking details of its customers. For example, it does not take more than a couple of seconds to pay for an online subscription. 
Similarly, the company based in the State of Israel, employs its algorithms to ensure that there is no outside intervention. Thus, clients of the company are able to save themselves from the headache of difficult consumer billings. As per the startup, its main focus is towards ensuring that it does not take its client more than a fingerprint scan to conduct online transactions. As of now, the global world of business-to-business (B2B) has been moving at a slower place, when compared with other fields. Most business even today prefer handling things by hand. In the year 2021, research revealed that a metric used to indicate the time taken by a business to pay for its sale was standing at 53 days. 
A high average days sales outstanding (DSO) points towards a delay, which is not good for the cash flow of any company. Thus, this is where Anchor comes in to offer its services. The company explained that B2B payment is generally a multistage and complex process. In its simplest terms, it requires the issuance of an invoice and then wait for a stipulated number of days, which have been identified in the service agreement. Next, the invoice needs to be matched and reconciled with the right banking statements. Moreover, every stage of the process requires a couple of its own steps, which includes a lot of manual work. According to the Israeli fintech company, its primary aim is to reduce the amount of manual work being done. 
Anchor minimizes the time taken for every outbound and inbound payment, reducing the effort and time being taken for each. Consequently, it makes scaling the business an easy and quick process. In addition, it reduces the need to hire several accounting specialists to run departments for accounts payable and receivable, giving its clients the chance to expand with ease. With Anchor's setup in place, companies can easily issue invoices, make payments, and reconcile funds, through a completely automated process. The team at the fintech company ensures that the payment cycle is streamlined by transforming it. What used to be a bungled and complex process is now something that can be achieved with just a couple of clicks.