AI Auditions Voiceover Tool Launched by Fiverr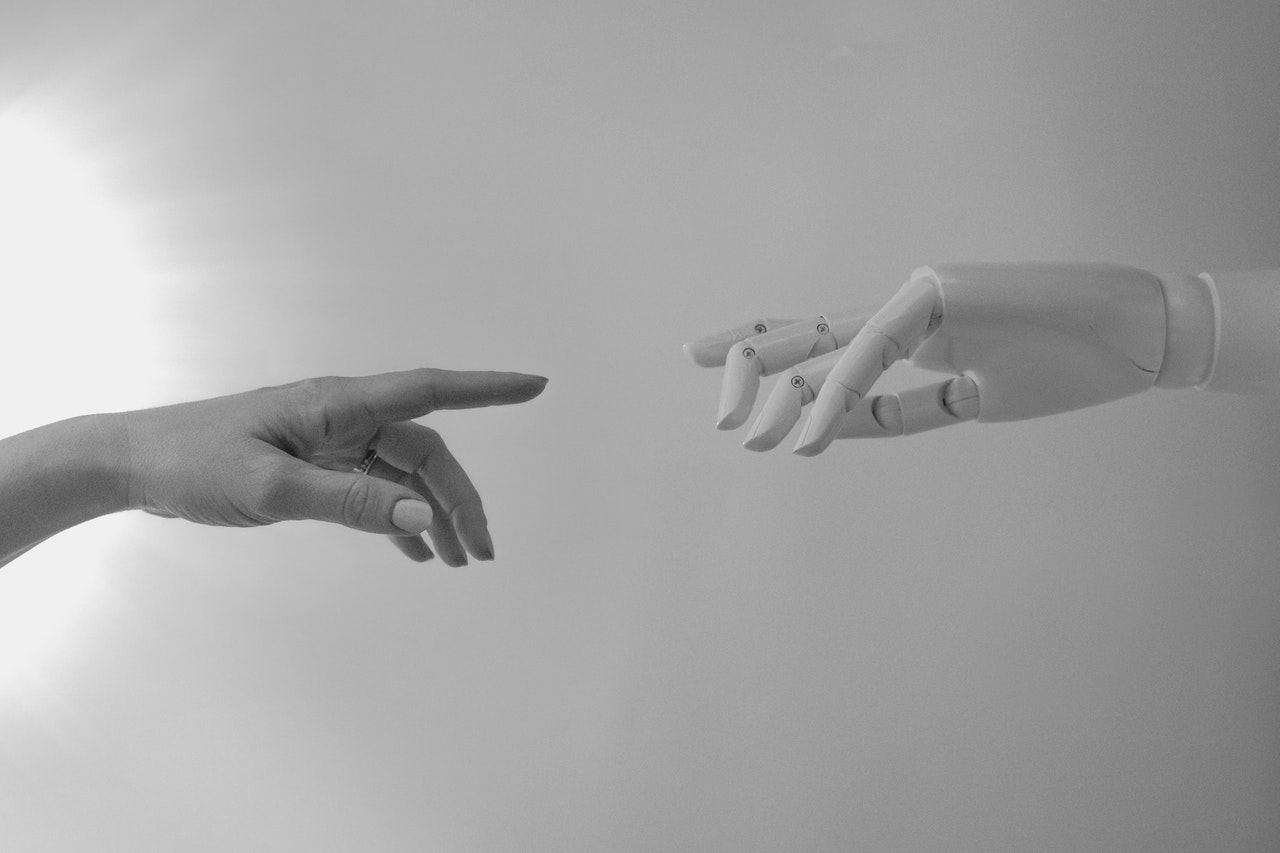 In recent news, a popular online freelancing platform from the State of Israel, Fiverr, has announced that it will be releasing a tool to allow voiceover artists to practice without reading from a script. Through the tool, the company aims to improve the efficiency of such artists. With the help of the new tool, AI Auditions, users will easily be able to gain access to various automated samples of previously recorded work. These will be made available for a couple of projects. For example, voiceover artists will be able to create artificial intelligence versions of their own voices through the configuring option on the Voice Auditions engine. 
In addition, users will be able to go through the Fiverr marketplace and pick out the voice of an artist without calling them in for an audition. It was further reported by the company that users can have an idea of the talent and sound of the artist in question by typing a sample of the provided script into a textbox present on the page of artist. On doing so, the user will be able to ascertain how the text will sound like if the artist was actually reading it. Yoav Hornung, the Group Manager of the Creative Verticals Group, talked about how the company is constantly trying to come up with ways to make the lives of the users easier and better. 
Thus, he added that it believes in using artificial intelligence in an efficient way to support, as well as enhance human knowledge and capabilities. In his words, the future of work lies in a time when AI allows people to make less effort and achieve much more. Hornung went on to laud the talented and large community of voiceover artists that have joined Fiverr. He talked about how important it is for the company to look for innovative and new ways to support these people and help them earn financial returns. According to him, the implementation of the new tool, AI Auditions, will enable the workforce of voiceover artists to pay more attention to their current commitments that they are being paid to do. 
Moreover, they will not have to waste time auditioning for roles that they have not been able to secure as yet and save up on time and travel costs. The company further noted that the AI Auditions tool is only available in beta at the moment. However, it will soon be made available to a particular group of artists when it is fully launched, and consequently, users will be able to gain access to it. 
In other news, a web-based platform developed to aid professional gamers attain better results in gaming, NOVOS, has announced that it is hoping to bring about an improvement in the level of these gamers and help them reach the pro level. As of now, the platform works in cohesion with the well-known third-person shooter game, Fortnite, but is hoping to incorporate other top notch competitive games as well. This includes Valorant by Riot Games.