Abu Dhabi Delegation to Tel Aviv Explores Business Opportunities and Partnerships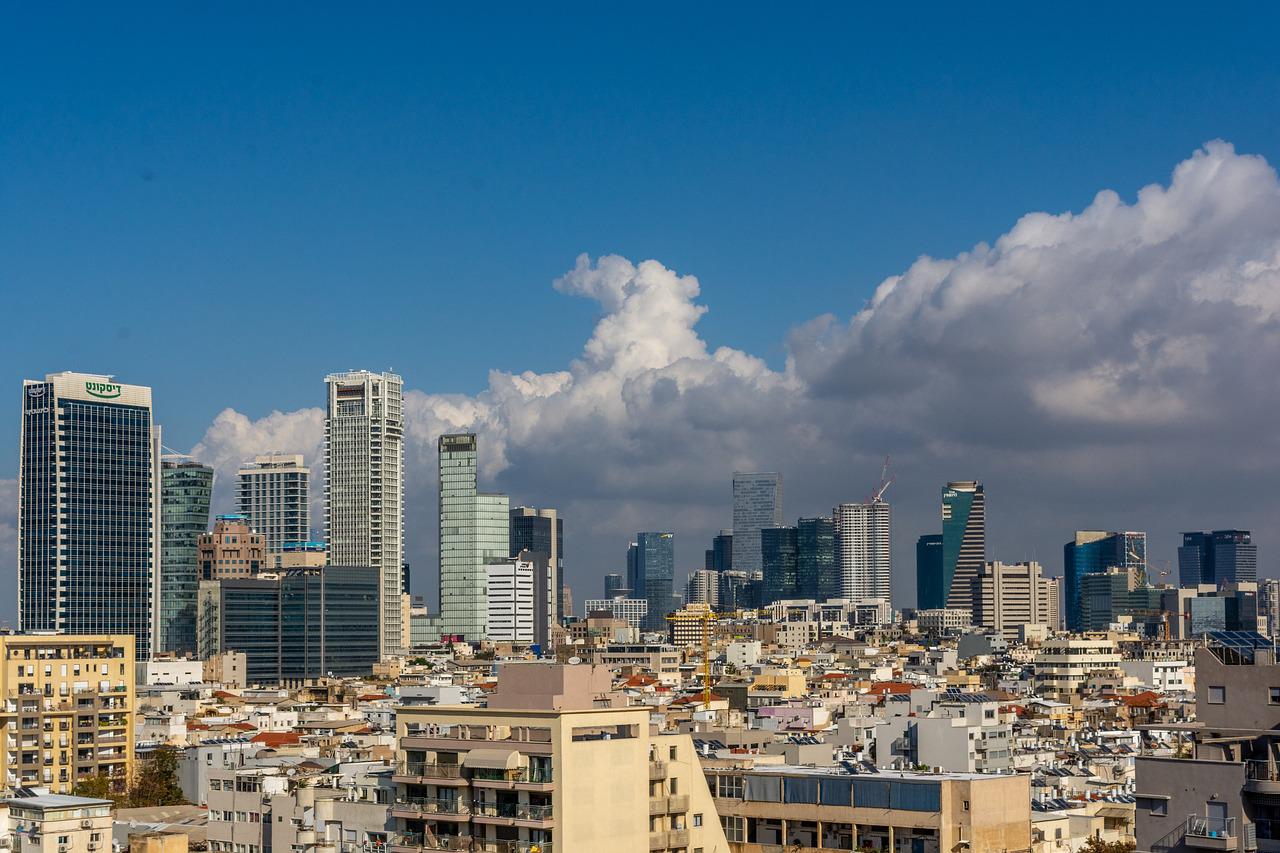 On Monday, September 5th, an official delegation came from Abu Dhabi to Tel Aviv.
The purpose of the visit was to give top entities in Abu Dhabi and leading Israeli companies the chance to explore business opportunities and partnerships for driving strategic bilateral relations.
The delegation
The delegation that came to Tel Aviv from Abu Dhabi comprised of representatives from a number of prominent entities.
These include Abu Dhabi Securities Exchange, Mubadala Energy, Abu Dhabi Investment Office, The Health Authority – Abu Dhabi, First Abu Dhabi Bank, Department of Culture and Tourism, Hub71, Abu Dhabi Global Market (ADGM), ADNOC, Mubadala and AIQ, an AI and cloud computing firm based in Abu Dhabi.
The delegation also attended a joint business forum during the visit, which had been co-organized by the ADGM and the Tel Aviv Stock Exchange (TASE) with the Embassy of UAE in Israel.
Three agreements were signed in the recent visit that were aimed at enabling and exploring different business opportunities in the financial sector.
An MoU was signed by Start-up Nation Central and ADGM, which not only includes business partnerships, but also for establishing their commercial presence in Israel and Abu Dhabi.
Strategic partnerships
The Avnon Group Middle East and ADGM Academy also signed an MoU aimed at establishing a framework of exchange of information and cooperation that would help develop a Digital Asset Knowledge Hub.
Its goal would be to improve literacy in areas such as cybersecurity, due to which it will focus on blockchain, artificial intelligence (AI) and cybersecurity.
An agreement was also signed by the Privacy Protection Authority in Israel and the ADGM Office of Data Protection that would help understand the procedural, legislative and information technology frameworks.
They would also explore areas like sharing and developing practices that can assist every authority in improving their effectiveness and efficiency when it comes to delivering their functions.
Building bonds
The UAE ambassador to Israel, Mohamed Al Khaja said that he wanted the top companies of the two countries to strengthen their foundations, such as the CEPA trade agreement.
He said that they should also build business ties and establish new ventures that can help them expand to new markets.
He said that doing so would help in creating new jobs and boosting economic growth that will benefit the Emiratis and the Israelis.
The Comprehensive Economic Partnership Agreement (CEPA) was signed by the Israeli and UAE governments in May, which is focused on promoting bilateral trade in five years of more than $10 billion.
Ahmed Jasim Al Zaabi, the chairman of the ADGM said that the delegation they had sent to Tel Aviv reflected their commitment to forming strong ties between the two countries.
He said that the UAE-Israel economic corridor had already begun to explore business opportunities and exceeded the $1 billion mark.
He added that the growth projected for this year was $2 billion.
The chief executive of Tel Aviv Stock Exchange, Ittai Ben Zeev said that they were looking to increase the diversity and number of investors in the capital market.