Why is US Law Firm GT Based in Tel Aviv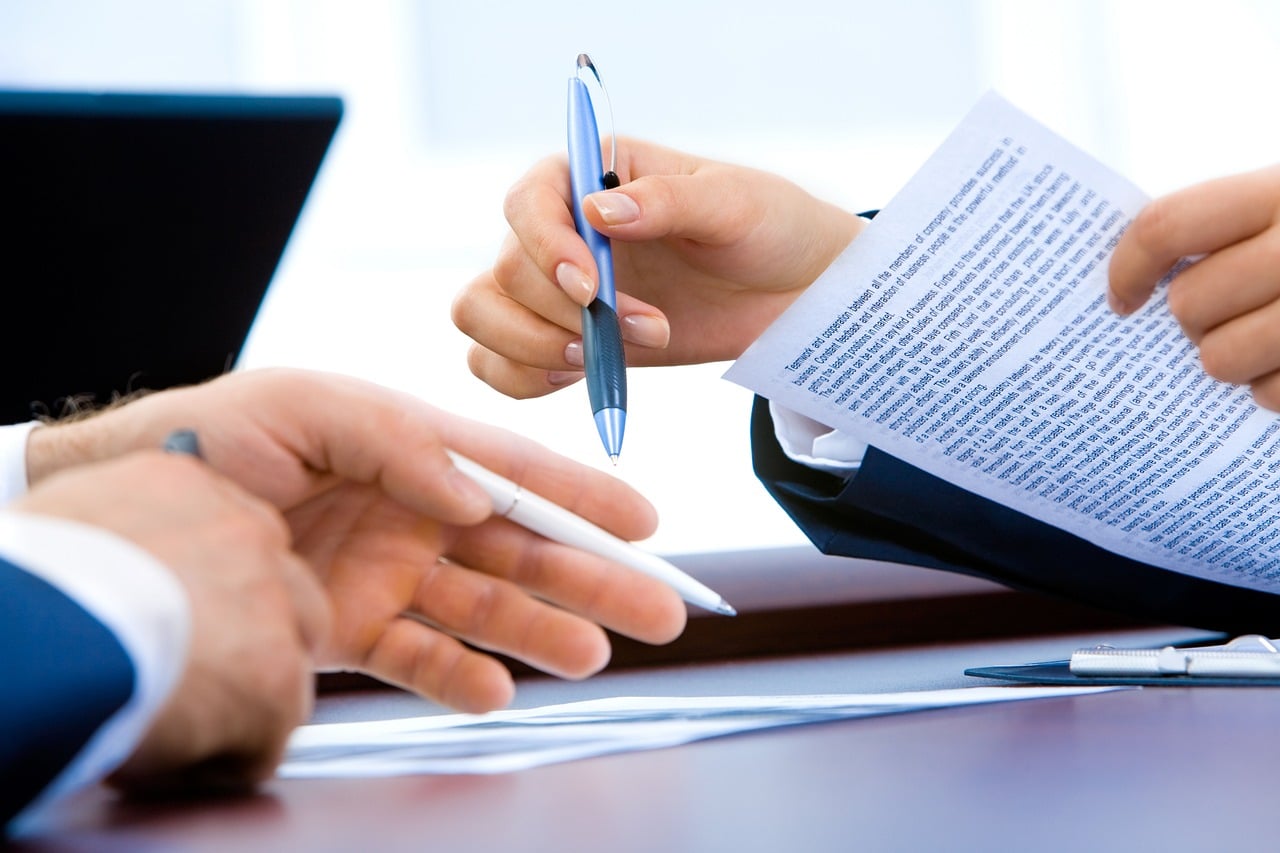 Greenberg Traurig is an international law firm that has its offices in Tel Aviv, which deals with all aspects of commercial law. It is considered a unique addition on the landscape of Israeli law firms.
GT Israel is located in Azrieli Center in Tel Aviv and has 17 lawyers. Each of these lawyers are veteran or new immigrants who began their careers in law firms in the United States.
However, as many of these were religious Jews, they immigrated to Israel in order to meet their Zionist ideals.
More recently, GT Israel and McDermott Israel merged their activities, which means an addition of six lawyers.
The company
It should be noted that none of the lawyers working for GT Israel deal with Israeli law and they all have licenses for practicing abroad.
Therefore, the company supports Israeli clients with their activities in the US and international clients with the activities they carry out in Israel.
It is the third largest law firm in the world and has more than 2,500 lawyers employed globally. Founded in 1967 in Miami, GT has expanded throughout the United States.
It currently has 33 offices in the country and also has 10 offices spread across Asia and Europe.
The partner
Adv. Lawrence Sternthal is a GT Israel partner who moved from the US to Israel and is a real estate specialist.
He came to the country for studying at the Bar Ilan University, fell in love and immigrated to Israel after getting experience in a US law firm and attending Boston University School of Law for a J.D.
He has assisted almost every Israeli institutional investor who has purchased real estate in the United States, from Menora Mitvachim Group to Harel, from Phoenix to Migdal and Meitav Dash and Altshuler Shaham.
The crisis
Sternthal talked about the US real estate market suffering due to the economic crisis. He pointed out that rising interest rates has increased the cost of financing, which had taken its toll on real estate.
He went on to say that the US office market had taken a hit due to the COVID-19 pandemic and as compared to Israel, almost 30% of employees had not gone back to the office.
Adv. Meira Ferziger, another GT partner, said that being employed in an Israeli startup that was based in the US was better than working at an American one.
In 2000, she immigrated from the US to Israel and had taken courses on Jewish history in university before deciding to move to the country.
She added that many of the employee rights that are granted in Israel cannot be found in many US states. She said that America was capitalistic, while the labor laws in Israel are socialist.
She said that many social rights offered to employees in Israel were not mandatory, the Israeli employers in the United States offer better condition to their workers.
She went on to say that the differences in work culture between the US and Israel exist in the law as well as cultural differences.