Tel Aviv Turns out to be Popular for Emirates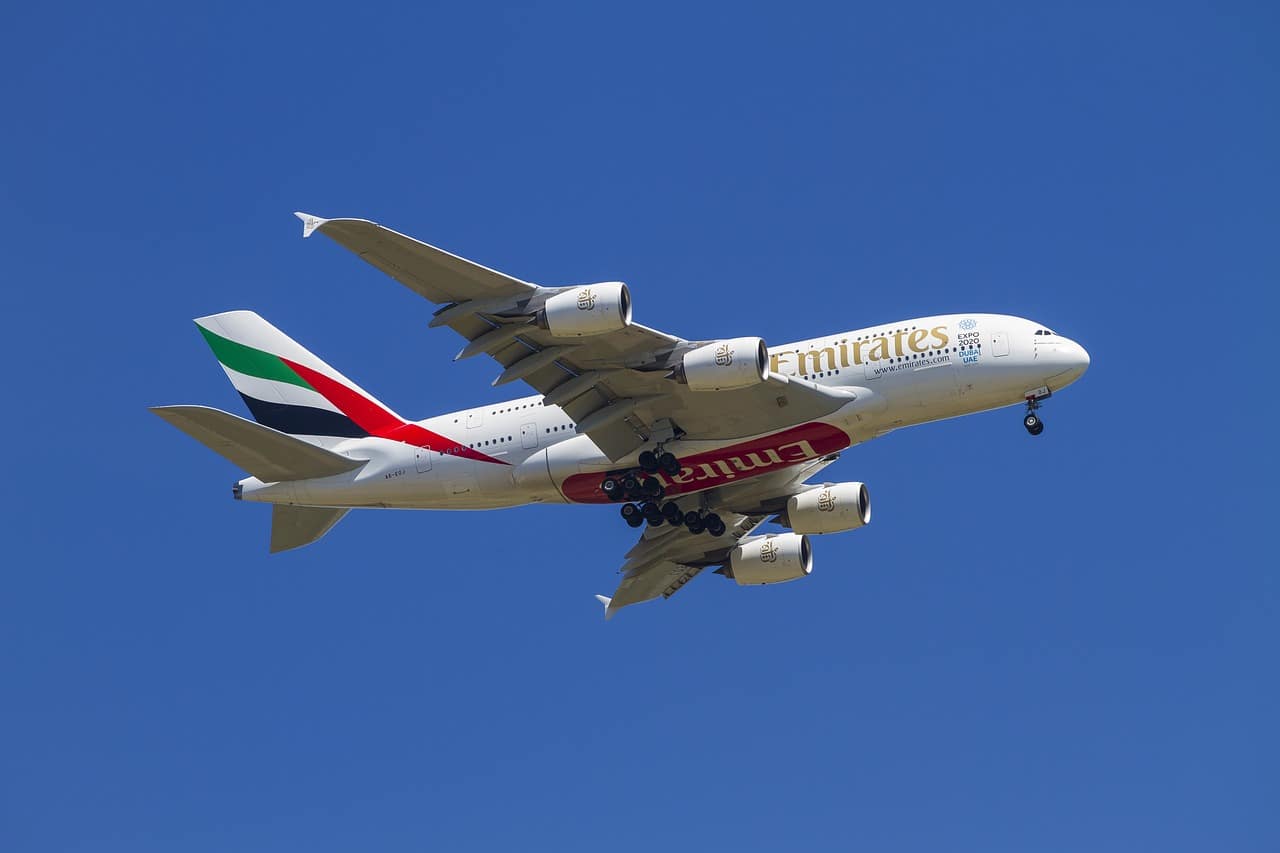 Only months after launching its flight to Tel Aviv, Emirates announced on 27th July, 2022 that it is now increasing its flights to 2 in a day.
The daily number of flights will now be increased to two, as Emirates has seen a rise in demand between the two cities of Tel Aviv and Dubai.
New addition
This will mean that people traveling from Dubai to Israel and Israel to Dubai will have more options. In addition, it would also provide Israelis who want to travel abroad with greater flexibility.
This is because they will be able to take advantage of the extensive hubs of Emirates, as Dubai alone gives them access to about 150 destinations.
The second flight between Tel Aviv and Dubai will be introduced from October 30th onwards and will be added to the morning flight that is already available for travel to and from Israel.
Israelis will be able to enjoy more flexibility with the morning flight and their connection time will also be reduced in terms of any onward flights they might be taking from Dubai.
The addition of the second morning flight indicates that operation in Israel has turned out to be a success for Emirates.
The air carrier also reiterated its commitment to expanding in the Israeli market in the next few years.
Three classes
Emirates plans on using its modern, spacious and efficient fleet of aircrafts called Boeing 777-300ER for running the second daily morning flight to and from Tel Aviv.
The particular flight will boast a three-class configuration for the ease of its travelers. It should be noted that Emirates' business class cannot be deemed as competitive as the other airlines.
This includes the 787s fleet of El Al, which has a 1-2-1 configuration, but there is no doubt that it gives travelers more options to travelers.
The schedule
According to a preliminary schedule, flight EK 933 will take off at 0815hrs from Dubai and land in Tel Aviv at the Ben Gurion International Airport at 0950hrs.
As far as the return flight is concerned, EK 934 will take off at 1150hrs from Tel Aviv and would arrive at 1650hrs back in Dubai.
Local Israelis would undoubtedly be able to take advantage of the new flight, as diplomatic tensions between the two countries are easing and many people are eager to travel to Dubai.
Moreover, the additional number of flights between Dubai and Tel Aviv will also strengthen the former as a hub.
It will also help Emirates in enhancing its connectivity to other cities in the world, such as Manila, Auckland, Seoul, Singapore, Bangkok, Sydney and several cities across South Asia and India.
As Israelis enjoy traveling to these cities, they will be able to reduce travel time to these destinations. Furthermore, Emirates' partnership with FlyDubai will also benefit Israelis, as this offers access to secondary and regional cities in the Middle East.
Emirates has a multilingual crew that also speaks Yiddish and Hebrew and this will also facilitate Israelis.