Tel Aviv Terror Victim in Life Threatening Condition, another in Neurosurgery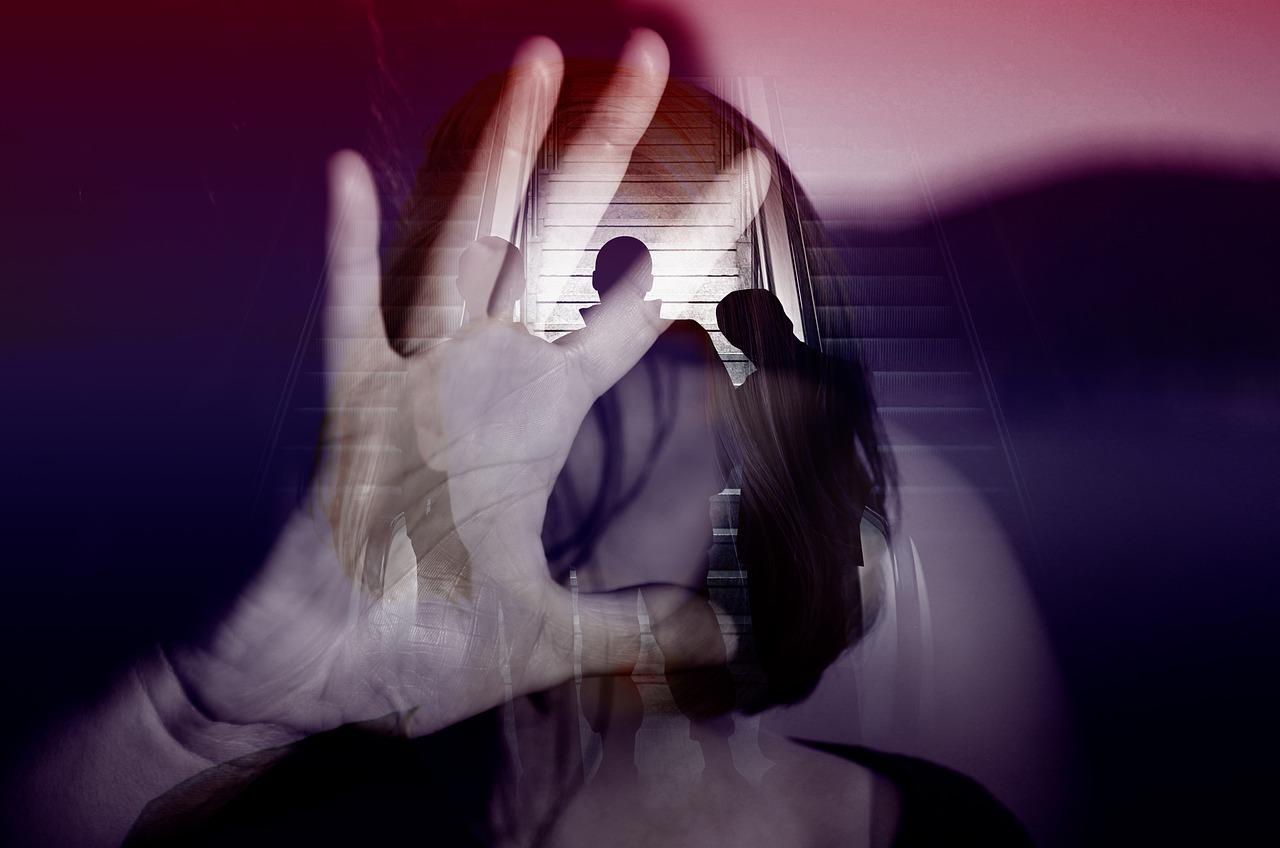 On Thursday evening, a terror shooting occurred in Tel Aviv and two people who had gotten severely injured were still in grave condition on Friday morning.
A Palestinian attacker had opened fire outside a café located on the corner of Ben Gurion Street and Dizengoff Street, which saw three people in their thirties get injured.
The victims
The attacker continued to shoot at people in the area before fleeing the scene and a short time later, he was killed in a shootout with the police.
32-year old Asher was in critical condition at the Ichilov Hospital in the emergency care ward. 34-year old Rotem Mansano was also receiving treatment in the emergency neurosurgery ward and was in serious condition.
Both victims were using a respirator for breathing and were sedated. 36-year old Michael Osdon was the third victim, who had been placed in the plastic surgery ward and was suffering from light to moderate wounds.
According to Ichilov's Dr. Or Goren, Asher had a wound in the neck and Osdon and Mansano did not have any life-threatening injuries.
Osdon revealed to reporters that the three of them had been on their way to attend a wedding when the attack occurred.
The account
He revealed that he had moved his head for evading the bullet, which ended up hitting his cheek. He said that another bullet was fired at one friend and then the third got shot as well.
He further said that the terrorist had tried to shoot him again, but he ran into a nearby ice cream store for calling rescue services.
Osdon also said that his wounds were light and he needed some cosmetic procedures. He also asked for prayers for his friends.
The shooter
23-year old Mutaz Salah al-Khawaja was identified as the shooter who was from the town of Ni'lin in the West Bank and had already been jailed twice.
According to law enforcement officials, four people shot the Palestinian death, which included two cops who had been at the scene.
The other two included a reserve military officer and a civilian. Footage was also found of the attack on Thursday evening.
It showed a man wearing a black jacket walking at a brisk pace behind the three men before he opened fire on them from point-blank range.
Café patrons began to panic and took cover, while the attacker tried to flee. The attacker had been driven to the police by two Arab Israelis, who were residents of Kuseife and Ramle.
On Friday, the two men had turned themselves in and the police extended their arrests later in the day. After the attack, the hometown of the attacker was raided by Israeli troops.
They took measurements of his home to prepare for its demolition and the Israel Defense Forces said that his father and another family member had also been arrested.
Homes of Palestinians who carry out deadly terror attacks are regularly demolished by Israel as a matter of policy. The practice is denounced by human rights activists.