Tel Aviv Startup Deploys Robots for Boosting Pace of Online Shopping Deliveries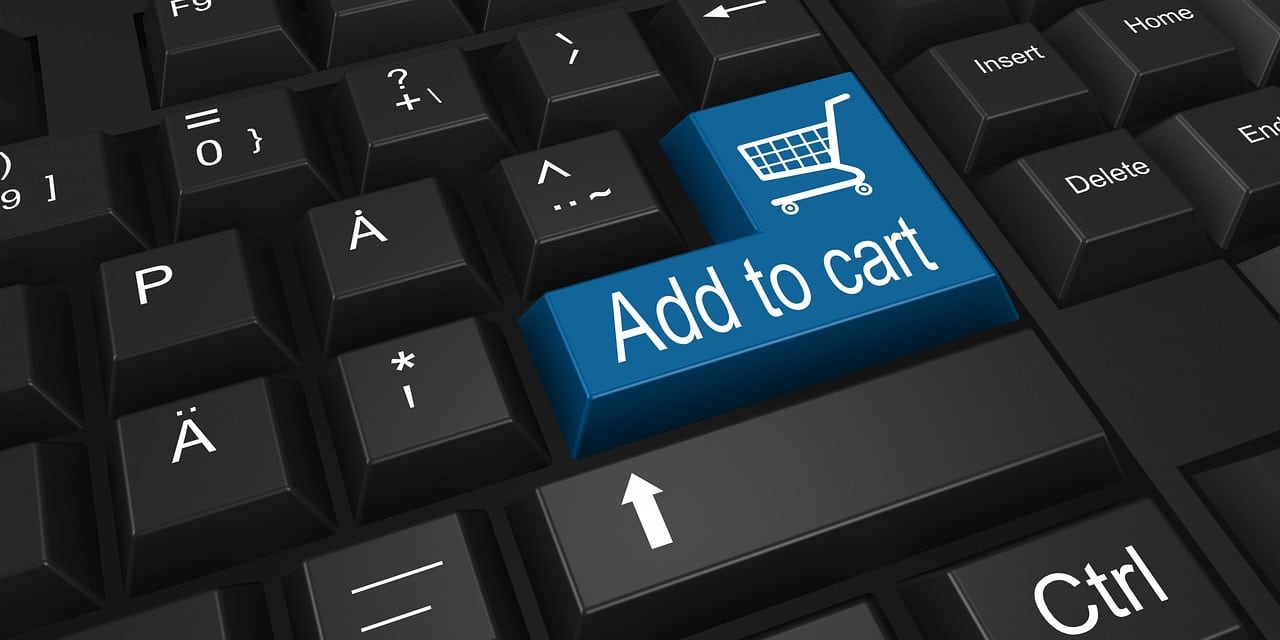 Behind an opaque and dark storefront in Tel Aviv, Israel, a company is replacing its staff with robots for boosting the pace of its online shopping deliveries.
These robots are capable of moving around small storerooms. They have no trouble in moving between two long shelves that are packed with items.
The robot carries a paper bag and shines a light on the item before grabbing it and dropping it into the bag.
Faster experience
The automated storeroom was developed by 1MRobotics late last year. Its chief executive and co-founder, Eyal Yair said that shoppers are interested in getting their items as quickly as possible.
He said that they want a faster online shopping experience. According to the CEO, it started with a two-day delivery that was reduced to one-day and then it came down to two hours.
Now, it has come down to 10 minutes. The storeroom is custom-made and is spread across a space of 320 square feet.
It also boasts a street side hatch from which shoppers and couriers can take their online orders. The robot is able to move along the area without any hassle.
The robots
It is the job of the robot to receive the order and then deal with the process of preparing and packing them. Human workers are only needed for restocking the shelves and for dispatching deliveries.
Yair stated that many large supermarkets all over the globe make use of robots for packing groceries, but he added that 1MRobotics are 'pioneers' due to the size of their warehouses.
He said that there were not many players in the market who had explored the idea of small warehouses, which are not bigger that a few dozen square meters.
He argued that only smaller businesses that do not have a lot of orders will find it financially viable to set up a centrally located operation, which is operated by human staff rather than robots.
Better option
However, the CEO stated that once the business starts expanding and begins receiving dozens of orders in a day, then it requires a lot of people, which makes it less economical.
The e-commerce market was already revolving and the COVID-19 pandemic only sped up the process. This resulted in sellers struggling in meeting the higher demand for quick processing and delivery.
Yair said that the solution is to set up small warehouses that are close to the clientele and automating these locations.
1MRobotics has its headquarters in south Tel Aviv, where young men and women are working on the customization of off-the-shelf robots.
All of these people have graduated from the technological and robotics unit of the Israeli army. These robots have been integrated with artificial intelligence.
They have been especially designed for carefully grabbing and then packing frozen items and fruits and vegetables.
Containers that will function as mini-warehouses are also built by the company and according to Yair, the robots and the units will begin working with a South African cell company, German minimarkets and a Brazilian alcohol shop.