Restaurateurs Protest in Tel Aviv against Regulation for Asylum Seekers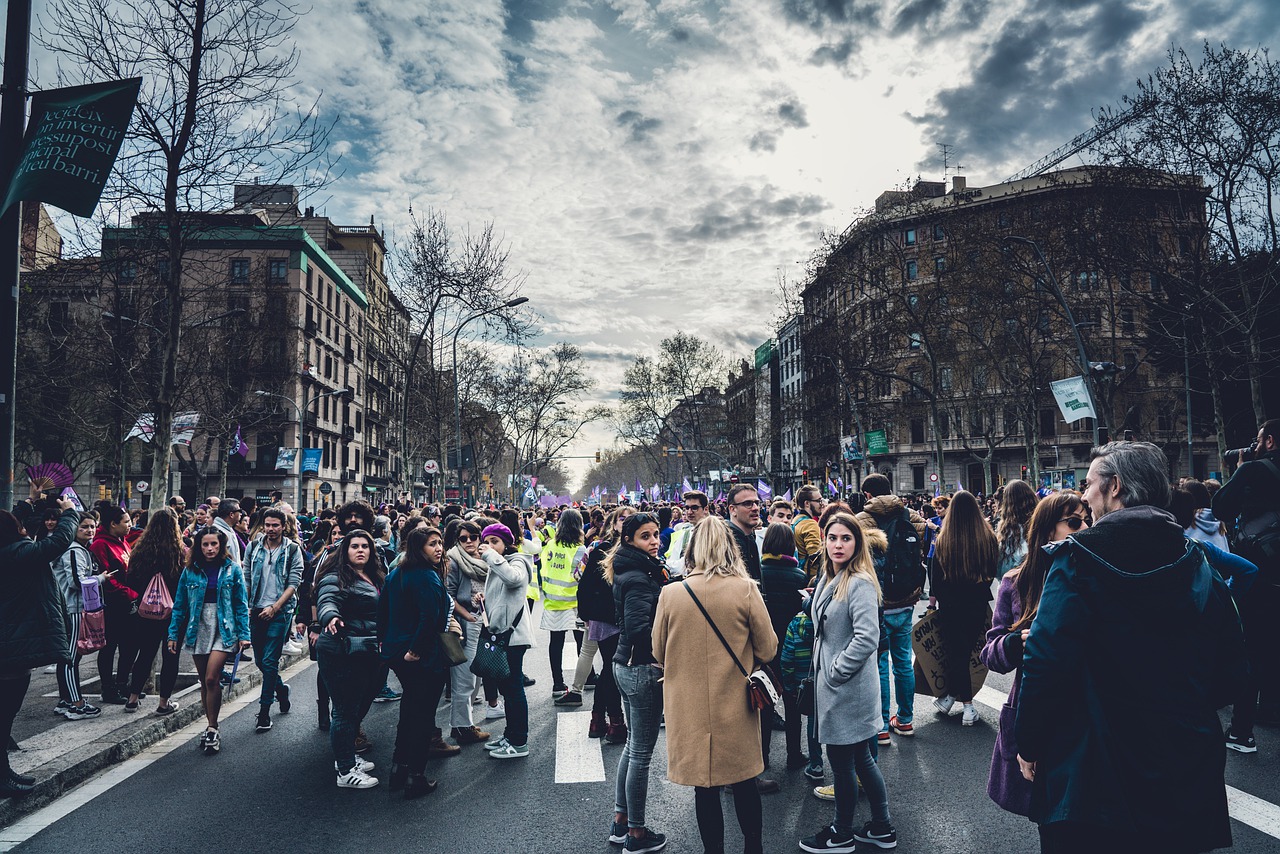 A regulation from the government dictates that asylum seekers will not be able to work in Israel and this has resulted in protests from restaurateurs and other business owners.
They have claimed that some industries will not be able to function properly without the migrants.
Asylum seekers
Israel has tens of thousands of asylum seekers, most of whom come from east African countries that are war-torn. Most of them have been living in Israel for over a decade.
They live in legal limbo, as they only have basic civil rights and do not have refugee status. The Population and Immigration Authority has now introduced a new regulation.
This dictates that starting from October 15th, the migrants will not be able to work legally. This is expected to result in a serious shortage of workers, especially in the restaurant industry.
The owners said that consumers will be the ones to bear the consequences. Moreover, it remains unclear as to how the thousands of migrants who will be affected will make a living.
The restaurant industry
The Israeli Restaurateurs Association's representative, Yakir Lisitzki said that the workers were an important part of Israeli restaurants and they will not be able to function without them.
These workers cook in the kitchens and also wash dishes. He stated that workers in Israel are not willing to do these jobs and do not have any interest in cleaning.
A number of asylum seekers also work for cleaning companies that offer their services to malls and offices, or for food delivery companies.
An owner of two bars, David Hadar said that they were not clear as to why they were making this move. He said that they would have to bring manpower from abroad.
He said that if this regulation goes into effect, they would be the ones to suffer. He also added that this could be a political move with elections coming, but it was not good for the business owners.
The regulation
The new ruling had been issued back in June and it states that asylum seekers will not be able to work in Tel Aviv, Netanyahu, Jerusalem, Eilat, Ashdod and its surrounding suburbs.
These are the areas where most migrants reside in Israel and are also the population centers of the country.
A letter was sent to Ayelet Shaked, the Interior Minister, by the Federation of Israeli Chambers of Commerce in protest of the regulation.
They said in the letter that they would pursue the matter in Supreme Court. The association told Shaked that preventing people from working just because of their origin was not a good move.
It said that this was quite humiliating and reminiscent of systematic antisemitism that they had suffered, due to which it did not suit the State of Israel.
The head of the association, Oriel Lin said that the migrants were also human beings.
As of June, the unemployment rate in Israel is once more back at 3.3%, where it had been before the COVID-19 pandemic had struck.