Police To Be Deputed Permanently At Israeli Hospitals After Assault on Medical Teams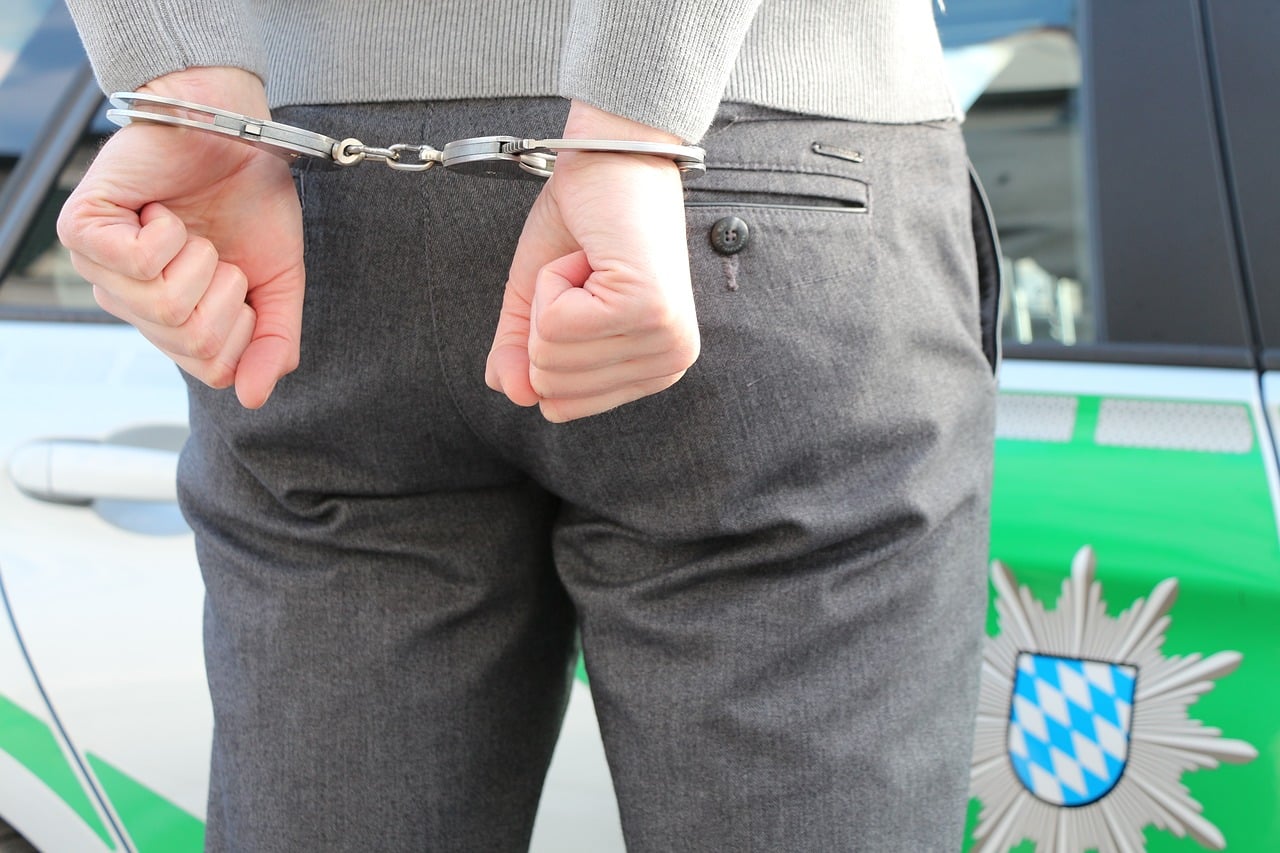 Cabinet Ministers Come In Aid of Healthcare Workers
Right from the beginning of 2023, police cabins will be permanently placed outside each hospital, said the Cabinet Ministers of Israel. The Cabinet decision has come after the recent acts of attacks on medical teams working in various healthcare facilities located in different parts of Israel.
Although, the Cabinet decision has been sanctioned, yet the police is of the view that they cannot implement the plan immediately. Instead, it will take at least by April 2023 to implement the plan in letter and spirit, said the police.
More Crisis For Bennett-led Government
Nitzan Horowitz, who is the Federal Health Minister, clarified that the existence or non-existence coalition government will not affect the Cabinet's decision. He said in a tweet post that "The Cabinet Ministers was pleased to accept the plan carved out by him in the best interests of the country, nation and health workers. Health workers are our assets and they must be protected by all means and those involved in the violent acts must be treated in accordance with law."
It has been reported that under the Horowitz's plan, 28 hospitals and key healthcare facilities have been identified. At least 48 police personnel will stand guard at these hospitals and healthcare facilities. It has been estimated that approximately NIS 20 Million will be spent each year on the initiative.
At the beginning of the preceding month, there were recorded incidents of public beating healthcare workers within their healthcare facilities. Resultantly, a strike was called by doctors and other healthcare workers association namely Israel Medical Association.
Doctors and health workers from the public and private hospitals and medical facilities participated in the strike and recorded their protests against the actions of public.
Unwarranted Public Anger
The issue began when a person died in a public hospital in Jerusalem which ignited anger amongst the family persons of the deceased. The family members of the deceased became violent and started to beat up doctors and healthcare workers.
The violence led to injuries of several staff members working at Galilee Medical Center and massive damage to the hospital's ICU as well. Reportedly, a mob of more than 15 people gathered and lynched hospital staff and beat them up severely.
Demands Raised by Medical Association of Israel
The Cabinet decision was therefore based on the demand raised by Israel Medical Association. The Association required that police be deputed permanently 24/7 at the hospitals and other medical facilities, especial in ICUs and hospital emergency departments.
The Association further demanded that the current laws concerning healthcare sector should be amended to improve security of the people associated with the sector. It was suggested by the Association that an attack on the medical worker should be treated as an attack on the policeman.