One Injured in Gang Brawl at Tel Aviv Bakery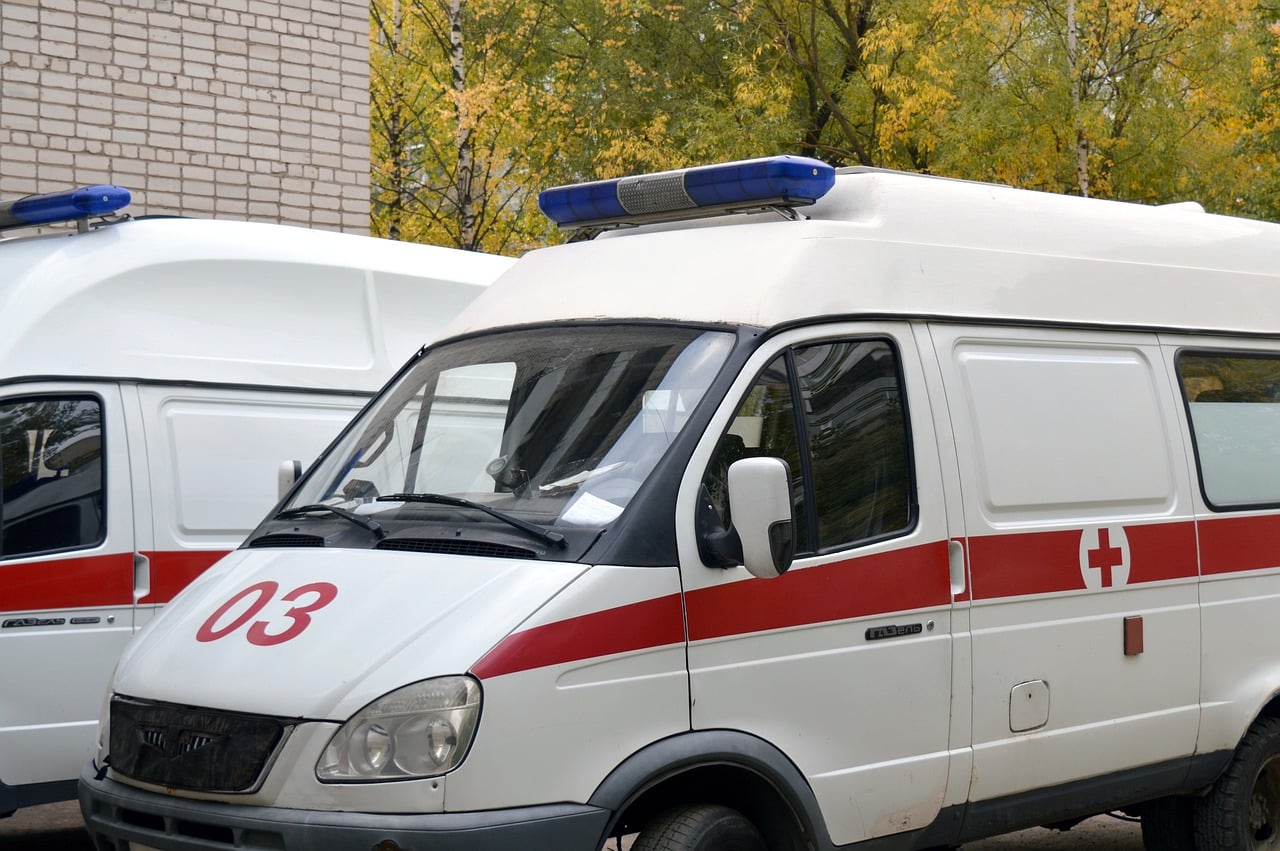 On Saturday night, a brawl had broken out at a bakery in Tel Aviv and its Arab Israeli owner posted his version of the events on Sunday.
The owner insisted that the brawl was just a result of street violence and did not happen because of pro-Palestinian nationalism.
Criminal violence
A brief video was circulating of the clash that had occurred in the popular port area of the city, outside the Abulafia bakery.
People could be seen using chairs and other furniture to hit each other in the said video.
Said Abulafia, the owner of the bakery, shared his own version of the fight on Sunday via social media. He stated that it was just the criminal violence that is part of the society.
He clarified that unlike other reports on social media, the incident did not occur because of Arab workers expressing their nationalism.
According to Abulafia, a group of drunk Jewish men had come to the bakery and there was an altercation between them at a Wolt food delivery company's driver who turned out to be Arab.
The owner added that he had stepped out to resolve the situation when one of the gang had questioned him if he was in Palestine or Israel.
The altercation
The bakery's owner had told him that they were in Israel and he should stop shouting. However, another member of the gang had shoved him and told him to stay out of it.
Abulafia said that he had only been telling them to calm down and got punched for it. He stated that the entire gang then attacked him.
He also said that a worker had been clearing tables and had tried to intervene and one of the gang members took out some kind of pistol that he used for shooting the worker in the head.
According to media reports, the pistol had been an air pistol, or an improvised pistol and the worker had gotten a gash on his forehead that needed to be treated at the hospital.
Abulafia said that he had neutralized the shooter after jumping on him. The gang members fled when more workers of the bakery came to offer their assistance.
The response
The owner of the bakery said that he was hurt that the incident was being associated with nationalism. He stated that he would continue to follow the law as a citizen of Israel.
The owner said that he would also strive for mutual respect and co-existence. MK Merav Ben Ami of the Yesh Atid party tweeted that he was proud of Abulafia for being a symbol of co-existence in Tel Aviv.
An investigation into the incident was launched by the police, even though when they arrived, the gang members had already fled.
Officers stated that they had used security cameras for putting together the footage of the incident and the suspects would soon be called in for interrogation.