New Train Line from Modiin to Jerusalem to Take 22 Minutes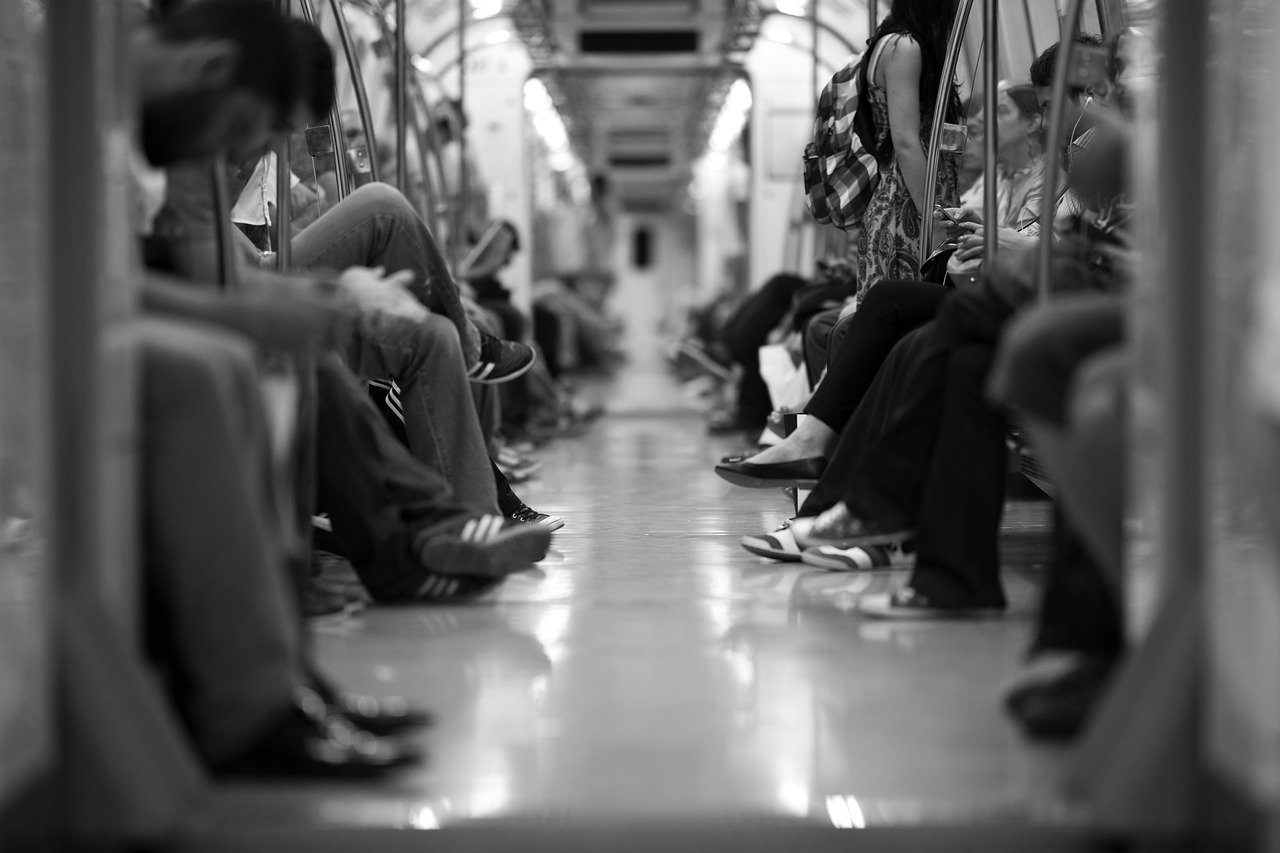 On Thursday, a new train line was opened, which connects Modiin to Jerusalem and has a 22-minute journey time. This line will run every weekday from Modiin-Maccabim-Reut, including Friday and Saturday. It starts with a single service hour, but there are plans of increasing it to two service hours in both directions. An electrified track of about 5.2 kilometers long, a 650 meter-long tunnel and three bridges have been constructed for the project that connects the high-speed line from Modiin to Jerusalem. Expansions have been made to the Modiin station and improvements have also been made to the accessibility arrangements for encouraging people to use the new connection.
Furthermore, the electric line that connects Jerusalem and Herzliya will also begin operating on Fridays from April 1st and there will be a single train running in each direction in an hour. The train line between Modiin and Tel Aviv will also see its services expanded and extended, as trains would now also run on Saturday evenings. Merav Michaeli, the Minister of Transportation, stated that her office was working on projects that would enhance public transport services and ensure the further electrification of tracks. The announcement said that the purpose of expanding these services was to encourage people to use public transport more rather than private vehicles.
Moshe Leon, the Mayor of Jerusalem, described the inauguration on Thursday as part of an environmental and social revolution, which would connect light rail services city-wide with the intercity trains as well as but routes with higher frequency. Meanwhile, the highly anticipated light rail in Tel Aviv continues to experience delays in construction. According to NTA Metropolitan Mass Transit System, these delays could mean that the light rail would not open before the middle of next year at its earliest. This delay came after its opening time had been pushed last year by officials from August 2022 to November 2022. 
The logjam has occurred because of some issues with the signaling system as well as delays in the completion of some stations. The former is responsible for controlling the timing and movement of trains that are part of the network, which includes 34 stations and 34 kilometers of track. There are three light rail lines planned and the Red Line is the first of them. It will operate from Petah Tikva via Tel Aviv to Bat Yam. Underground sections will also be included and addition of three subway lines has also been proposed.
It is expected that traffic congestion would be eased significantly in the cultural and financial heart of Israel thanks to the system. Currently, there are only a few options for public transportation, such as taxi vans, buses and an intercity commuter rail. The subway network and light rail will have 240 kilometers of track covering the entire metro area in Tel Aviv and have hundreds of stations after its completion. It would take the next decade for the six planned lines to be completed and would have a cost of NIS 18 billion, making it the largest-ever infrastructure project in Israel.