Israeli Air Forces Halts Training After Aircraft Nearly Crashes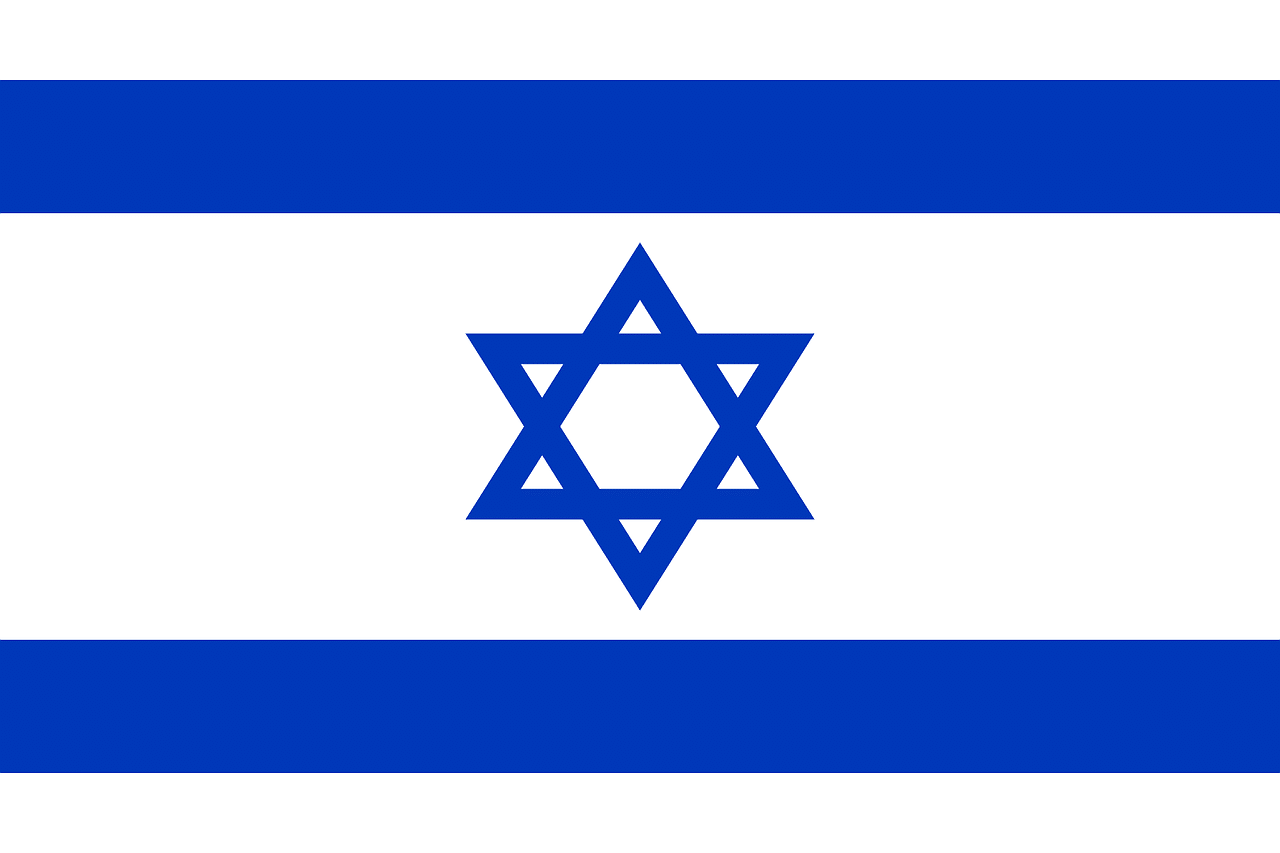 squadrons, soon after a security-related incident ensued. The problem occurred at the IAF base located in the region of southern Israel. The commander of the IAF, Maj.-Gen. Amikam Norkin, was the one who gave the orders to pause training. This was because he had been informed that during an exercise that included avoiding ground and aerial threats, a pilot had not noticed that he had lost a lot of altitude. Therefore, he had been readily approaching the ground. 
Once the descent started, it was the navigator present on the aircraft who realized the fall in the altitude. He reported it to the pilot and urged him to take immediate action to raise the altitude of the aircraft once again. This incident led to a halt in training in avoiding ground and aerial threats right away. Moreover, a team was designated to investigate the problem thoroughly and at the earliest. In the month of October, the IAF had halted its training exercises the same way after a series of safety incidents had occurred, which involved a handful of classified vessels. This breach of safety had taken place at the time of ongoing naval commando training. 
Two serious incidents had also occurred in the technical squadron of the Shayetet 12. In one of the tragedies, the solider received severe injuries as a result of a fire that started in one of the vessels. The routine care of the vessel had been in process when the soldier got caught in the middle. In another incident, a female soldier lost her finger. Soon after these two unfortunate incidents took place, training had been halted for no less than a week. Various lessons had also been drawn where safety was concerned, specifically in the elite unit. 
Once both these matters were thoroughly investigated, a combat officer was immediately removed from the position he held in his unit. He had previously been holding a rank of major and was in charge of commanding one of the vessels. Later on, he was appointed at one of the positions outside the naval commando and in the naval arm. 
In other news, it has been reported that impoverished families in the State of Israel are suffering due to living in dire conditions. Their homes are without electricity, exposed to electrical outlets, and are filled with broken fuses. All these homes are at risk of electrical fires. Gabi Nachmani, the director and founder of Tenufa Bakehila, a nonprofit, added how these poverty-stricken families have to struggle to survive. He went on to assert that their budgets are too meager to cover clothing and food, let alone repairs for their home. 
Thus, Tenufa Bakehila is devoted to rebuilding the lives of such families, who are residing in unsafe and reprehensible conditions. It is the only large-scale nonprofit in the country that fixes dilapidated housing and renovates numerous apartments every year at zero cost.