Israel Records more than 10,000 New Cases in a Day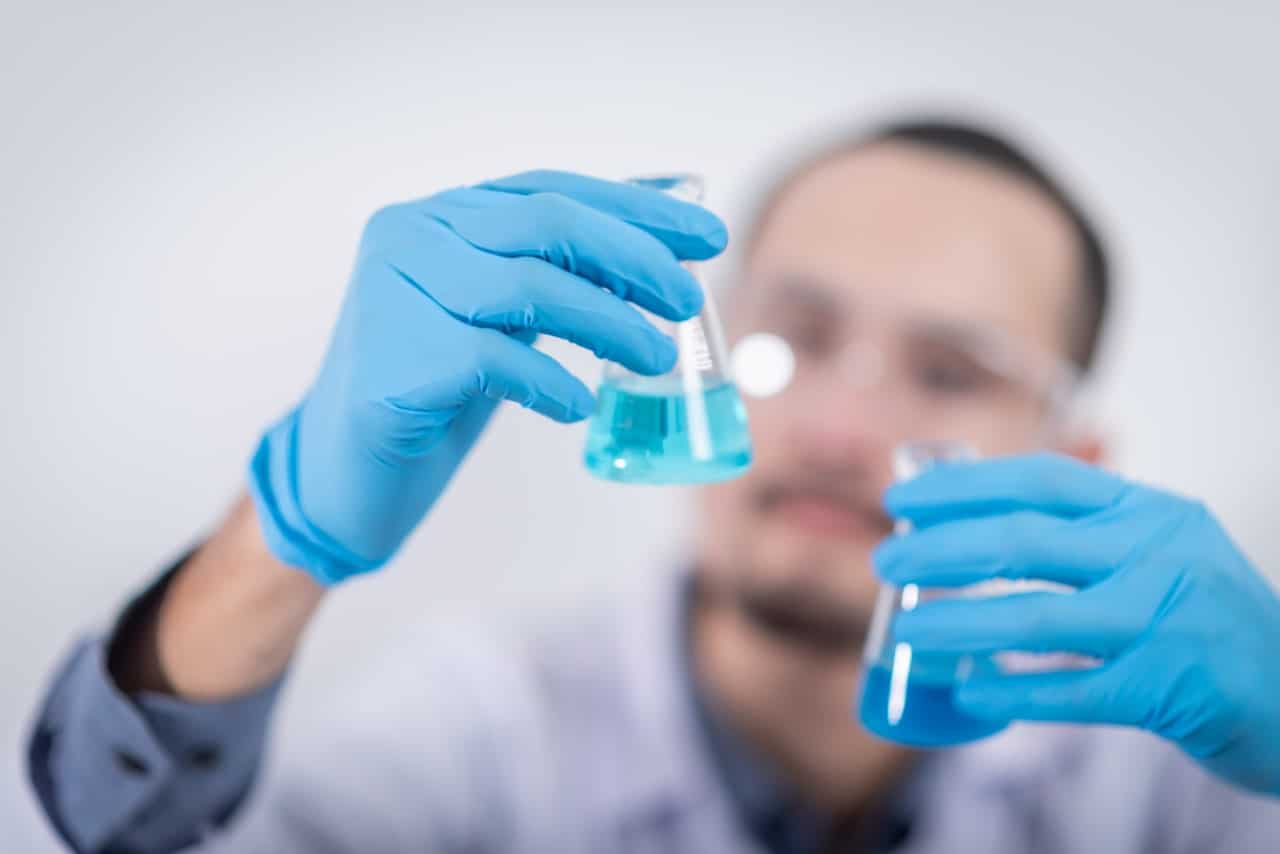 On Monday, data released by the Israeli Health Ministry showed that more than 10,000 new cases of the coronavirus were diagnosed on Sunday. This is the highest number of daily cases recorded in the country since April 4th.
Statistics Getting Worse
The latest figures showed that out of the 29,681 tests that had been conducted on Sunday, around 10,202 had come back positive. This means that the positivity rate was around 38.9%. This is a major concern, as testing is usually lighter on the weekends. This means that the actual number of cases could be significantly higher, which is a major concern. According to the ministry, the number of patients in serious condition had also increased to 168, which marks a 95% rise in serious cases from last week.
Out of these serious cases, there were 37 people who were in critical condition. As for the 'R' number, which is also called the transmission number, it was fluctuating every day, as it stood at 1.32 on Monday morning. It had been 1.52 in the start of June. This number is calculated based on the data of 10 days earlier and highlights how many people can be infected by a COVID-19 carrier.
If this reproduction number is higher than 1, it means the disease is spreading. As of Monday morning, the total number of people who have lost their lives to the virus in Israel since 2020 was 10,908. In the last week, 13 people have lost their lives.
The BA.5 Variant is Responsible
The infection numbers have been climbing in Israel for a few weeks now, but the primary concern is the number of patients in serious condition, which is also going up. This is because of the new sub-variant of Omicron, which has been named BA.5. The new variant has been the cause of increasing cases in different parts of the world of late. On Monday, officials of the Health Ministry informed hospital directors to start preparing for reopening their COVID wards, due to the high number of patients.
Likewise, the officials are also considering whether it is time for them to re-introduce certain COVID-19 restrictions. This week, they will discuss whether to make indoor masking mandatory again and if the vaccine should be authorized for preschoolers and infants.
The indoor mask requirement had previously been removed on April 24th this year, after it was implemented in April 2020. It had only been removed for 10 days in June last year, but had been re-imposed because cases had begun to rise again.
As far as the vaccine is concerned, Israel is thinking of giving approval for it because the Food and Drug Administration (FDA) in the US gave authorization for it on Friday. Since Israel has mostly followed the same route as the FDA, there is a good chance that it will also do the same in this case. Media reports indicated that the matter would be discussed on Tuesday in a meeting of Health Ministry officials.