Israel Records 70% Increase in Seriously ill Patients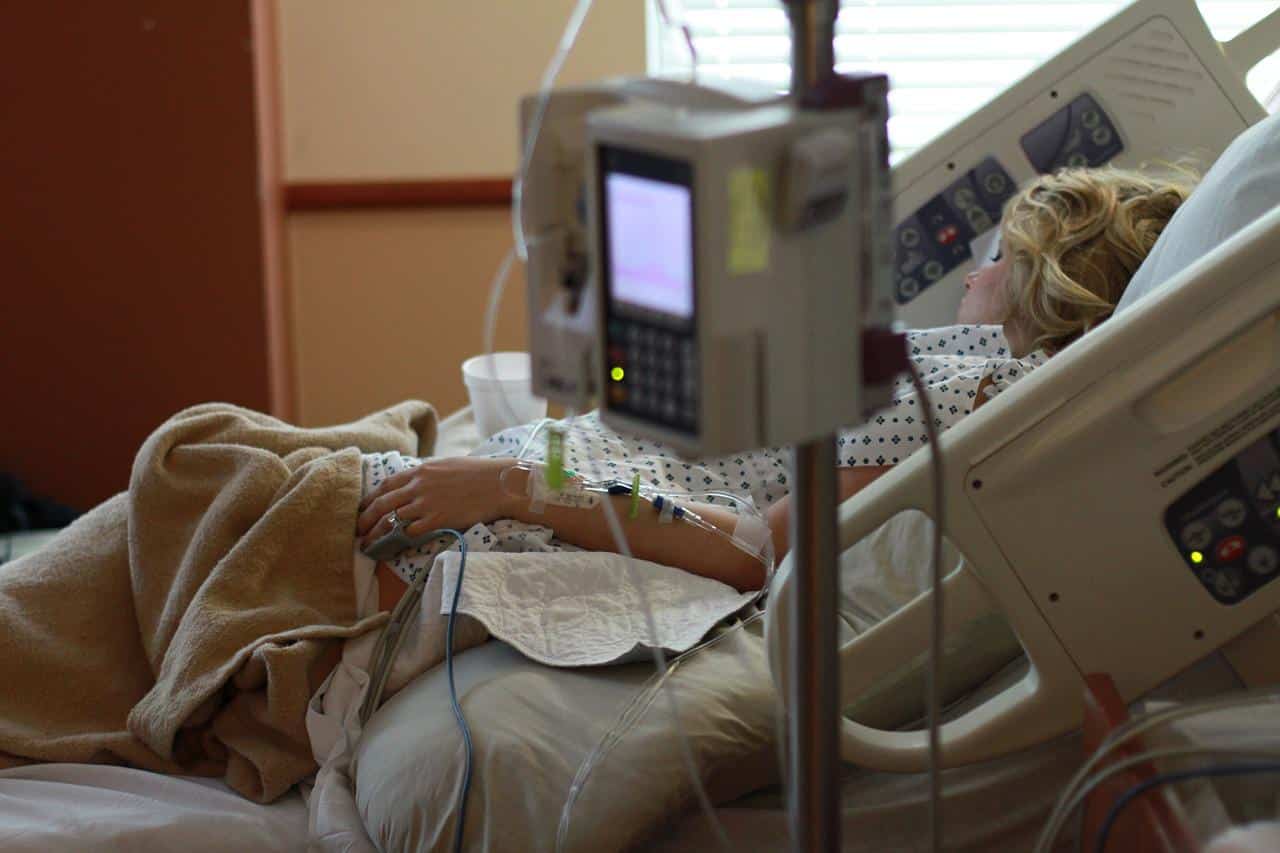 On Friday, the number of COVID-19 patients in Israel who are in serious condition hit 140. This marks an increase of 70% in just a week's time. According to health experts, the current situation in regard to the coronavirus has now become 'unstable'.
Numbers Rising Significantly
Even though the last few weeks have seen the number of new infections increase gradually in Israel, the fact that seriously ill patients are also increasing is a sign of real concern. The country is currently recording a significant rise in numbers primarily because of the BA.5 variant of Omicron. In fact, experts have warned that COVID-19 wards may have to be reopened in hospitals. Last week on Friday, the number of patients in serious condition had stood at 85.
According to the statistics shared by the Health Ministry, the number of new infections diagnosed on Friday stood at about 7,313. As of Friday, the reproduction number i.e. the 'R' number was down to 1.31. This is also known as the transmission number and indicates how many people can be infected by a single coronavirus carrier. If the number is above 1, it means the virus is spreading and below 1 means it is abating.
For two months, the transmission number had stayed below 1 in Israel, but it had started going up in mid-May. The death toll has now risen to 10,882, as six people lost their lives to the virus in the past week.
Real Numbers Not Reflected
Bar Ilan University's Prof. Cyrille Cohen, who is an expert in the immune system, said that the data confirms that the virus is active once more. He said that the number of seriously ill patients is the real indication because a lot of morbidity remains undetected since people don't actually go to get tested. He added that it was also the number of patients in serious condition who determine policy and not the confirmed diagnosis.
He stated that it was necessary to understand if these people are experiencing a severe bout of the virus and if COVID wards would have to be reopened. But, Cohen added that assessing the severity of the sub-variant was not possible at this point and there was no way to determine if it would be a wave. He added that they were keeping an eye on the situation in Portugal because population size is the same as Israel with a similar vaccination ratio and the BA.5 is the widespread variant there.
He noted that mortality and morbidity rates in Israel had gone up Portugal when the new variant began to spread. Cohen said that the same would happen in Israel and lawmakers need to take action because it is an unstable and unpredictable situation. He went on to say that it could take months or years for them to reach a point where anything can be predicted.
Cohen said that masks should be mandated in shopping centers, buses and other crowded places and urge people who are not vaccinated to get it done.