First Shipment of Monkeypox Vaccine Arrives in Israel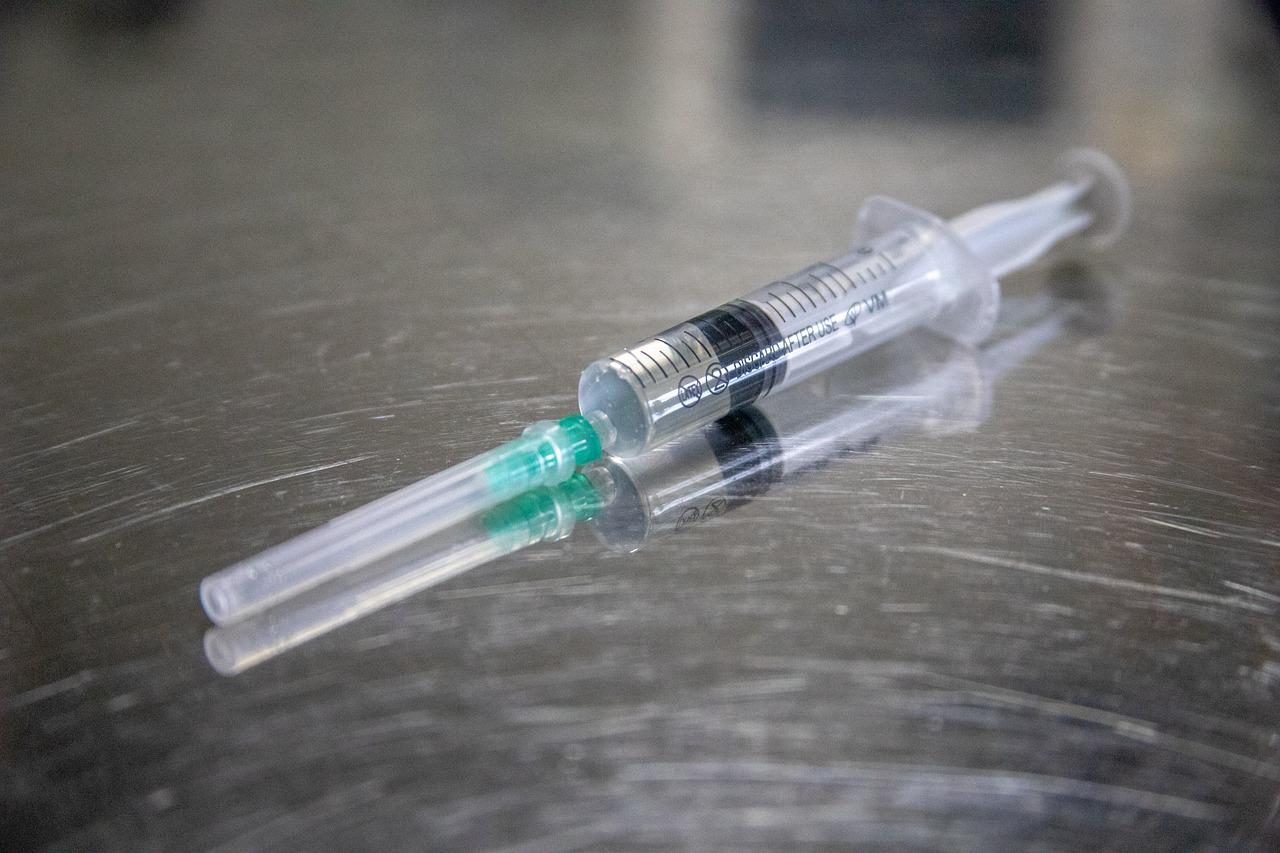 Early Wednesday morning, the first shipment of monkeypox vaccine arrived in Israel, which contains about 5,600 doses.
It is expected that these will be rolled out to those who are considered most at-risk of contracting the disease over the weekend.
More doses coming
Nitzan Horowitz, the Health Minister, said in a statement that additional doses of the vaccine were coming.
He said that he had spoken to the chief executive of the vaccine manufacturer and they had increased the number of doses to be sent significantly.
Horowitz also stated that they had also increased the number of laboratories and had come up with guidelines. In addition, health funds were making preparations for vaccinating those who were at high risk.
The Health Ministry stated that they would distribute the vaccine in the coming days to health funds before the rollout.
Media reports indicate that the ministry is expanding its testing capabilities because it believes that there are a number of cases of monkeypox in Israel that are undiagnosed.
High priority
The Health Ministry sent a letter on Monday to the four health maintenance organizations in Israel, along with the head of hospitals.
The letter clarified that men born after 1980 would be given the highest priority for the vaccine, particularly if they are HIV positive, or are taking medications for reducing the possibility of contracting HIV.
Before 1980, the smallpox vaccine had been administered in Israel, which can offer protection against monkeypox as well.
Furthermore, other people to be given high priority for the vaccine include those who have tested positive for gonorrhea, chlamydia and syphilis.
The ministry also asserted that the vaccine would also be administered to those who have been exposed to monkeypox, but do not fit in any other category.
Currently, the monkeypox vaccine has been approved for people above 18, but in some cases the ministry said that it could be used in teenagers and children as well.
Additional doses
More doses of the monkeypox vaccine are expected to arrive in the country in the coming weeks, which would contain about 10,000 shots.
According to infectious disease specialist, Dr. Roy Zucker said on Monday that they need to take action to ensure a wider outbreak does not happen in Israel.
He clarified that the infection was currently spreading between bisexual and gay men, along with those who have sex with other men.
He said that there were currently 105 cases that had been diagnosed in Israel, but there were likely more undiagnosed ones.
However, he asserted that the number was still small and preventive action could be taken to ensure it does not spread.
This would include vaccinating those who are at risk and isolating the ones who have been infected. He said that people with a rash, blisters or enlarged lymph nodes should consult with a doctor and then get tested, if recommended.
Since the virus is contagious, the cases had raised some concerns, even though it stays mild, but can get serious in some cases.