City on Tel Aviv's Outskirts to Become Israel's Highest-Density City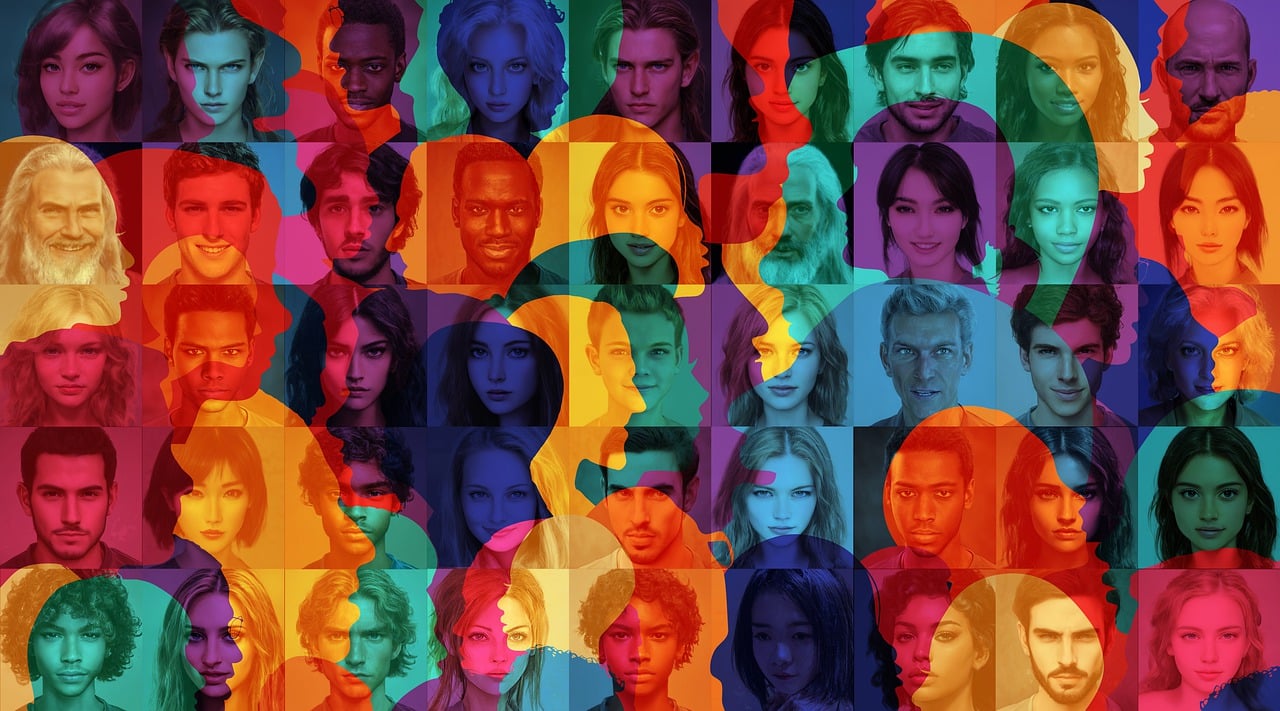 The title of the most crowded city in Israel is set to go to Givatayim. The Tel Aviv Planning and Building Committee has had plans lodged with it.
These are aimed at increasing the housing density of the city on a massive scale to 41,660 units from the existing 24,950 units.
Densely populated city
Outside the Philippines, the most densely populated city in the world is currently Bnei Brak in Israel as it has about 28,500 people for every square kilometer, which makes it around 73,815 for every square mile.
But, a Globes report states that with the new plans, Givatayim will replace Bnei Brak, as it will have about 31,000 people for every square kilometer and this means 80,290 for every square mile.
In comparison, Manila in Philippines has a density of 111,532 for every square mile and 43,062 people for every square kilometer.
The new plans are in accordance with the policy of the Israeli government, which regards greater densification as the best approach for taking the cities forward.
According to research, this approach can have both advantages and disadvantages. Denser urban environments can lead to improvement in transportation, public infrastructure and economic factors.
However, there may be detrimental social and environmental impact.
Givatayim
22 socialist pioneers had come together in 1922 to establish Givatayim, as they purchased 300 dunams of land. This is around 3,200,000 square feet, or 300,000 square meters.
The city expanded rapidly further across the hills in the region. There were a lot of innovations that were made here.
The first cooperative grocery store in Israel was established in the original Borochov neighborhood and it had continued its operations from the same place until the 1980s.
New plans
Approval has already been granted for new towers as high as 57 stories for the area on the boundary of Ramat Gan and Tel Aviv and the new plans include towers that are as high as 32 to 45 stories.
Pinui Binui projects of urban renewal, which entails demolishing and rebuilding groups of buildings, have been proposed for the city center.
These are expected to have eight floors and public places will be created where possible. The streets will have reduced space for cars in favor of wide cycle paths and bus lanes.
The population
It is expected that the population will grow from 60,500 to 101,000 by 2040. Most of the apartments built across the city will have a size of between 40 and 85 square meters, which makes them small.
The plan is to build for a mixed population, which means that units will be available for those who are on low incomes, students, sheltered housing and office and commercial space will also be available.
But, there are challenges with the plan as well. The existing population of Givatayim might not be willing to move up to the skies.
Since majority of the existing residents need to agree when it comes to individual planning projects, this could turn out to be an obstacle in the development.