Anti-Bullying Project Launched by the Education Ministry to Curb Rising School Violence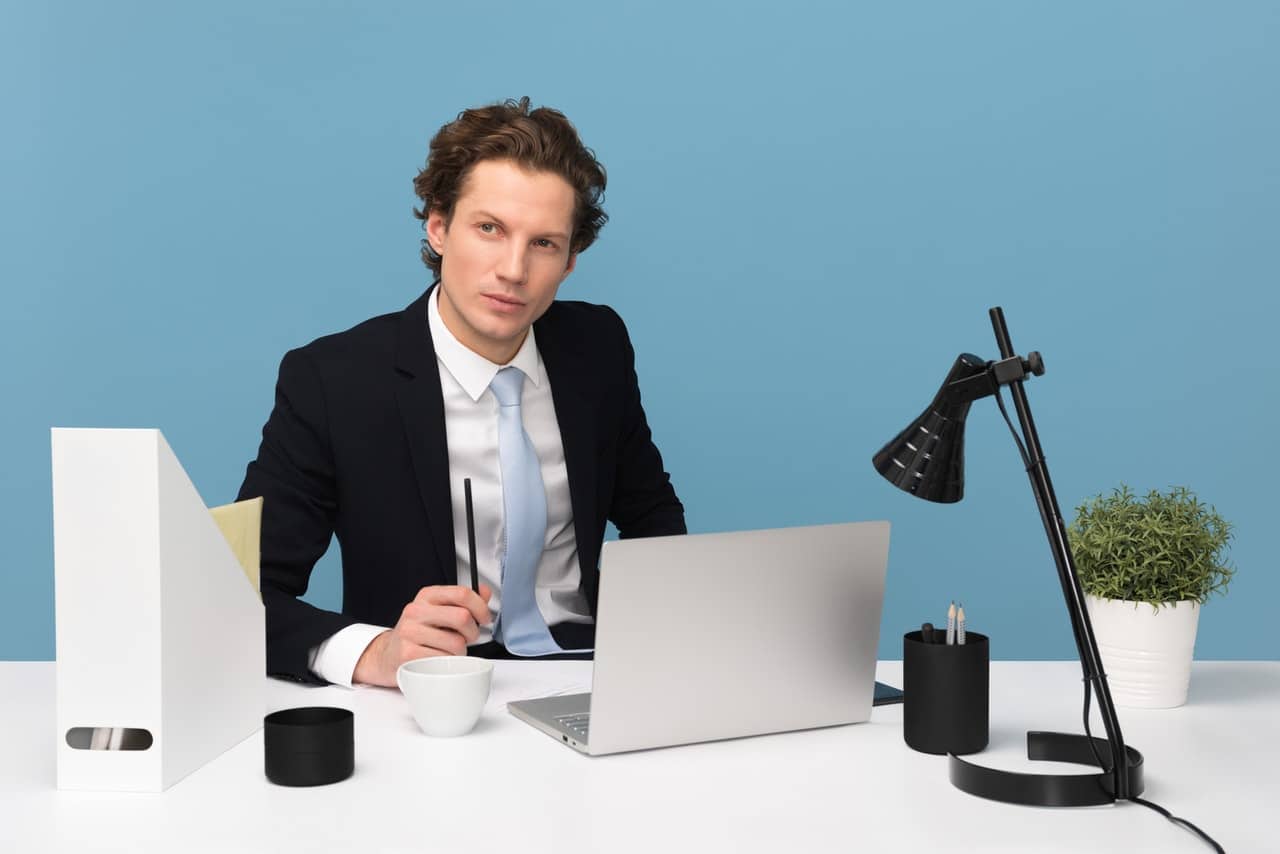 In recent news, a significant spike has been reported in violence in schools located in the State of Israel, as well as on social media websites. As per a recent study conducted by the School of Education, which is a part of the Ono Academic College, this number has shot up in the last couple of months. Consequently, Yifat Shasha-Biton, the education minister, decided to attend the Emergency Panel on Battling School Violence to talk about the various options available to schools to help combat the rising violent incidents. The study further stated that a total of 60% of the students had complained about increased ostracism, coming from their fellow classmates. 
Meanwhile, 38% revealed that they had recently started to encounter violence. The school faculty was also brought into the loop in the study, who revealed that they have also noticed increased violent acts being committed on the school premises. 57% of the teachers said that they have had to interfere with violence taking place at schools, whereas 49% reported that they had noticed an increase in violence shortly after lockdowns were lifted. Students have expressed that they do not feel supported by their school's faculty, which led 40% to say that their teachers do not pay attention to their distress. 
On the other hand, some faculty members, around 14% are of the opinion that if they had support from their supervisors regarding complaints of violence, they would be able to help out the students more. Both students and staff believe that law enforcement authorities, such as the police, should be contacted to handle violent incidents occurring in school. This is an idea that 25% of teachers and 31% of students agree with. In cases where extreme violence occurs, 74% of teachers believe that the police should be called right away. 
Dr. Zach Slor, an expert of youth and children who is employed at the Ono Academic College, explained that there may be some students who would hesitate when calling the police in incidents related to violence. He said that there exists a vacuum in the citizens, where they are extremely distrusting of the justice system. In his opinion, a solution must be given which encompasses the entire system and protects those on the receiving end of violence. As of now, police officials are hoping to establish a relationship of trust between the police and complainants. According to the expert, though the officials have not yet been fully successful, they have been making progress. 
The study further revealed that the percentage of students who reported that there had been a rise in violence, half of them also said that they had felt verbal, physical, and social media-based violence with equal prevalence. However, not all students wanted to report the violence they had suffered. 19% of the students said that they had been on the receiving end of physical violence but did not go to anyone in charge. Meanwhile, 29% stated that they had experienced verbal violence and preferred not to say anything.