Farewell Ceremony Held for Outgoing Head of Shin Bet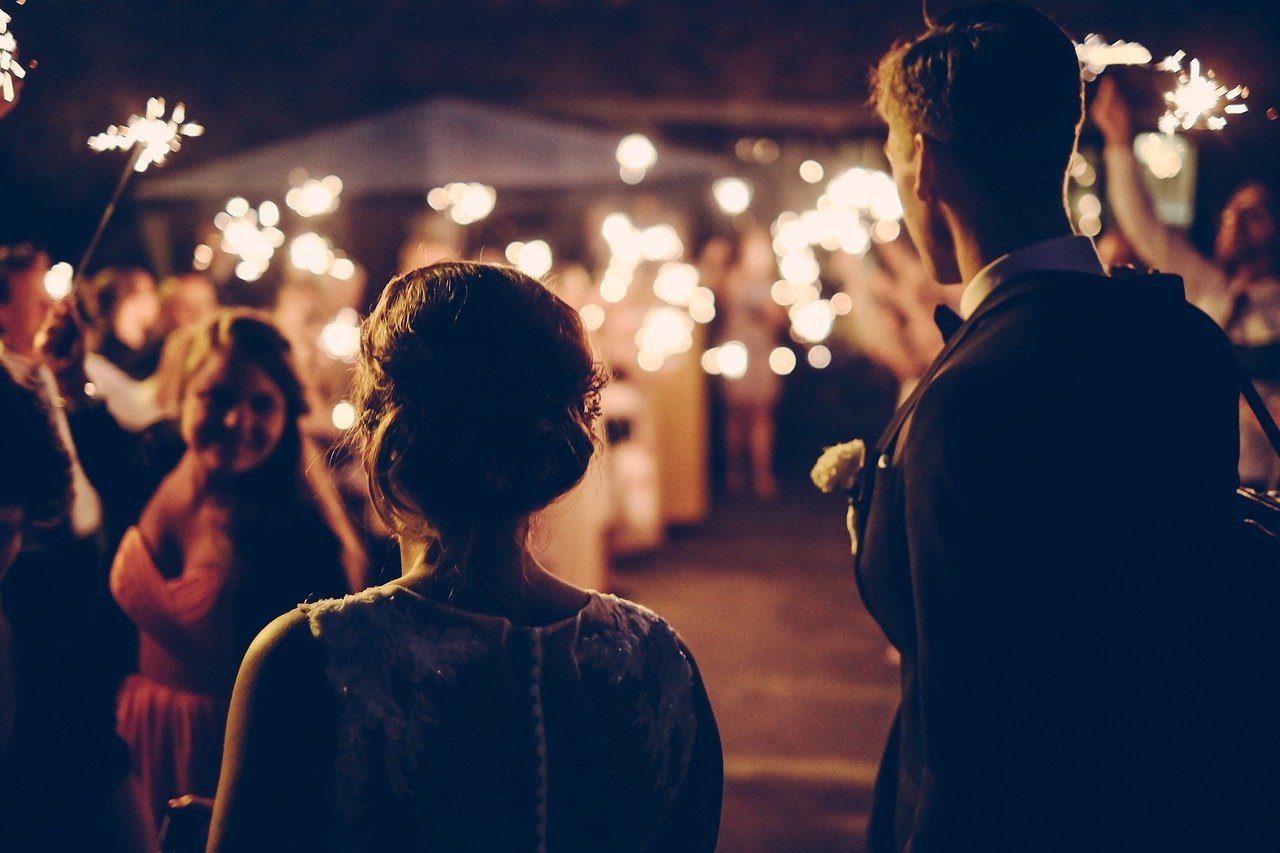 On Thursday, a farewell ceremony was conducted for the outgoing director of the Shin Bet security service, Nadav Argaman. The incoming new director, Ronen Bar, President Isaac Herzog and the Prime Minister Naftali Bennett all were in attendance at the ceremony. The ceremony was also attended by government ministers and MKs, families of the fallen people of Shin Bet, former directors of Shin Bet and some other people. This brings an end to a 43-year career for Nadav Argaman in the service of the country, out of which he spent 38 years in the Shin Bet. Herzog made a speech and said that the outgoing head had spent four decades serving Israel and its people.
He said that everyone owed him a big debt for what they know and don't know. He said that Nadav Argaman had worked on intelligence forces and helped in boosting their efficiency by connecting them. Concluding his speech, Herzog extended his best wishes and congratulations to the new director, Ronen Bar. He said that Bar had a lot of experience, but this is a big responsibility and comes with its fair share of challenges. He added that he was sure Bar would be able to handle all challenges successfully.
Similar to Herzog, Bennett also highlighted the smooth working relationship and cooperation that Argaman had with other forces. He said that the outgoing director had had a consistent approach when it came to ensuring the cooperation between the IDF, Shin Bet and the other security forces in the country. He added that Argaman had achieved excellent results because of fewer territory games and less ego. Bennett went on to say that initiative was another element that characterized his leadership and also shared the story of his first day in the position of Defense Minister. He said that Argaman had given him updates about the Operation Black Belt, which was related to the assassination of Bahaa Abu al-Ata. 
The premier said that the operation had been a daring one and was conducted to reiterate that no one can pick on Israel in the long-term. He said this was the spirit that was needed because it leads to initiative. Bennett said that highlighting the problems is not the only thing necessary. Coming up with solutions to the problems, along with a plan of action is what is needed. Argaman also talked about his service and said that everyone wishes to leave a mark. 
He said he hoped Shin Bet would remain a moral organization and would learn and improve from its failures and successes and not repeat any mistakes. He said that he had worked to make the organization a caring one to provide people with a sense of trust, home and family. He said that the organization, along with its people, would always remain his family and he was truly honored to have been a part of the Shin Bet service and to lead it in protecting the nation. Bar, who would be taking up Nadav's position, said that Argaman remained an operations man.