UAE Foreign Minister Planning to Visit Israel Soon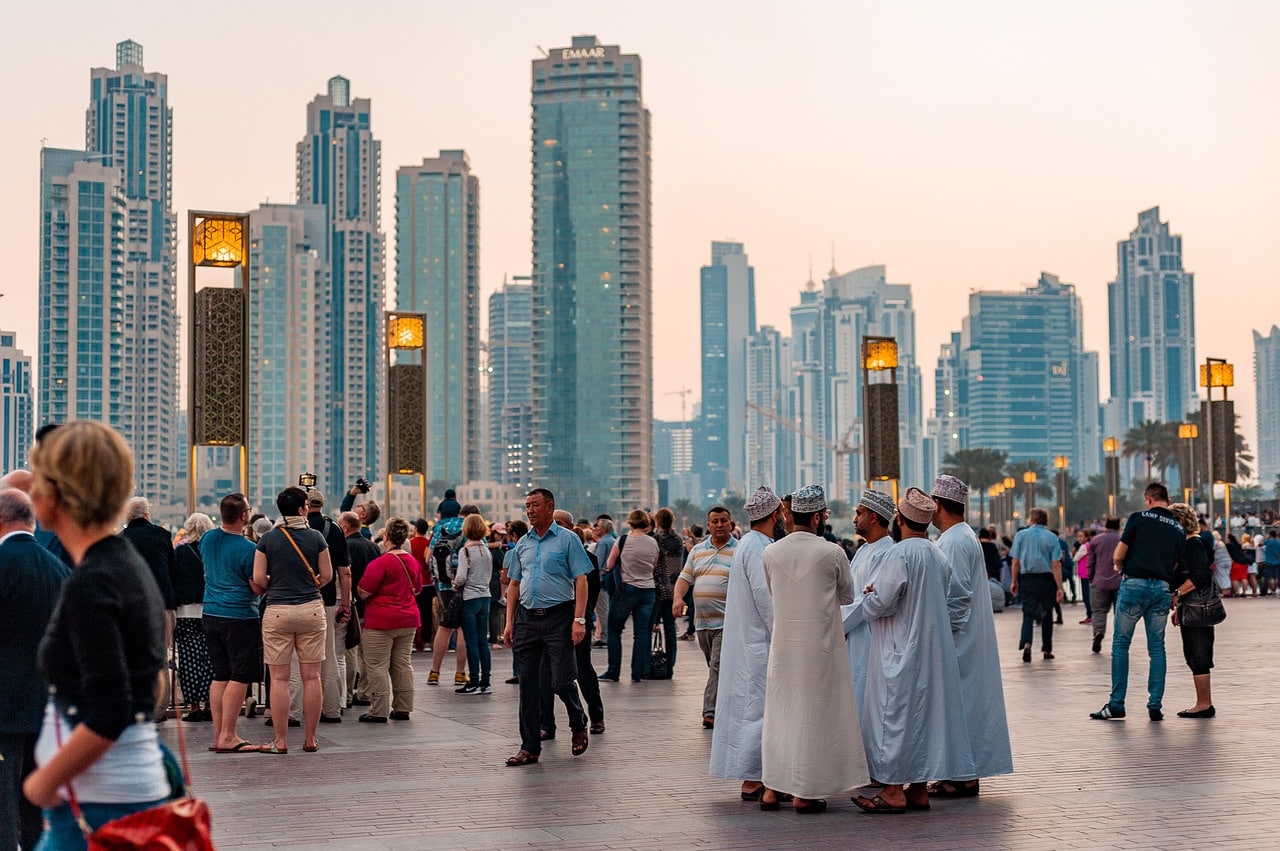 Abdullah bin Zayed al-Nahyan, the Foreign Minister of the United Arab Emirates, spoke to reports on Wednesday during a trip to Washington and said that he planned on visiting Israel soon. During a press conference with Antony Blinken, the US Secretary of State, and the Israeli Foreign Minister, Yair Lapid, he said that Yair had invited him to visit the country and he would do it soon for meeting a partner and a friend. He also added that Israel and the UAE shouldn't just celebrate this new relationship, but also search for other avenues of cooperation. Bin Zayed also expressed his 'excitement over the recent news of meetings between Israeli leaders and officials of the Palestinian Authority. 
He said that it was a good start and their job was to continue encouragement and also provide other opportunities. He also added that the UAE's relationship with Israel was not just aimed at encouraging people of the two countries, but other areas in the region as well. Hence, he was looking forward to visit Israel soon. Lapid invited Zayed to his house for dinner and said his wife would be expecting him. In late June, the Israeli Foreign Minister had gone to the United Arab Emirates for inaugurating diplomatic missions in Abu Dhabi as well as Dubai. 
He also met with Bin Zayed, who has not visited Israel as yet. A press conference was conducted by the three top diplomats after a tripartite meeting was held on Wednesday at the State Department. Blinken said that the aim of the meeting was to review what progress has been made in the last year since relations have been normalized and what else can be done for shaping a more prosperous and peaceful region. Speaking to reporters, Lapid said that he and Zayed were now partners and friends in a relationship that was based on technological excellence, progress, and economics. 
He went on to say that the partnership wasn't just between Arabs and Jews, but between all people in the world who are interested in fighting against poverty, climate change and also the pandemic that has already claimed millions of lives. Blinken added that people in both countries would benefit from the normalization efforts and it is already providing new opportunities, as seen in the increase in tourism numbers. Iran was the focus of the bulk of the meeting between Lapid and Blinken during the three-day trip to Washington. 
Speaking at the press conference about the nuclear activities of Iran, he said that if diplomacy fails, they would look at other options. He said that everyone in the United States, in the Emirates, Israel and Tehran understand what these other options mean. Lapid also had a meeting on Tuesday with Jake Sullivan, who is the National Security Advisor of Joe Biden. Other people in the meeting include Vice President Kamala Harris and Nancy Pelosi, the House Majority Leader. He is scheduled to have a meeting on Thursday with AIPAC leaders before he takes a flight back home.